World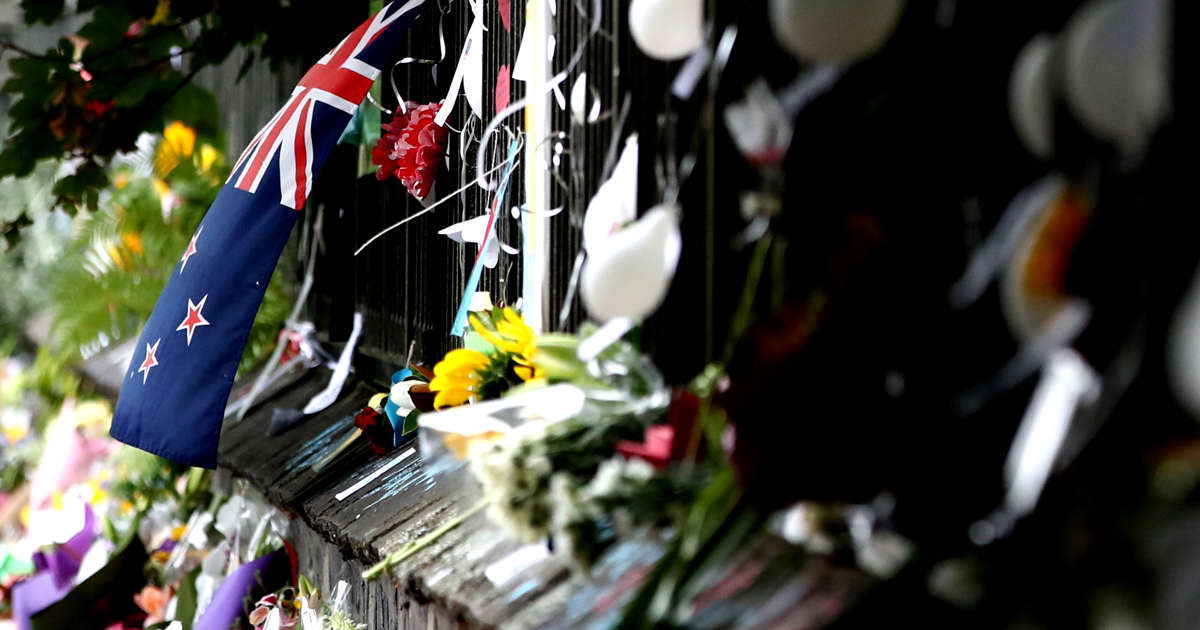 CHRISTCHURCH, NEW ZEALAND - MARCH 18: The New Zealand flag is seen on the wall at the Botanic Gardens on March 18, 2019 in Christchurch, New Zealand. 50 people are confirmed dead, with with 36 injured still in hospital following shooting attacks on two mosques in Christchurch on Friday, 15 March. 41 of the victims were killed at Al Noor mosque on Deans Avenue and seven died at Linwood mosque. Another victim died later in Christchurch hospital. A 28-year-old Australian-born man, Brenton Tarrant, appeared in Christchurch District Court on Saturday charged with murder. The attack is the worst mass shooting in New Zealand's history. (Photo by Hannah Peters/Getty Images)
Us
A nurse takes the pulse of a patient at a free health clinic on July 22, 2017 in Wise, Virginia. Appalachia residents received free medical, dental and vision services at the Remote Area Medical (RAM), clinic held annually at the Wise County Fairgrounds in western Virginia. Wise County is one of the poorest in Virginia, and many of its residents have no dental insurance.
Technology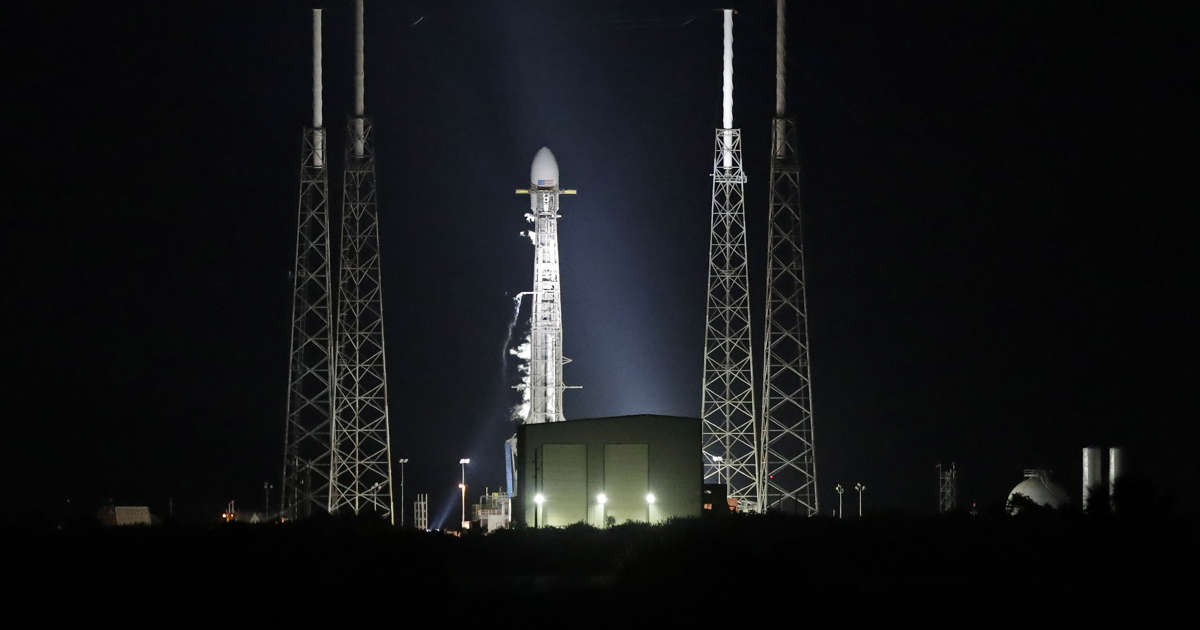 A Falcon 9 SpaceX rocket, with a payload of 60 satellites for SpaceX's Starlink broadband network, is seen on Wednesday, May 15, 2019. (AP Photo/John Raoux)
Sports
The rain is expected to ease off in time for men's quarter-final action at Wimbledon on Wednesday but even if it does not defending champion Andy Murray and seven-times winner Roger Federer will have the Centre Court roof to keep them dry.
Politics
House Speaker Nancy Pelosi rebuffed calls for impeachment, reportedly telling fellow Democrats, "This is not about politics. It's about what's best for the American people."