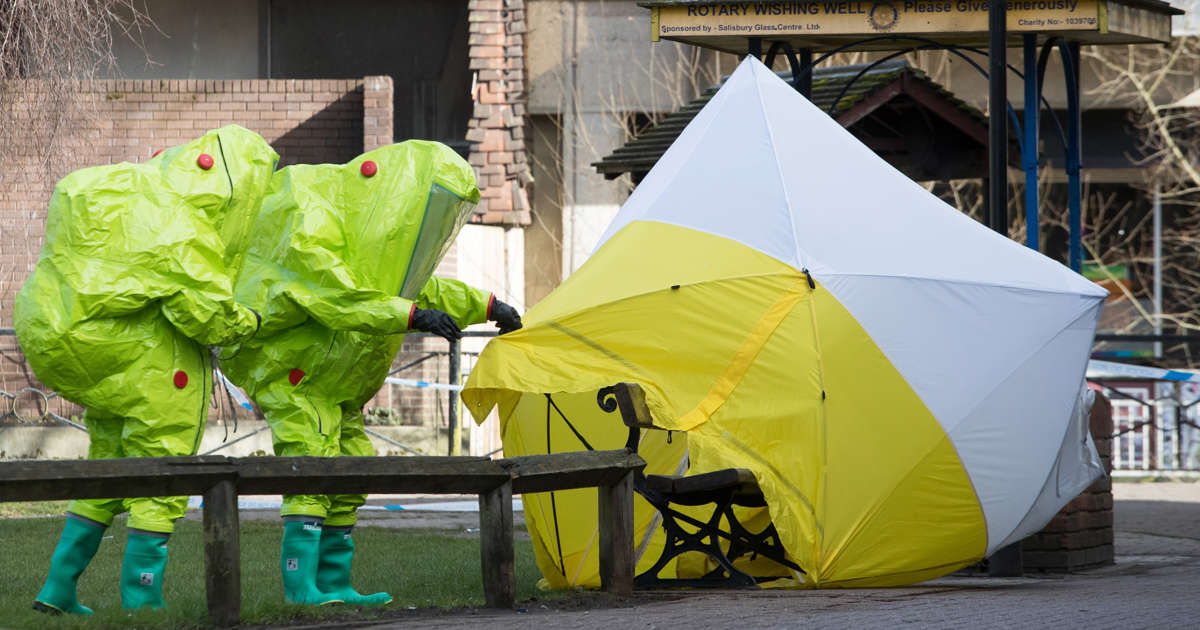 World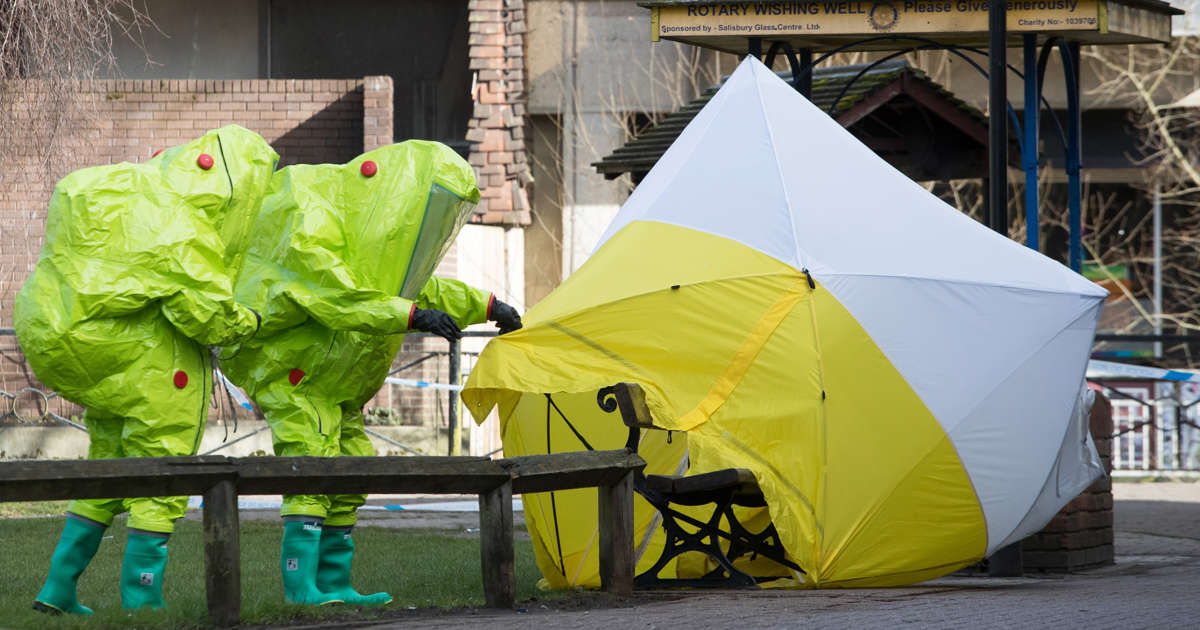 Specialist officers in protective suits secure the police forensic tent that had been blown over by the wind and is covering the bench where Sergei Skripal was found critically with his daughter on March 4 and were taken to hospital sparking a major incident, in Salisbury on March 8, 2018 in Sailsbury, Wiltshire, United kingdom. Sergei Skripal who was granted refuge in the UK following a 'spy swap' between the US and Russia in 2010 and his daughter remain critically ill after being exposed to an 'unknown substance'.
Us
FILE - This undated file photo shows a photo of Dr. Richard Strauss. A lawsuit by four former Ohio State University wrestlers alleges the school failed to stop "rampant sexual misconduct" by the now-dead team doctor despite being repeatedly informed about his behavior. In the federal lawsuit filed Monday, July 16, 2018, four Ohio men listed as John Does say Strauss sexually assaulted or harassed them in the late 1980s or 1990s. The wrestlers' lawsuit seeks unspecified monetary damages. Messages seeking comment were left Tuesday with the university.(Ohio State University via AP, File)
Technology
<em>Blue Origins New Shepard on the rockets launchpad in West Texas.</em>
Sports
The rain is expected to ease off in time for men's quarter-final action at Wimbledon on Wednesday but even if it does not defending champion Andy Murray and seven-times winner Roger Federer will have the Centre Court roof to keep them dry.
Politics
President Trump and Russia's President Vladimir Putin attend a joint press conference after a meeting at the Presidential Palace in Helsinki, on July 16, 2018.