News of the day 2017/11/08, hour 23.
Flower arrangements and a sign announcing a blood donation drive are left at the site of the shooting at the First Baptist Church of Sutherland Springs, Texas, U.S. November 8, 2017.
November 08, 2017 - 23:32 GMT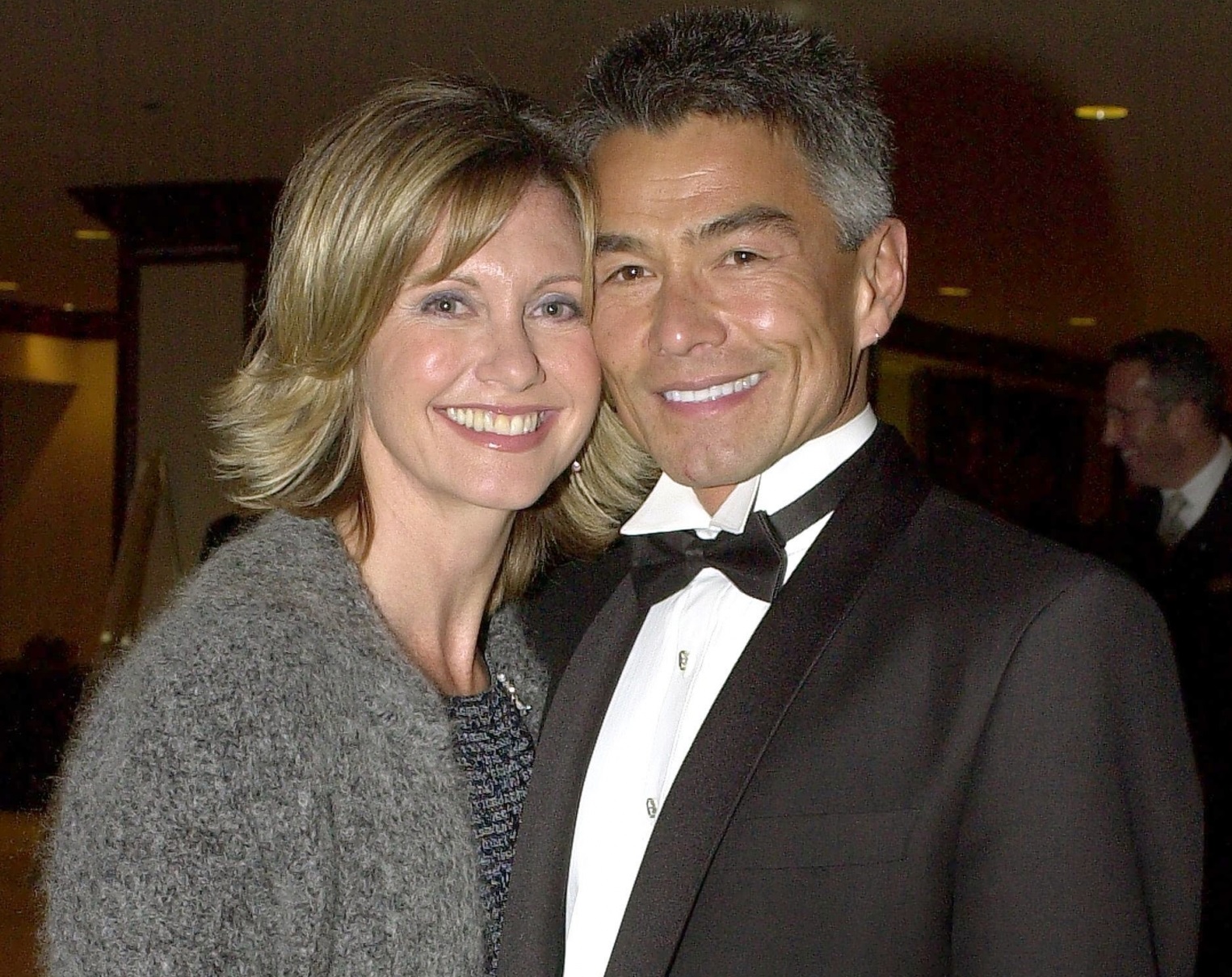 Olivia Newton-John and Patrick McDermott
November 08, 2017 - 23:18 GMT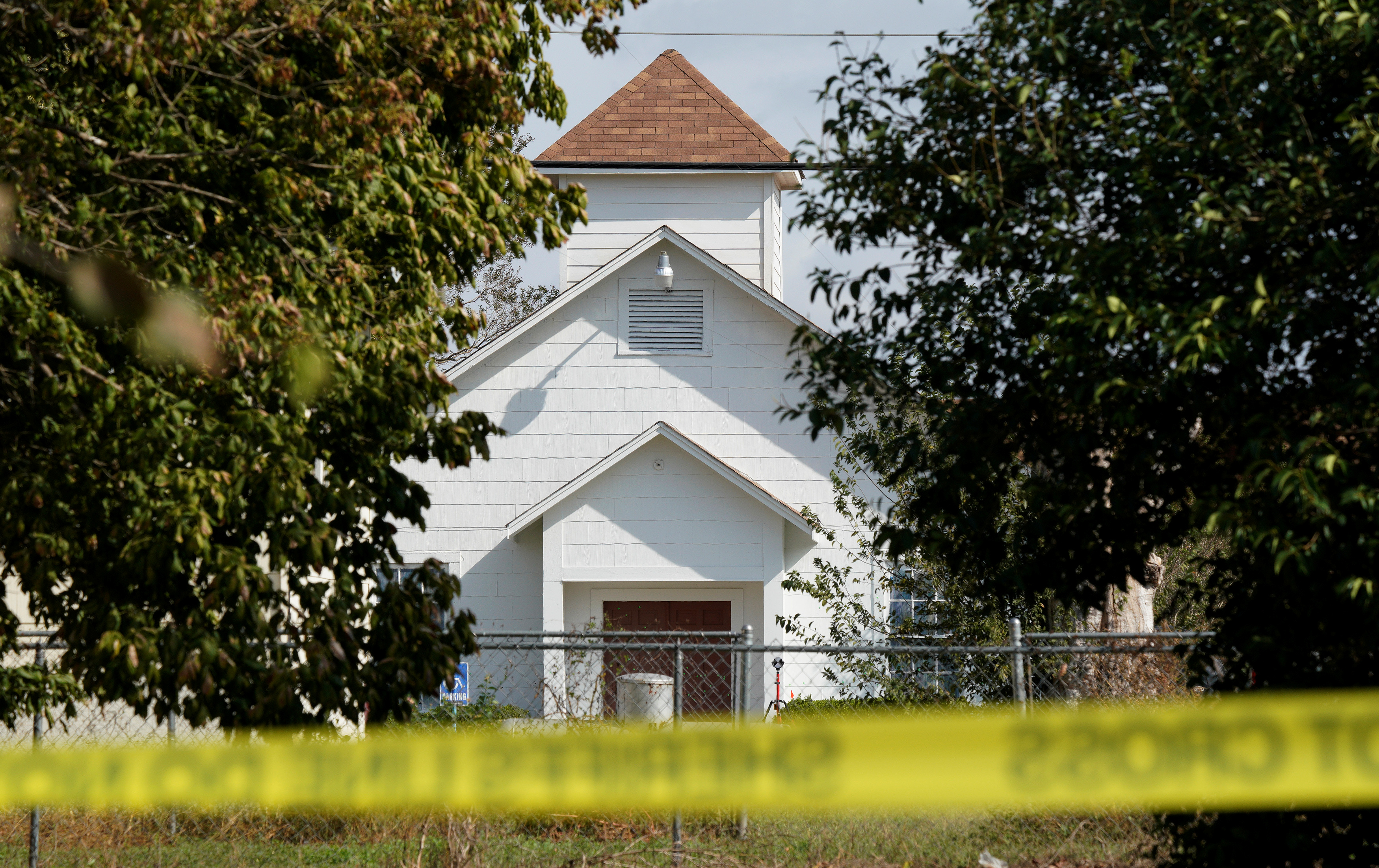 A memorial on the road leading to First Baptist Church in Sutherland Springs, Tex.
November 08, 2017 - 23:17 GMT