News of the day 2017/11/12, hour 19.
Christina Osborn and her children Alexander Osborn and Bella Araiza visit a makeshift memorial for the victims of the shooting at Sutherland Springs Baptist Church, Sunday, Nov. 12, 2017, in Sutherland Springs, Texas. A man opened fire inside the church in the small South Texas community a week ago, killing more than two dozen. (AP Photo/Eric Gay)
November 12, 2017 - 19:26 GMT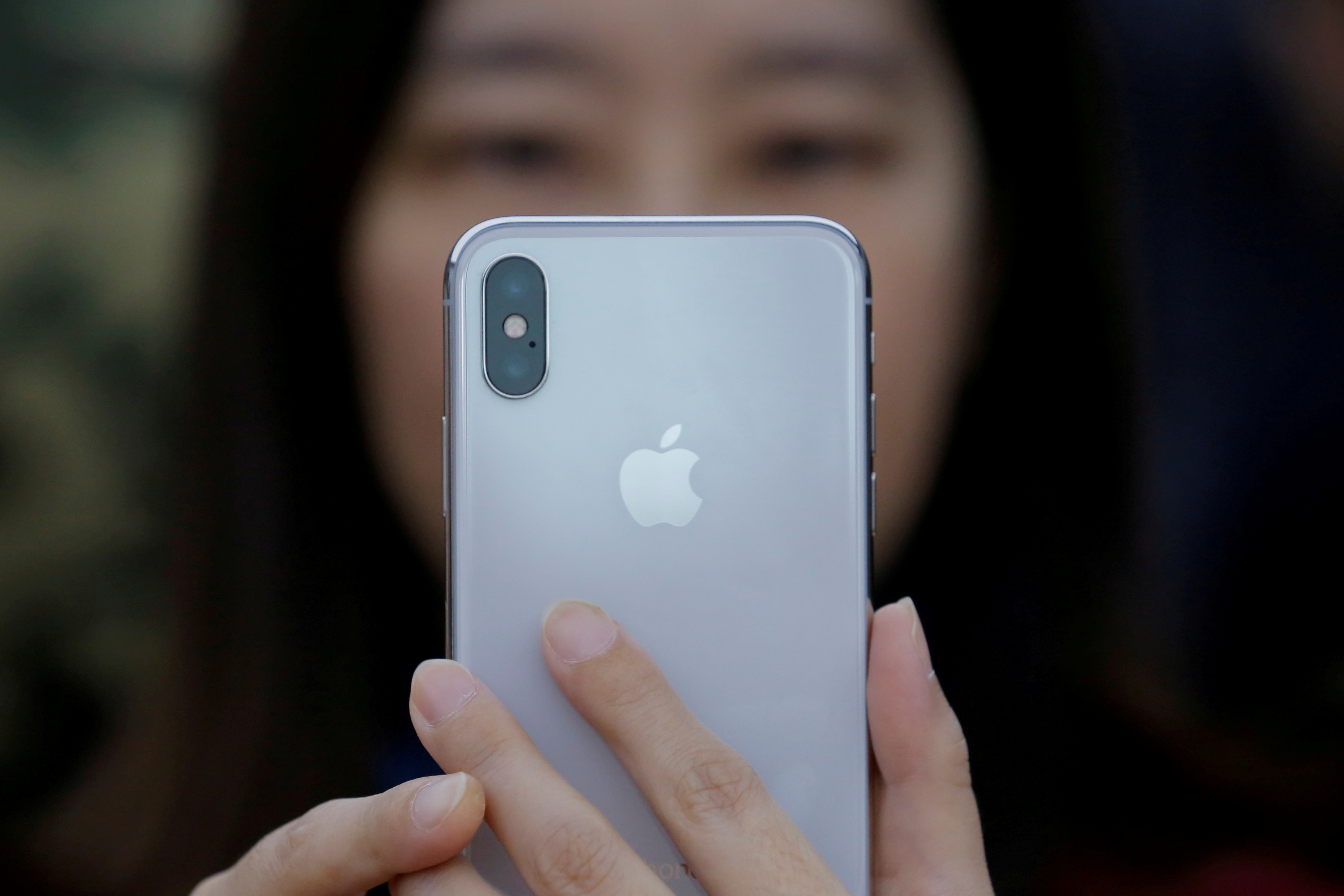 A attendee uses a new iPhone X during a presentation for the media in Beijing, China October 31, 2017.
November 12, 2017 - 19:13 GMT
Echo Plus is one of the latest Alexa-enabled devices.
November 12, 2017 - 19:13 GMT