News of the day 2017/11/25, hour 01.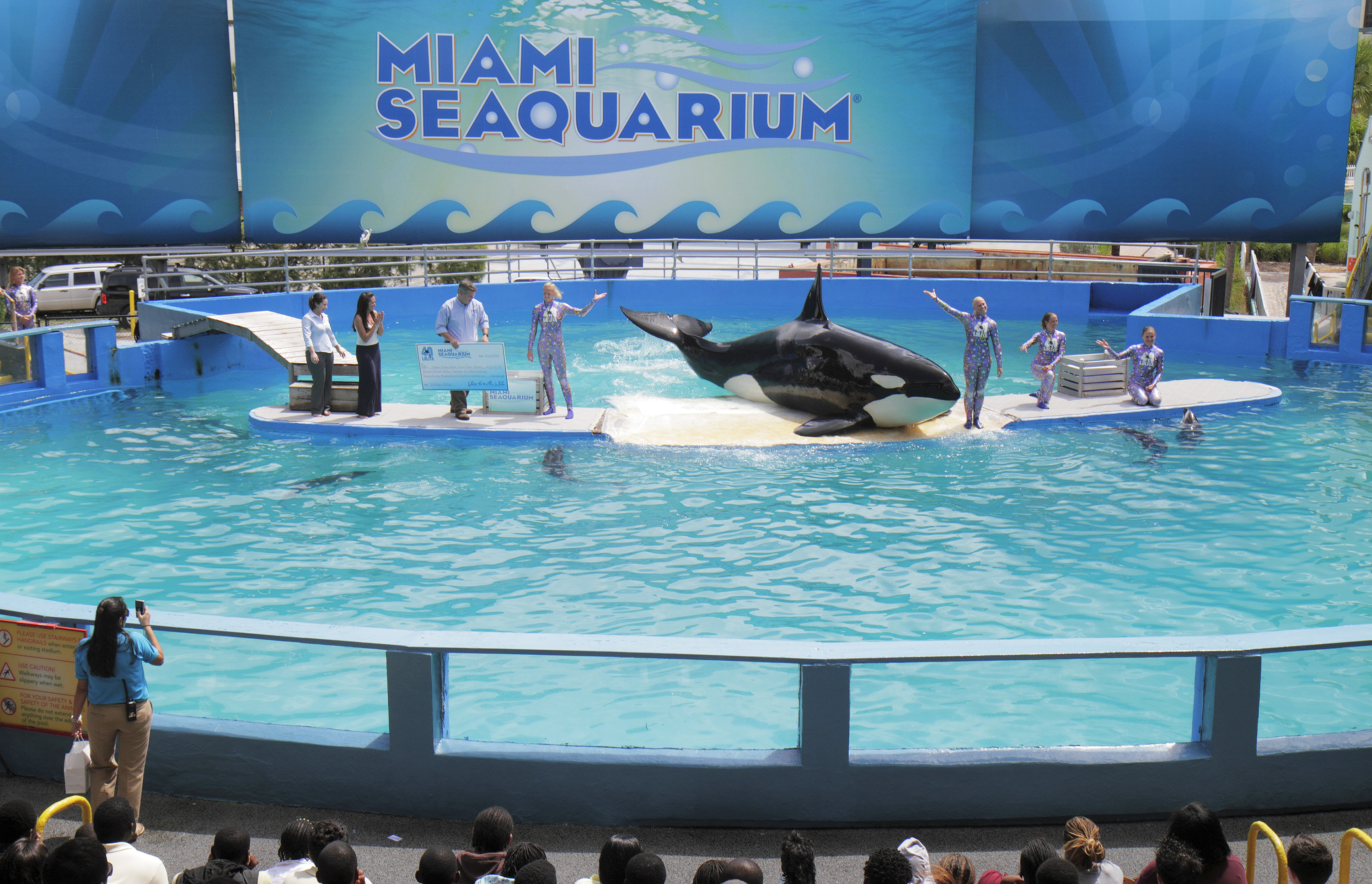 Lolita the killer whale performing its 40th anniversary performance at Miami Seaquarium.
November 25, 2017 - 01:24 GMT
Raytheon has mounted a high-energy laser weapon on top of a militarized dune buggy that it says can be used to take out drones.
November 25, 2017 - 01:11 GMT
This Saturday, Nov. 18, 2017, file photo shows the Washington office of the Palestine Liberation Organization. Last week, U.S. officials said the Palestine Liberation Organization mission in Washington had to close because the Palestinians had violated a provision in U.S. law. But the State Department said Friday, Nov. 24, that the office can stay open, with restrictions.
November 25, 2017 - 01:00 GMT