News of the day 2017/11/25, hour 22.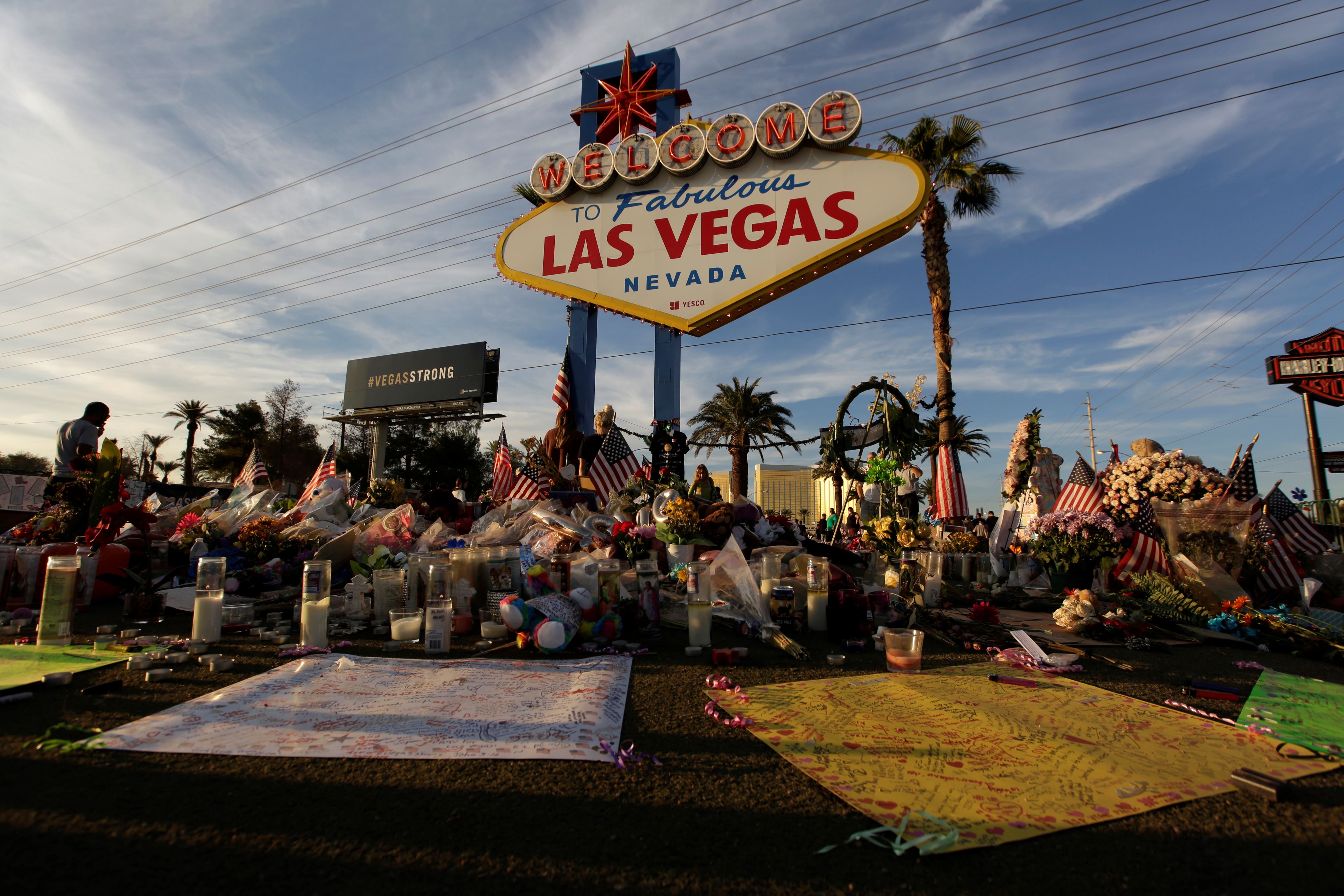 FILE: People visit a makeshift memorial for victims of the mass shooting in Las Vegas, Monday, Oct. 16, 2017, in Las Vegas.
November 25, 2017 - 22:43 GMT
Pope Francis kisses a baby as he arrives for his weekly general audience in St. Peter's Square, at the Vatican, Wednesday, March 11, 2015.
November 25, 2017 - 22:19 GMT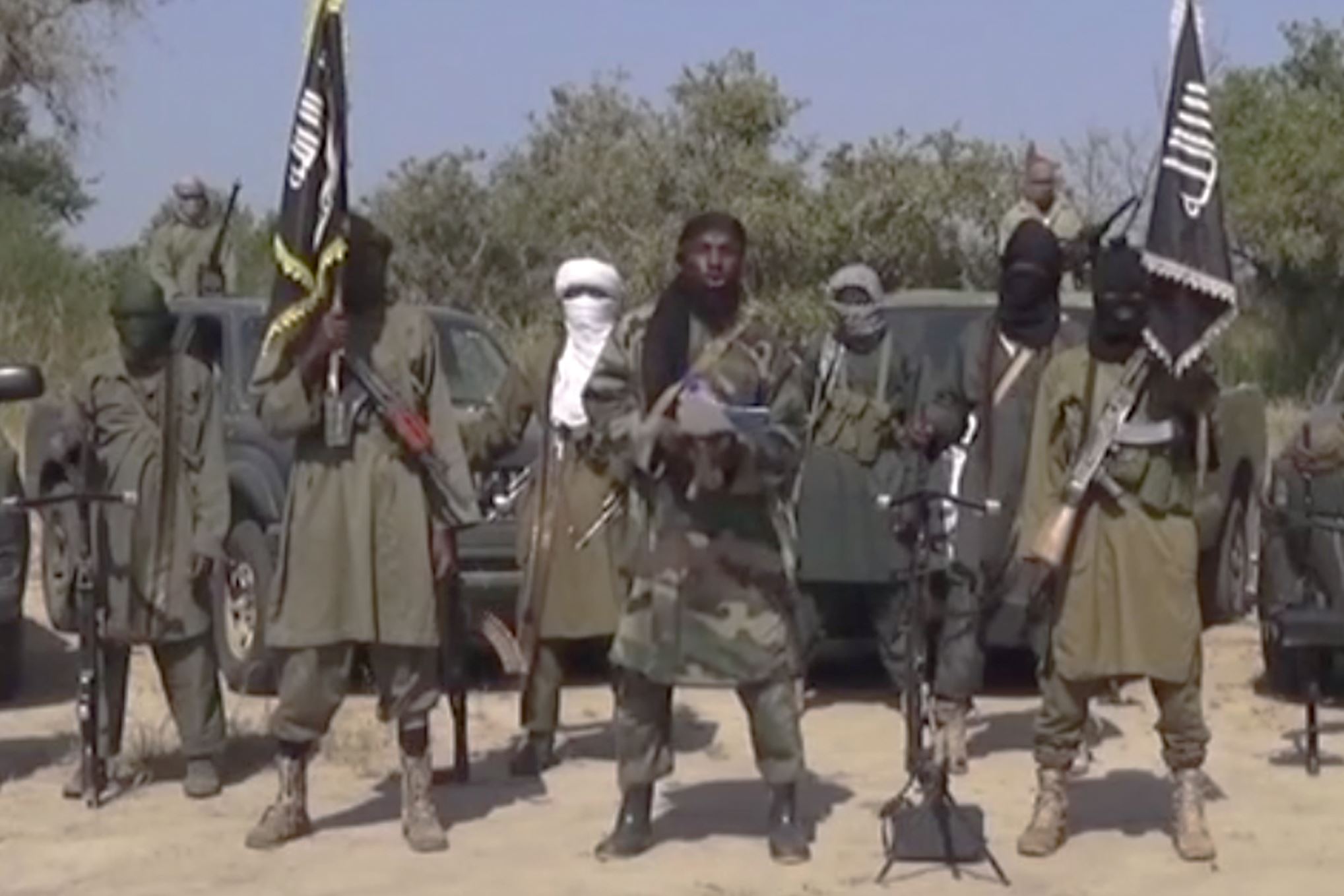 This Friday Oct. 31, 2014 image taken from video by Nigeria's Boko Haram terrorist network, the leader of Nigeria's Islamic extremist group Boko Haram, center, has denied agreeing to any cease-fire with the government and said Friday more than 200 kidnapped schoolgirls all have converted to Islam and been married off. (AP Photo)
November 25, 2017 - 22:06 GMT