News of the day 2017/11/28, hour 00.
FILE PHOTO: Ryan Bundy sits in an office at the Malheur National Wildlife Refuge near Burns Oregon
November 28, 2017 - 00:13 GMT
Characteristic red cheeks and rash of scarlet fever
November 28, 2017 - 00:01 GMT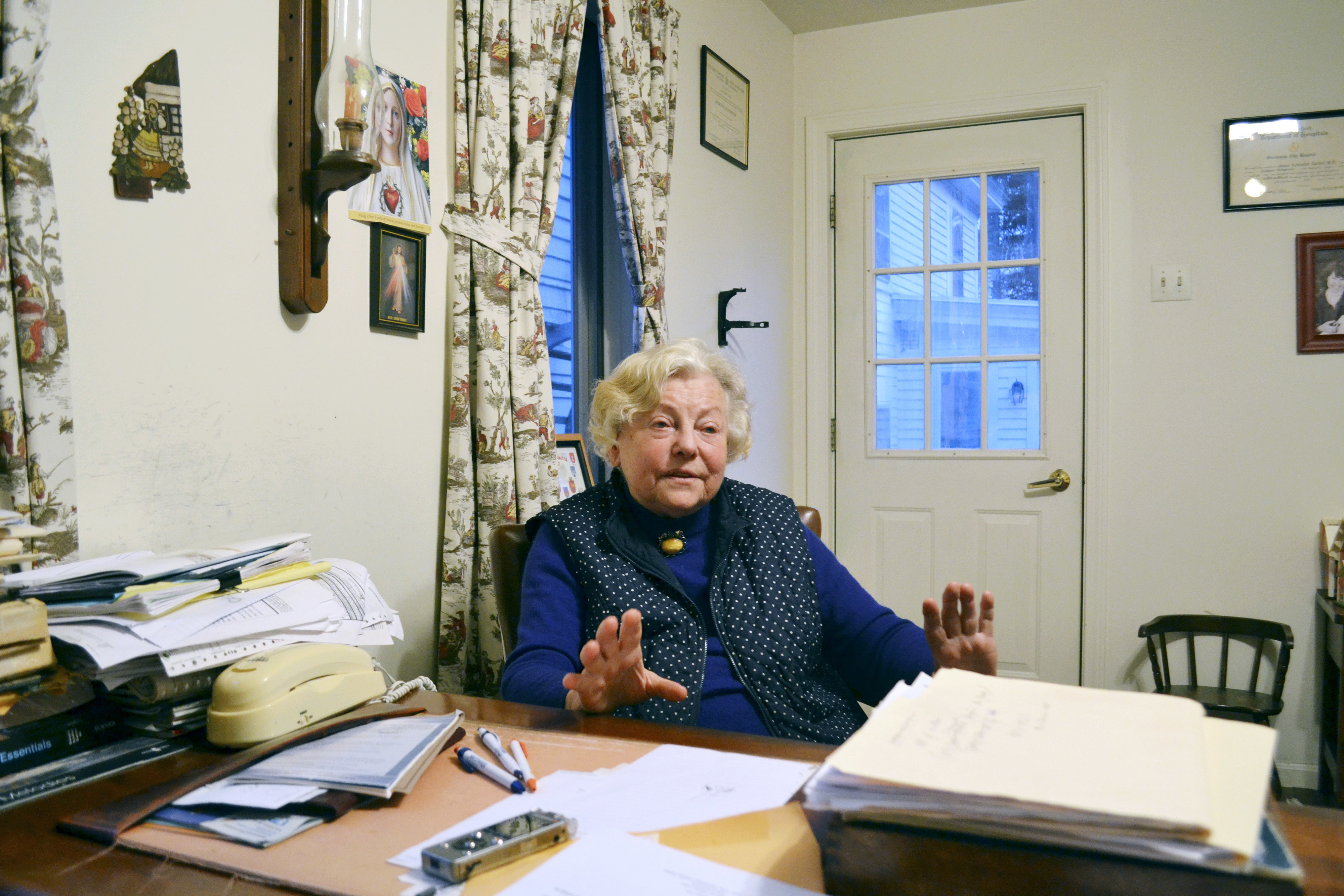 Dr. Anna Konopka sits in her tiny office, Thursday, Nov. 2, 2017 in New London, N.H.. The 84-year-old physician is fighting to get her license back after being accused by the state's Board of Medicine of problems with her record keeping, prescribing of medicines and medical decision making. Among the problems is that she doesn't use a computer so can't participate in the state-regulated drug monitoring program.
November 28, 2017 - 00:00 GMT