News of the day 2017/11/28, hour 18.
In this courtroom sketch, Assistant U.S. Attorney David Denton points at defendant Mehmet Hakan Atilla, right, during opening arguments of a trial in New York federal court on Tuesday. 
November 28, 2017 - 18:33 GMT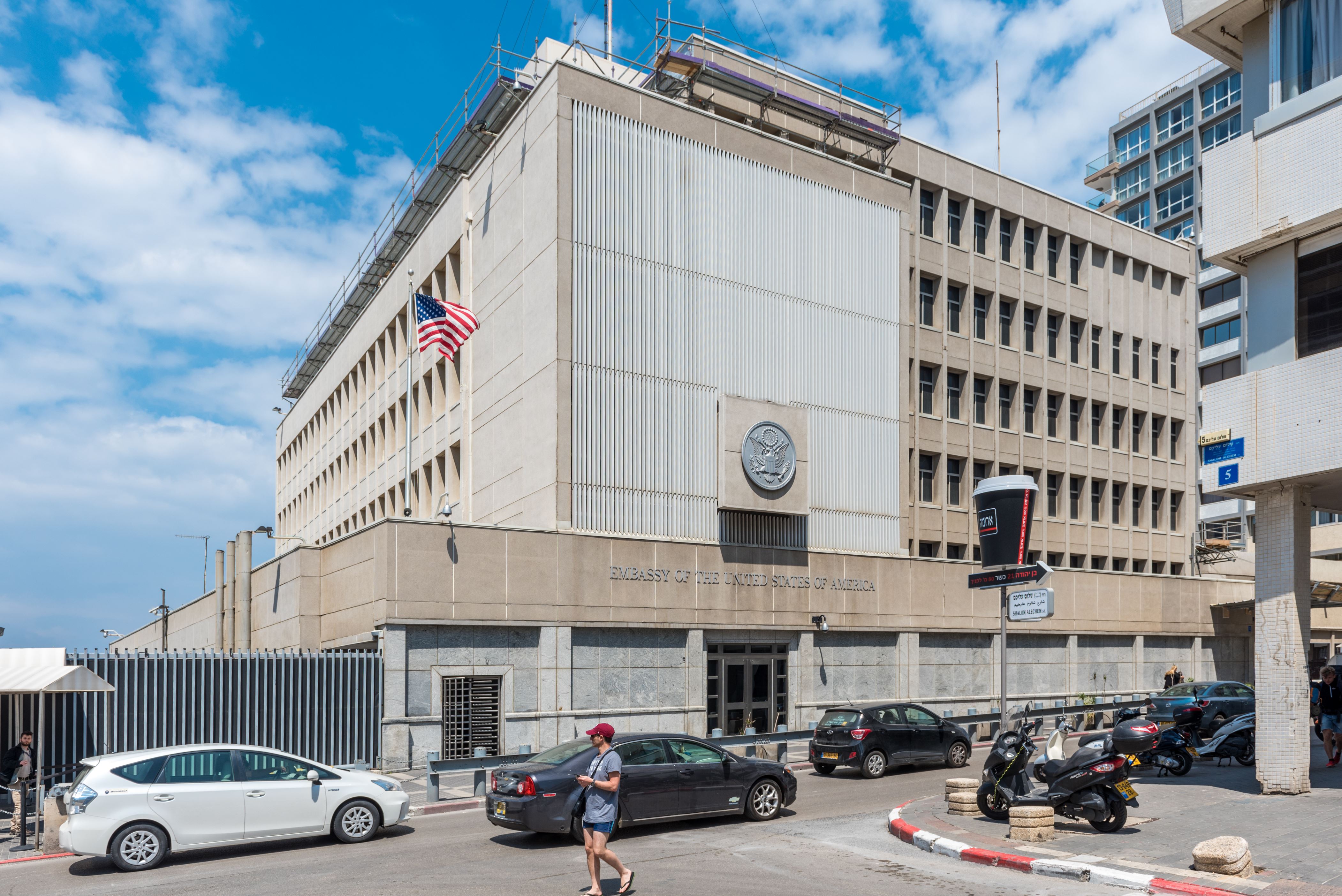 The U.S. embassy in Israel is currently in Tel Aviv.
November 28, 2017 - 18:08 GMT
This Christmas light display in Melksham, England has more than 115,000 lights. The display in Fairfield, Connecticut has about 350,000 lights.
November 28, 2017 - 18:07 GMT