News of the day 2017/11/30, hour 21.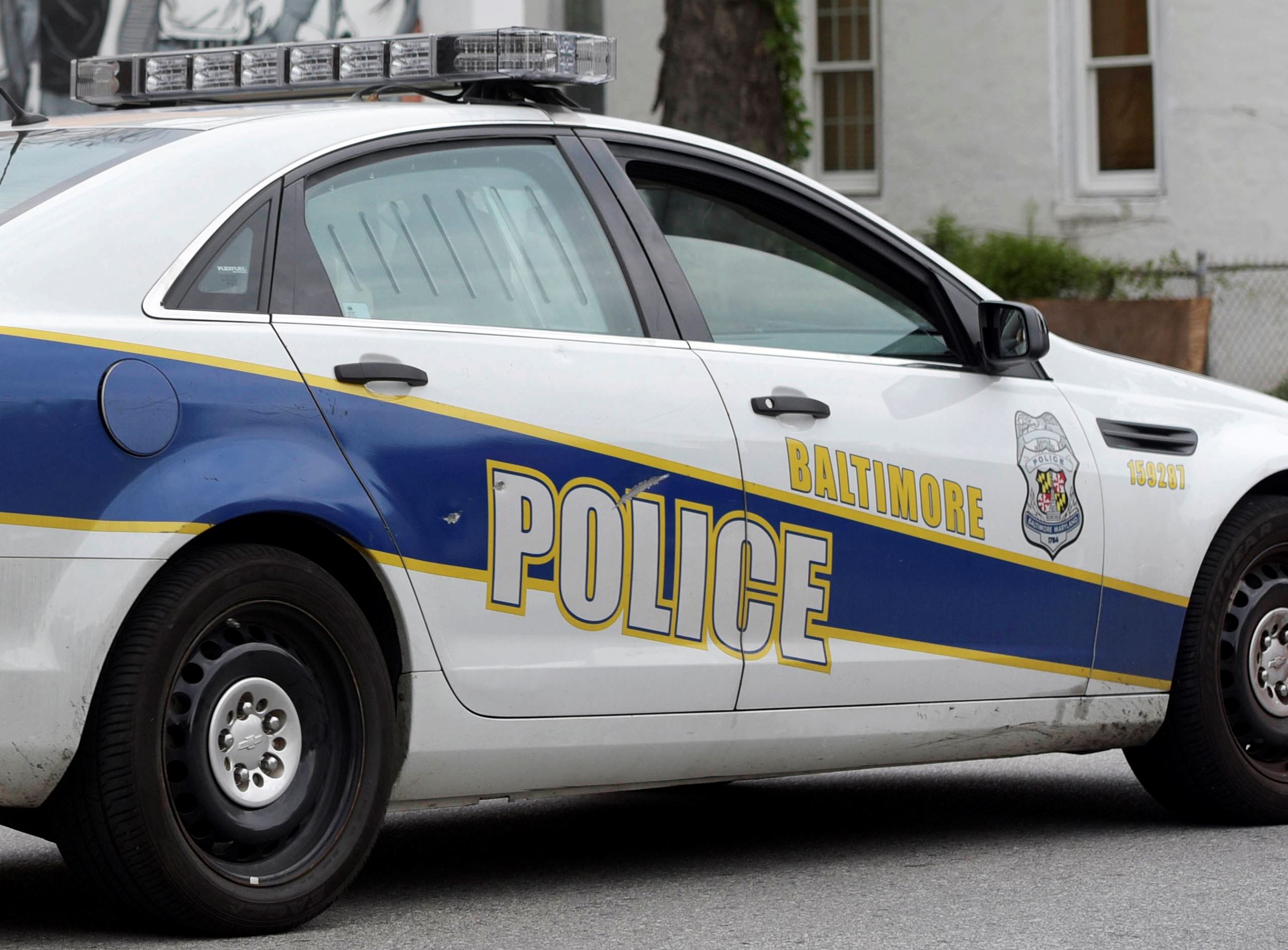 A Baltimore police car moves past a mural depicting Freddie Gray after prosecutors dropped the remaining charges Wednesday against three Baltimore police officers awaiting trial in the death of Gray, in Baltimore, Wednesday, July 27, 2016. (AP Photo/Steve Ruark)
November 30, 2017 - 21:42 GMT
FILE - In this Oct. 17, 2017 file photo, Randi Zuckerberg, sister of Facebook founder Mark Zuckerberg, participates in the BUILD Speaker Series Be Fierce tech panel in New York. Alaska Airlines says it's investigating a claim that flight attendants allowed a passenger to sexually harass Zuckerberg on a flight. Zuckerberg took to social media Wednesday to detail her recent flight between Los Angeles and Mazatlan, Mexico. (Photo by Andy Kropa/Invision/AP, File)
November 30, 2017 - 21:29 GMT
A dog shot a pheasant hunter in Northern Iowa Wednesday.
November 30, 2017 - 21:29 GMT