News of the day 2018/01/11, hour 15.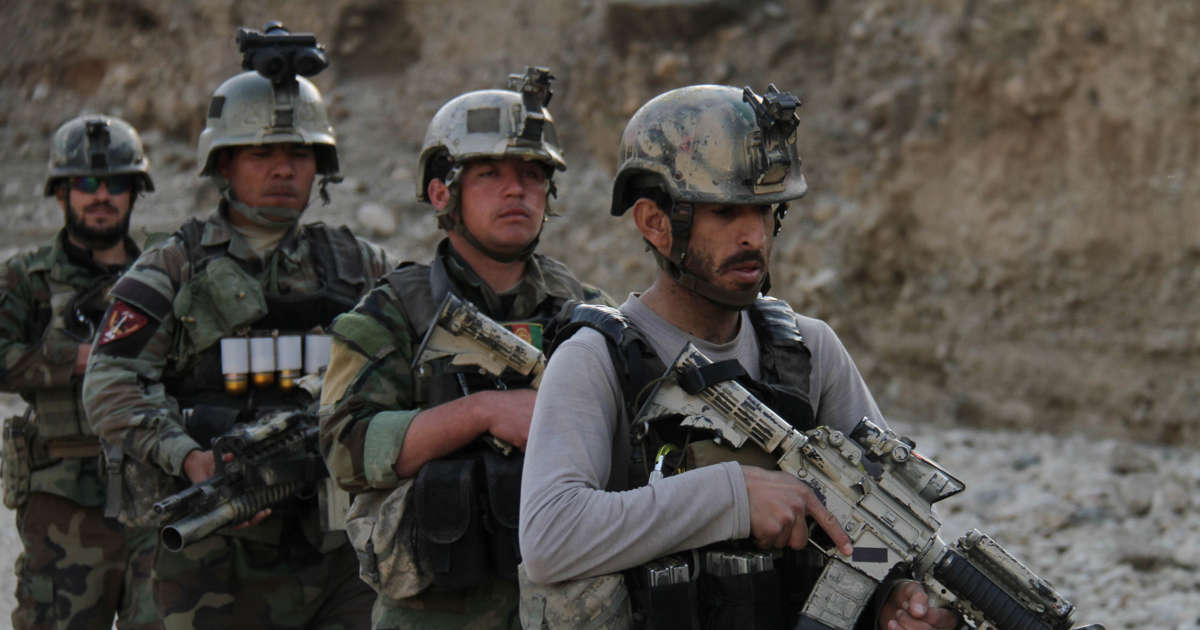 Afghan commando forces on Jan. 3 take part in operations against insurgents in the Achin district of Nangarhar province in Afghanistan. A U.S. soldier was wounded in an attack in Achin.
January 11, 2018 - 15:34 GMT
8-month-old Kingston was hospitalized with the flu in Houston.
January 11, 2018 - 15:21 GMT
ctm-011118-superintedent-2.jpg
January 11, 2018 - 15:09 GMT