News of the day 2018/01/12, hour 23.
FILE - In this Sept. 26, 2017 photo, demonstrators sustain afloat the Mapuche nation's flag during a protest against the arrests of several Mapuches, in Santiago, Chile. Pope Francis will meet with indigenous groups during his Chile, Peru visit beginning Jan. 15, 2018. The Chilean stop is more delicate as the visit comes as some radical Mapuche groups have been staging violent protests, occupying and burning farms, churches and lumber trucks to demand the return of their land. (AP Photo/Luis Hidalgo, File)
January 12, 2018 - 23:38 GMT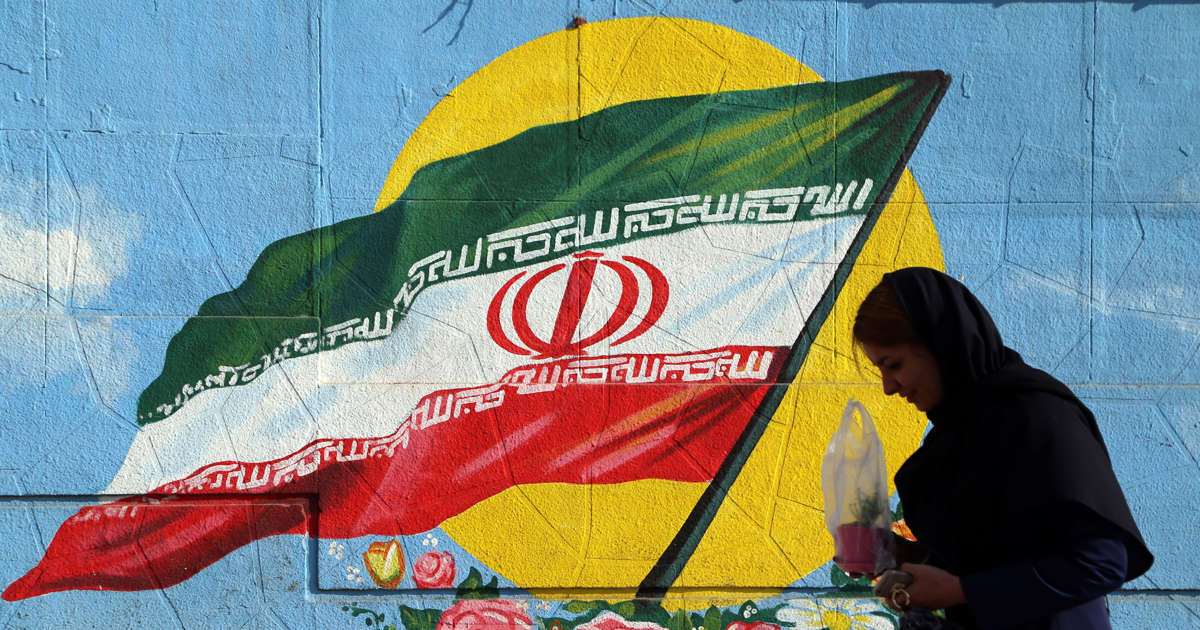 January 12, 2018 - 23:25 GMT
FILE - In this Dec. 14, 2012, file photo, officials stand outside of Sandy Hook Elementary School after a shooting in Newtown, Conn. Connecticut State Police are planning to release a report assessing the agencys response to the 2012 massacre at Sandy Hook Elementary School. The after-action report is expected Friday, Jan. 12, 2018. (AP Photo/Julio Cortez, File)
January 12, 2018 - 23:24 GMT
Centers for Medicare and Medicaid Services head Seema Verma says the move is about "community engagement"
January 12, 2018 - 23:11 GMT