News of the day 2018/01/16, hour 20.
File photo taken in Jan. 2018 shows the U.S. Capitol in Washington, D.C.
January 16, 2018 - 20:51 GMT
A B-52H Stratofortress bomber prepares to land at Andersen Air Force Base, Guam, on Jan. 16, 2018.
January 16, 2018 - 20:39 GMT
Riot police officers arrest a protester during a demonstration in Santiago near where Pope Francis was scheduled to give an open-air mass
January 16, 2018 - 20:27 GMT
Nurses and doctors work at a station set up to triage flu patients inside the Emergency Room Annex at Torrance Memorial Medical Center on Jan. 11, 2018 in Torrance, Calif.
January 16, 2018 - 20:26 GMT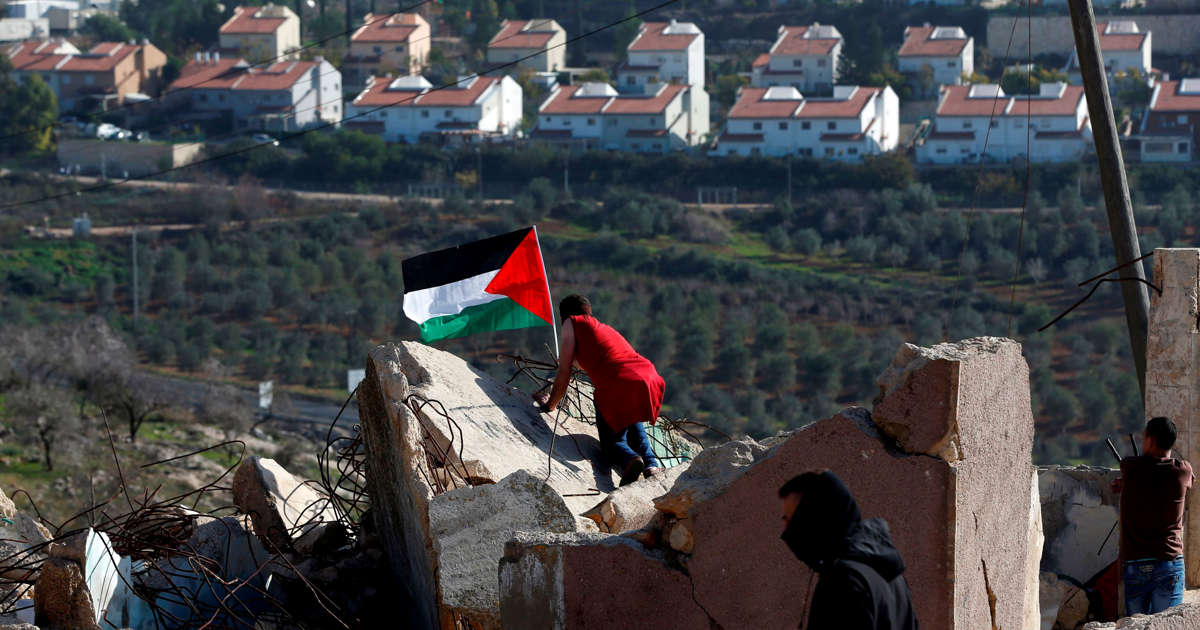 Palestinian demonstrators place their national flag on top of a house during clashes with Israeli security forces following a demonstration in support of Palestinian prisoners in the West Bank village of Nabi Saleh on Saturday.
January 16, 2018 - 20:01 GMT