News of the day 2018/01/18, hour 23.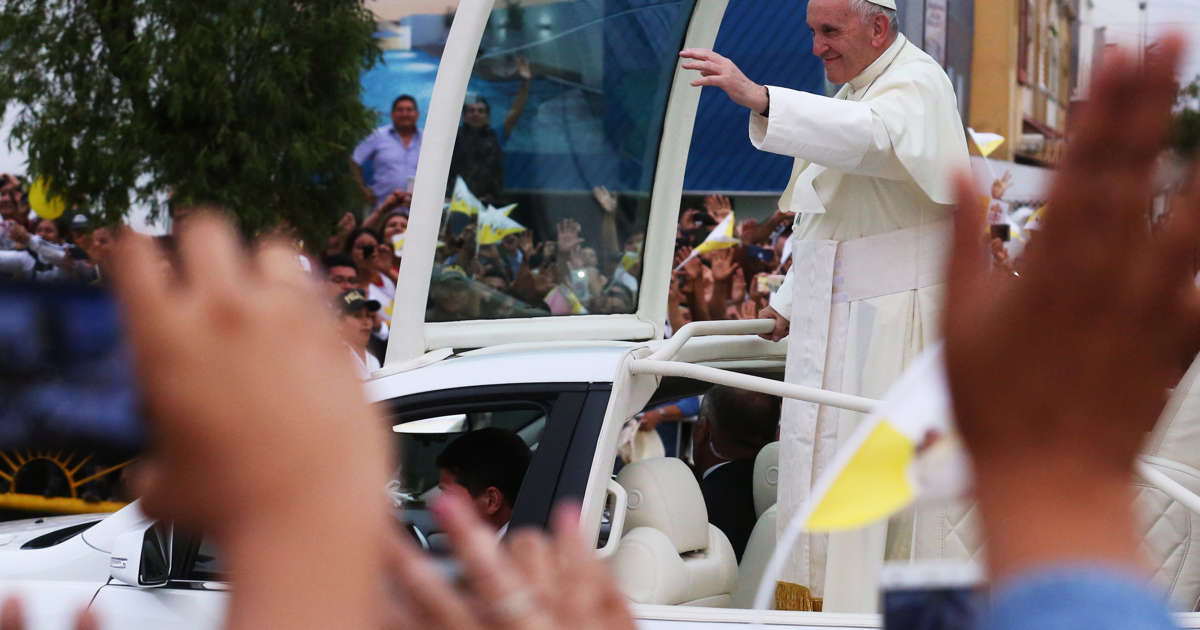 Pope Francis waves while driving past, in Lima, Peru January 18, 2018.
January 18, 2018 - 23:50 GMT
Security guards the Supreme Court in Washington, Thursday June 25, 2015.
January 18, 2018 - 23:49 GMT
Police officers checked merchandise during a crackdown on the Chinese mafia in Prato, Italy, on Thursday.
January 18, 2018 - 23:37 GMT
A semi-automatic rifle, fitted with a so-called bump stock device to make it fire faster, sits on a table at the Washington State Patrol crime laboratory in Seattle. Washington Gov. Jay Inslee has called for a ban on bump stocks. (AP Photo/Ted S. Warren)
January 18, 2018 - 23:37 GMT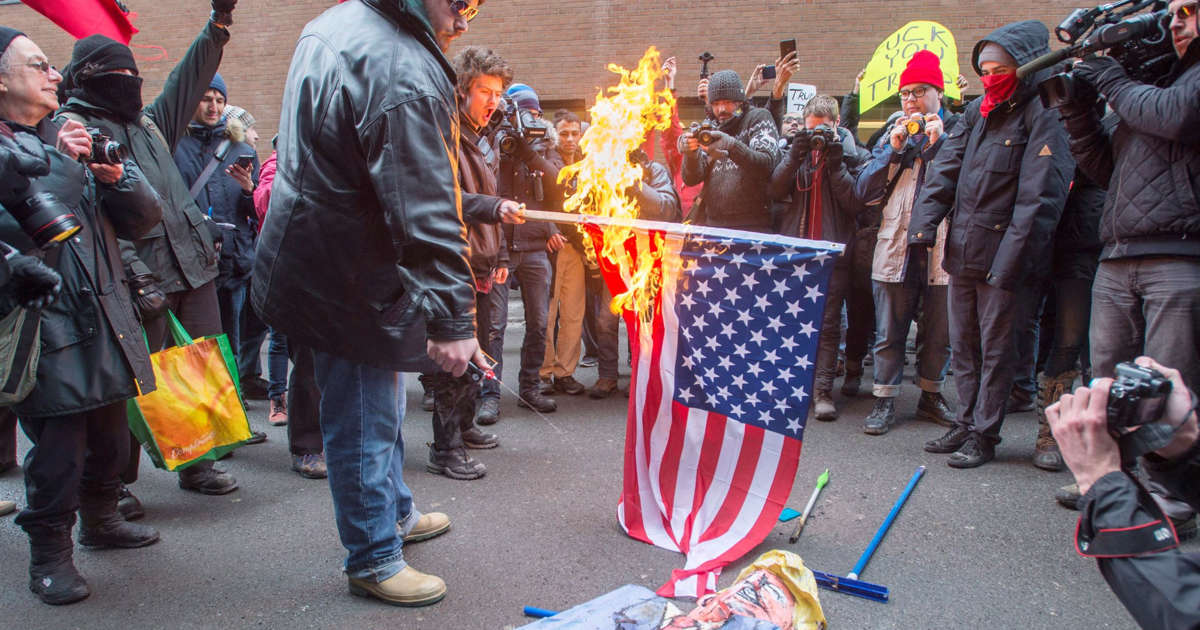 Anti-Trump protesters burn an effigy of Donald Trump through the streets of Montreal, Friday, January 20, 2017, during a demonstration taking place simultaneously with the inauguration of the 45th President of the United States of America.
January 18, 2018 - 23:11 GMT