News of the day 2018/03/08, hour 23.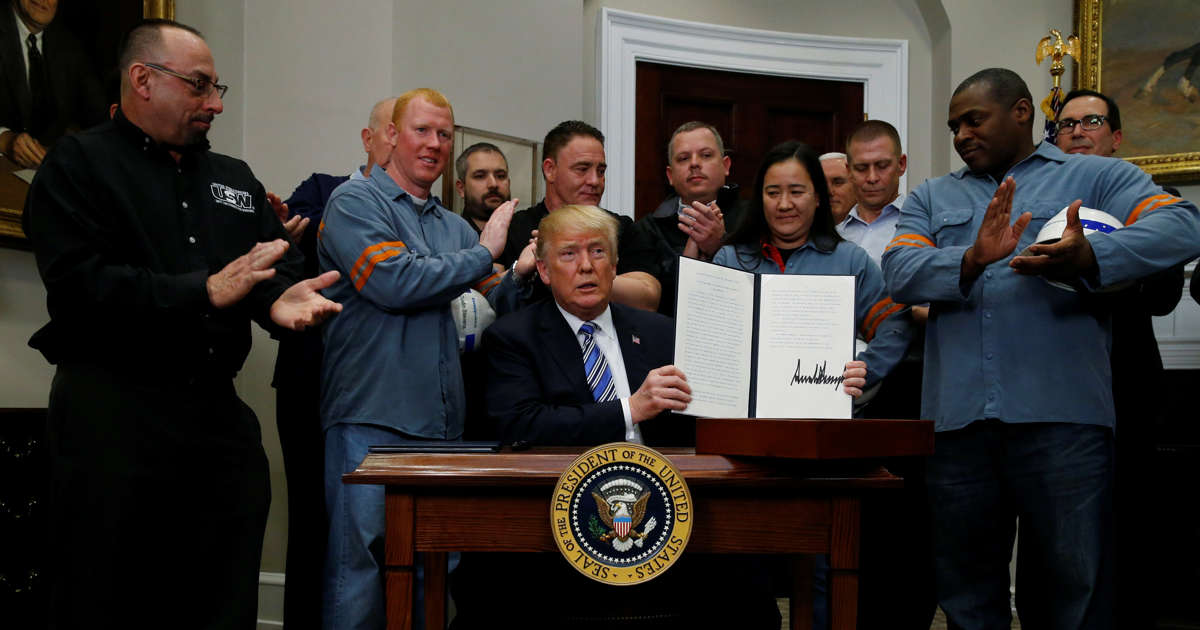 U.S. President Donald Trump is after signing a proclamation to establish tariffs on imports of steel and aluminum at the White House in Washington, U.S., March 8, 2018.
March 08, 2018 - 23:51 GMT
FILE - This Thursday, Oct. 26, 2017, file photo shows the mountains surrounding Hildale, Utah, and its sister city, Colorado City, Ariz., at sunset in a community on the Utah-Arizona border that has been home for more than a century to a polygamous sect that is an offshoot of mainstream Mormonism. The new mayor of a mostly polygamous town on the Utah-Arizona border is finishing off a complete overhaul of municipal staff and boards after mass resignations when she took office in January to become the first woman and first non-member of the polygamous sect to hold the seat. (AP Photo/Rick Bowmer, File)
March 08, 2018 - 23:50 GMT
In this May 5, 2017 image from a police body worn video camera released by the Los Angeles County District Attorney's Office, Brendon Glenn is shown with his arms in the air yelling before being shot by police near the Venice boardwalk in Los Angeles. A police officer who shot and killed an unarmed homeless man near the Venice boardwalk last year violated departmental policy, the Police Commission ruled Tuesday, March 6, 2018. The civilian panel concluded that Officer Clifford Proctor wasn't justified in shooting Brendon Glenn twice in the back as Glenn, 29, was on the ground last May 5. The officers tried to detain Glenn after reports that he had been harassing people and they saw him struggling with a bar bouncer, police said. (Los Angeles District Attorney's Office via AP)
March 08, 2018 - 23:50 GMT
Damascus, Syria - Syrian children receive first aid after what local sources say was an attack by forces loyal to Syrian President Assad with chlorine gas on the town Hamuriya in a hospital in the rebel-held eastern Al-Ghouta province.
March 08, 2018 - 23:38 GMT
The Rev. Frank Pomeroy, pastor of First Baptist Church of Sutherland Springs, Tex., delivers his sermon on March 4.
March 08, 2018 - 23:37 GMT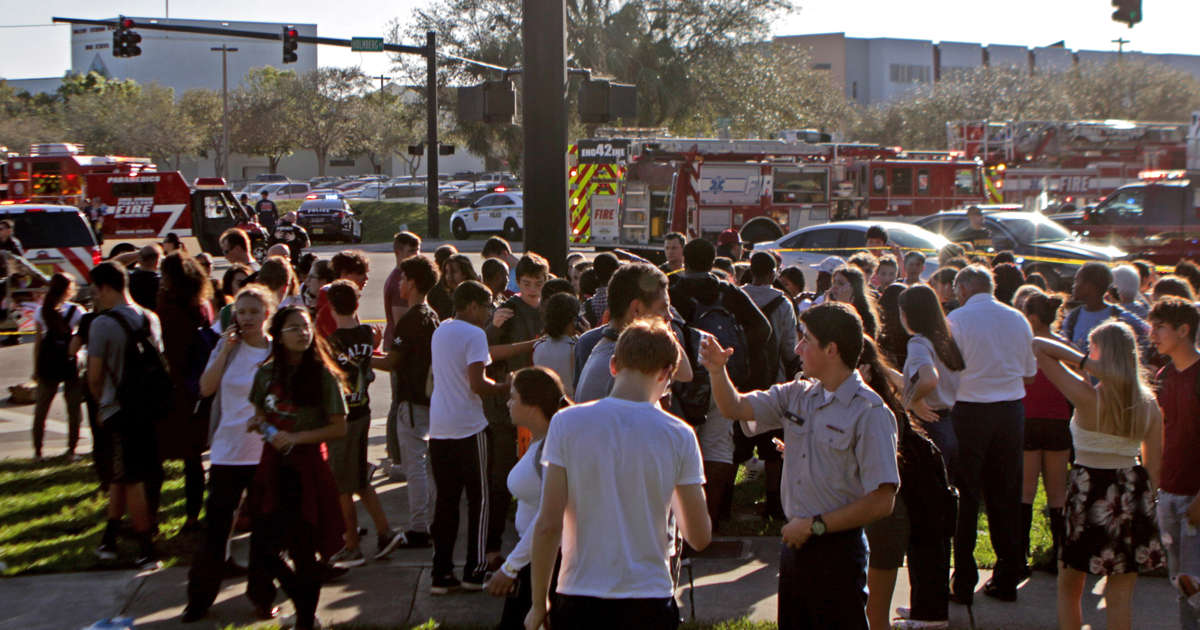 Students are released from a lockdown outside of Stoneman Douglas High School in Parkland, Fla. after reports of an active shooter on Wednesday, Feb. 14, 2018.
March 08, 2018 - 23:37 GMT