News of the day 2018/03/09, hour 01.
BOB HERTZBERG
March 09, 2018 - 01:44 GMT
South Korean national security director Chung Eui-yong, center, speaks to reporters at the White House in Washington, Thursday, March 8, 2018, as intelligence chief Suh Hoon, left and Cho Yoon-je, the South Korea ambassador to United States, listen. President Donald Trump has accepted an offer of a summit from the North Korean leader and will meet with Kim Jong Un by May, a top South Korean official said in a remarkable turnaround in relations between two historic adversaries. (AP Photo/Andrew Harnik)
March 09, 2018 - 01:32 GMT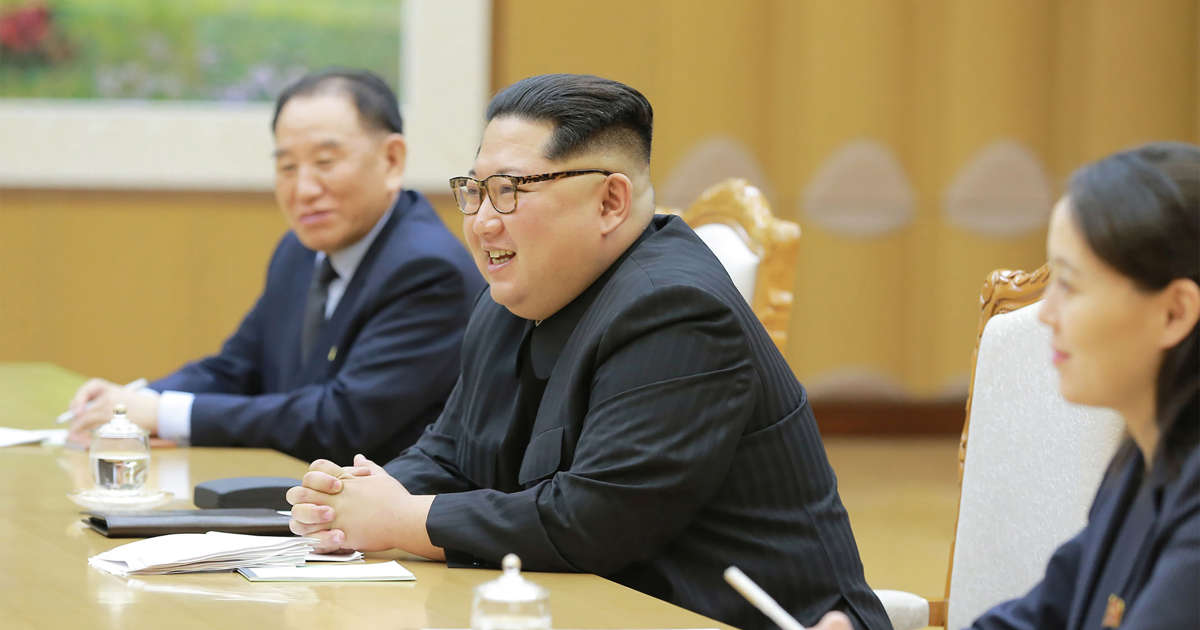 South Korea's national security advisor Chung Eui-yong (center) and spy chief Suh Hoon (left) head for the plane that would take them to Washington on Thursday to meet with American officials.
March 09, 2018 - 01:20 GMT
A model walked the runway in the August Concealed Carry Fashion Show in Milwaukee.
March 09, 2018 - 01:19 GMT
With no collective bargaining rights, no contract, and no legal right to strike, teachers in West Virginia managed to mount a statewide work stoppage anyway.
March 09, 2018 - 01:19 GMT
Along Monument Road in the area just north of the U.S. - Mexico border, the northward flow of storm runoff brings piles of tires, plastic bottles, sediment and polluted wastewater into the Tijuana River Estuary.
March 09, 2018 - 01:06 GMT