News of the day 2018/03/09, hour 16.
A woman holds up the Google Pixel 2 phone, left, next to the Pixel 2 XL phone, Wednesday at a Google event.
March 09, 2018 - 16:40 GMT
FILE PHOTO: The Waymo logo is displayed during the company's unveil of a self-driving Chrysler Pacifica minivan during the North American International Auto Show in Detroit
March 09, 2018 - 16:40 GMT
French President Emmanuel Macron addresses the media after the signing of a new law on educational orientation choices for the success of students at the Elysee Palace in Paris
March 09, 2018 - 16:39 GMT
Asheville officer arrested
March 09, 2018 - 16:38 GMT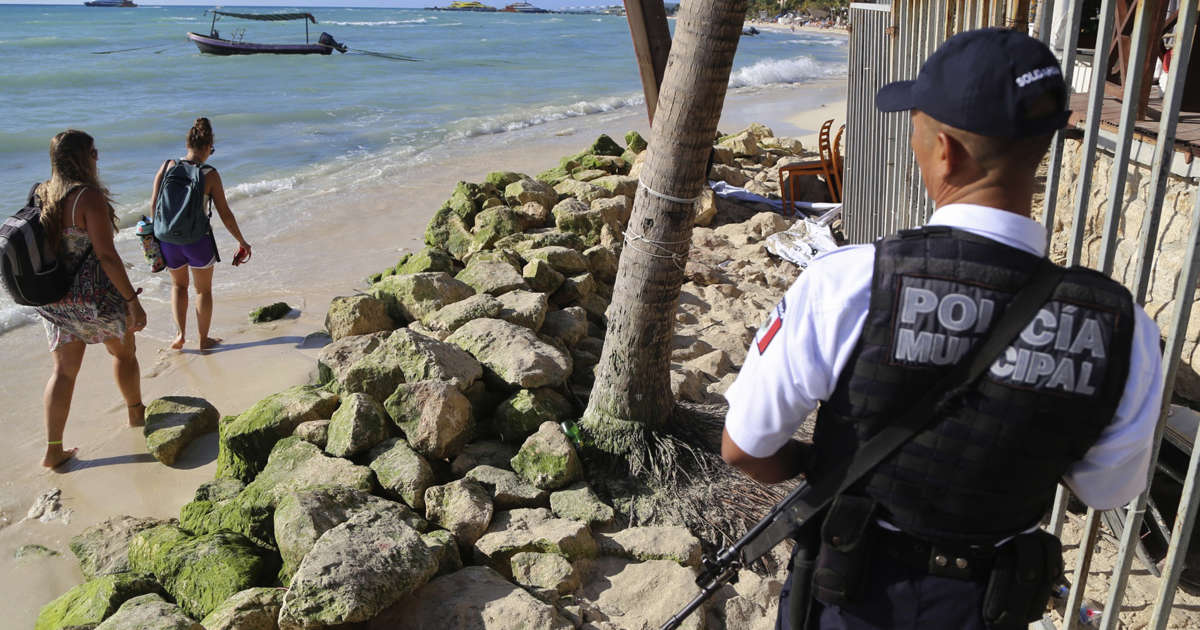 MEXICO-US-DIPLOMACY-CLOSURE
March 09, 2018 - 16:38 GMT
Teachers and school personnel celebrate after the state Senate approved a bill to increase state employee pay by 5 percent at the capitol in Charleston, W.Va., on Tuesday, March 6, 2018. The lawmakers unanimously approved the pay raises for teachers and troopers, after the governor reached a deal to end a teacher walkout that shuttered the state's schools for nine days. (Craig Hudson/Charleston Gazette-Mail via AP)
March 09, 2018 - 16:37 GMT
The clock tower at the Trump International Hotel is photographed at daybreak in Washington, Friday, March 9, 2018. This weekend marks the switch to daylight saving time when this and most for the rest of the clocks in the U.S. will need to be set forward an hour. (AP Photo/J. David Ake)
March 09, 2018 - 16:37 GMT
First lady Melania Trump walks Kyle Kashuv, a junior at Marjory Stoneman Douglas High School student, to meet the president.
March 09, 2018 - 16:37 GMT