News of the day 2018/04/26, hour 18.
Protesters on Thursday rally after a nine-year prison sentence was given to five men accused of gang-raping a woman during the San Fermin festival in Pamplona, Spain, in 2016.
April 26, 2018 - 18:32 GMT
April 26, 2018 - 18:19 GMT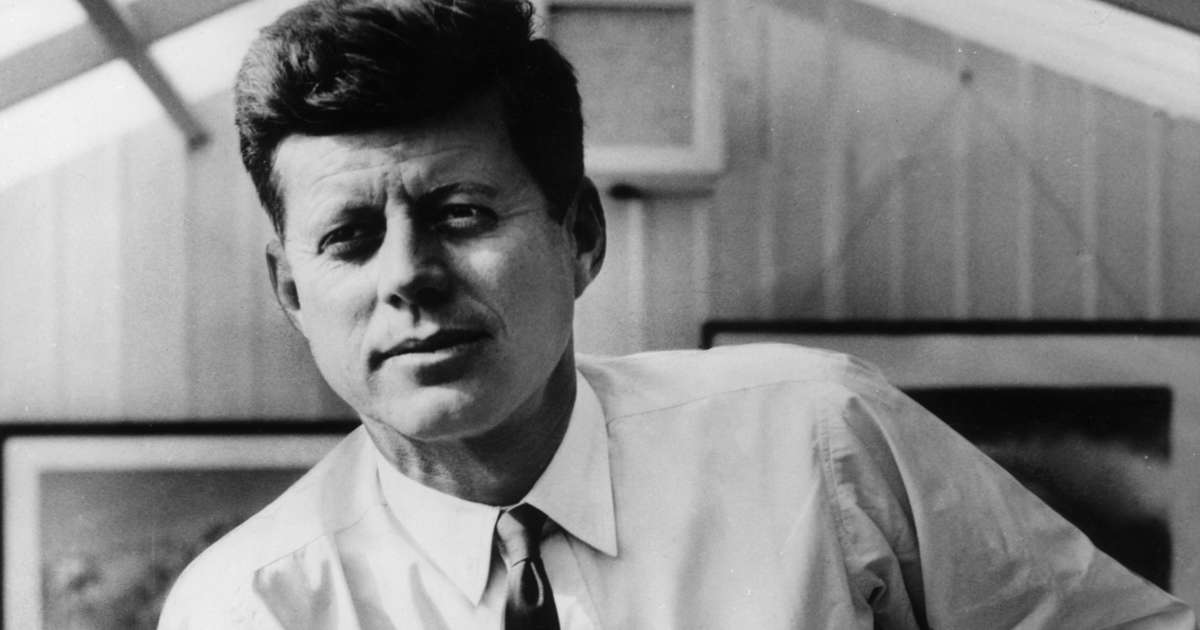 circa 1960: Portrait of American politician John F Kennedy (1917-1963) leaning his elbow on a table and holding his blazer under his arm. He is wearing an oxford shirt, a tie, and light-colored pants. Kennedy was elected president in 1960.
April 26, 2018 - 18:19 GMT