News of the day 2018/04/28, hour 02.
An election official checking a voters photo ID in Austin, Tex. An appeals court ruled on Friday that a retooled version of the states voter ID law could stand.
April 28, 2018 - 02:29 GMT
FILE PHOTO - Alvaro Arzu Irigoyen, President of Guatemala, speaks to the United Nations General Assembly
April 28, 2018 - 02:04 GMT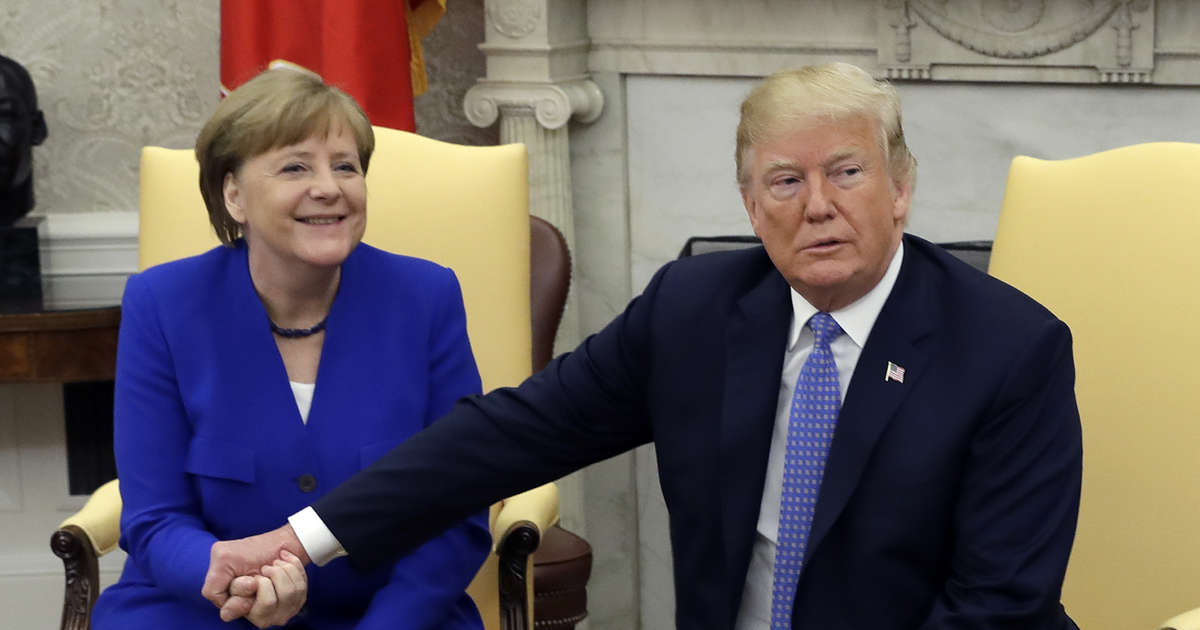 President Donald Trump meets with German Chancellor Angela Merkel in the Oval Office of the White House, Friday, April 27, 2018, in Washington.
April 28, 2018 - 02:04 GMT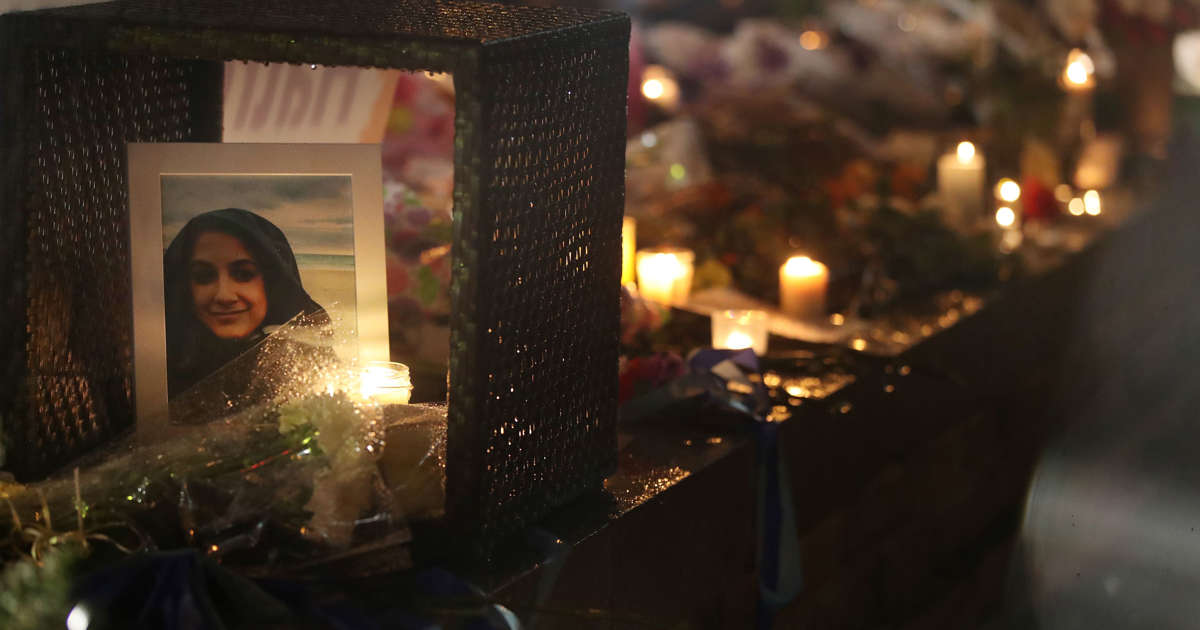 A photo of one of the victims killed in Monday afternoon's van attack shows Anne Marie DAmico. A candle light vigil is held at Olive Square near Yonge and Finch Streets for the 10 people that were killed and the 15 injured in the van attack along Yonge Street between Sheppard and Finch streets in Toronto. April 24, 2018
April 28, 2018 - 02:04 GMT