News of the day 2018/04/28, hour 22.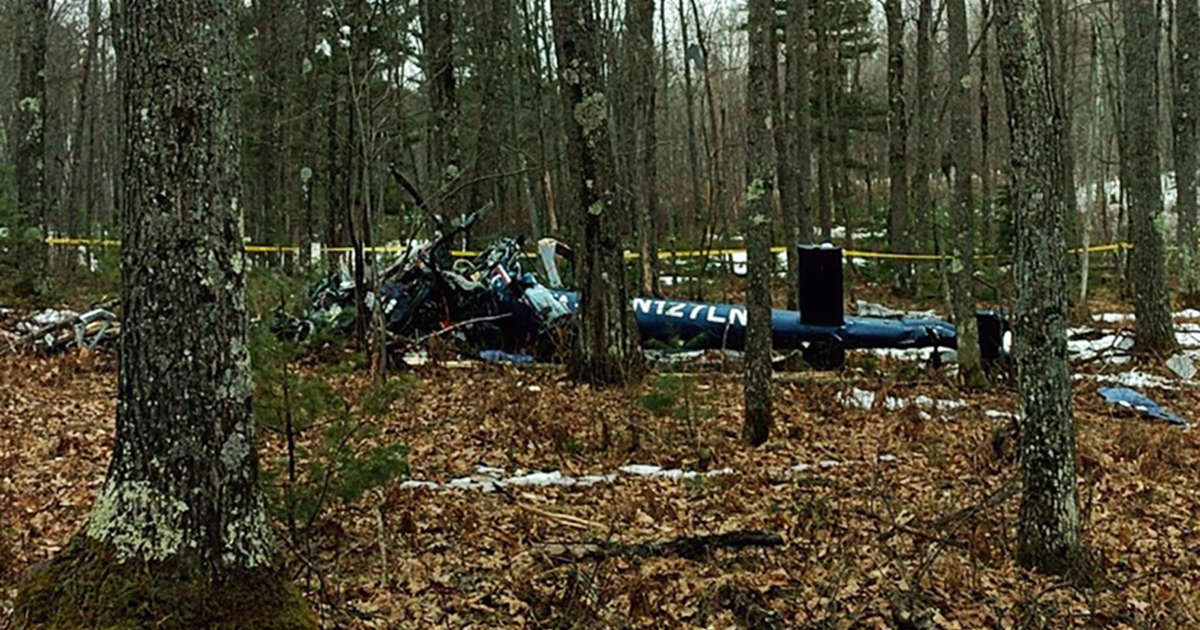 This image provided by the Oneida County Sheriff's Office in Rhinelander, Wis., shows the wreckage of a medical helicopter that was found early Friday, April 27, 2018, after it crashed in Hazelhurst, Wis. Authorities said the people aboard, all crew members, were killed. There were no patients on board. The last known contact with the helicopter was at 10:55 p.m. Thursday.
April 28, 2018 - 22:19 GMT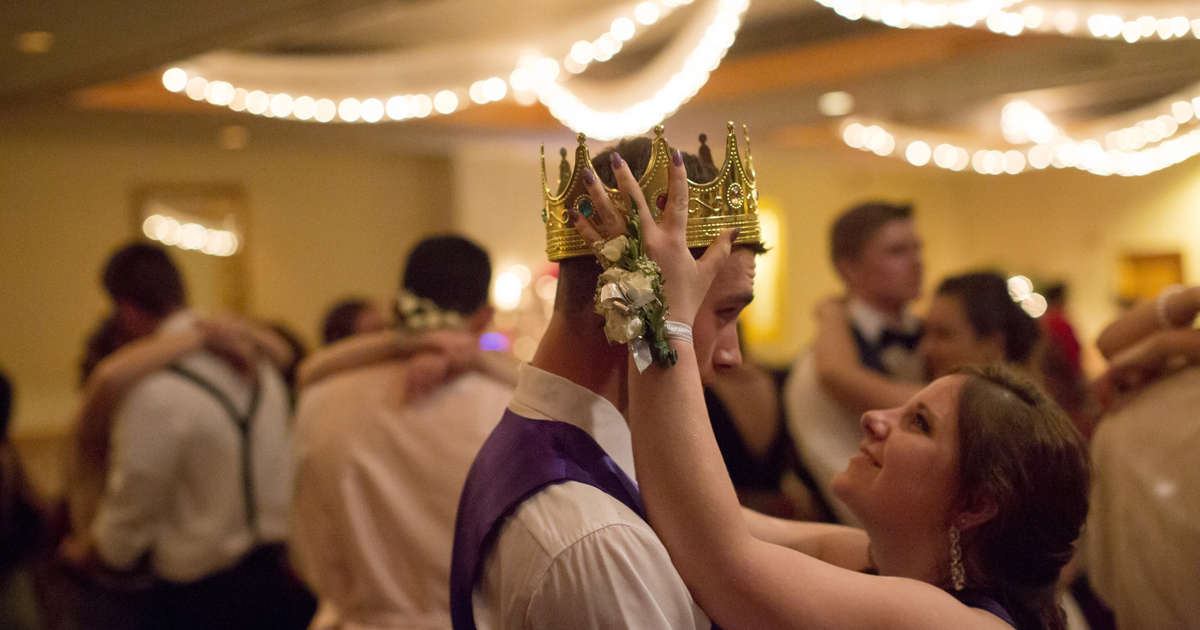 Bailey Atwood adjusts Dustin Crawford's prom king crown as they dance at Carrabec High School prom at T&b Celebration Center.
April 28, 2018 - 22:19 GMT
Students from Marjory Stoneman Douglas High School's cross country team stop by the makeshift memorials in front of the school on March 28, 2018.
April 28, 2018 - 22:19 GMT