News of the day 2018/04/30, hour 17.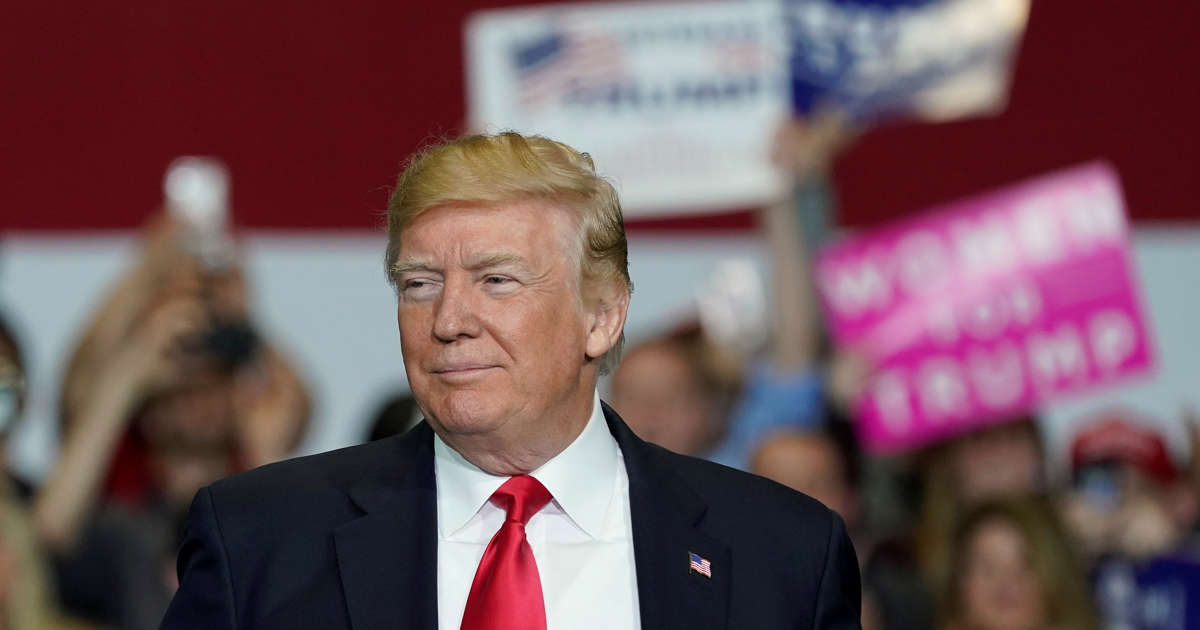 U.S. President Donald Trump arrives to speak at a Make America Great Again Rally in Washington, Michigan April 28, 2018.
April 30, 2018 - 17:46 GMT
On Sunday, former President George H.W. Bush's office released a photo of first lady Melania Trump standing next to Michelle Obama, Barack Obama, Hillary Clinton, Bill Clinton, George W. Bush and Laura Bush, who all appear in front of George H.W. Bush. Conspicuously absent: Donald Trump.
April 30, 2018 - 17:33 GMT
Prime Minister Malcolm Turnbulls administration is earmarking more than AU$500 million toward protecting the Great Barrier Reef.
April 30, 2018 - 17:21 GMT
A nurse prepares a flu shot Feb. 7, 2018, at the Salvation Army in Atlanta.
April 30, 2018 - 17:08 GMT
4 siblings lost their parents in a fatal car crash. Great aunt of the Clemens children opens up about the recovery process.
April 30, 2018 - 17:08 GMT