News of the day 2018/06/18, hour 22.
WASHINGTON, DC - MARCH 5: (AFP OUT) U.S. President Donald Trump (L) and Israel Prime Minister Benjamin Netanyahu walk outside the Oval Office of the White House March 5, 2018 in Washington, DC. The prime minister is on an official visit to the US until the end of the week. (Photo by Olivier Douliery-Pool/Getty Images)
June 18, 2018 - 22:24 GMT
Donald Trump speaks Monday from the East Room of the White House in Washington DC.
June 18, 2018 - 22:15 GMT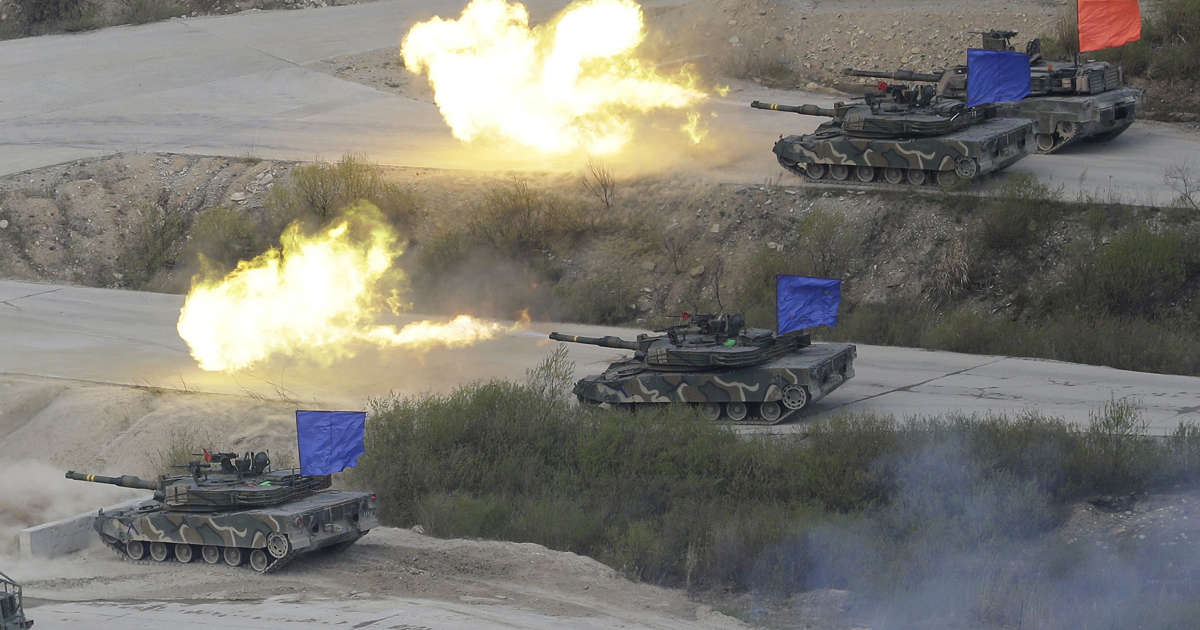 South Korean army's K1A2 tanks fire during a South Korea-U.S. joint military live-fire drills at Seungjin Fire Training Field in Pocheon, South Korea, near the border with the North Korea, Wednesday. April 26, 2017.
June 18, 2018 - 22:14 GMT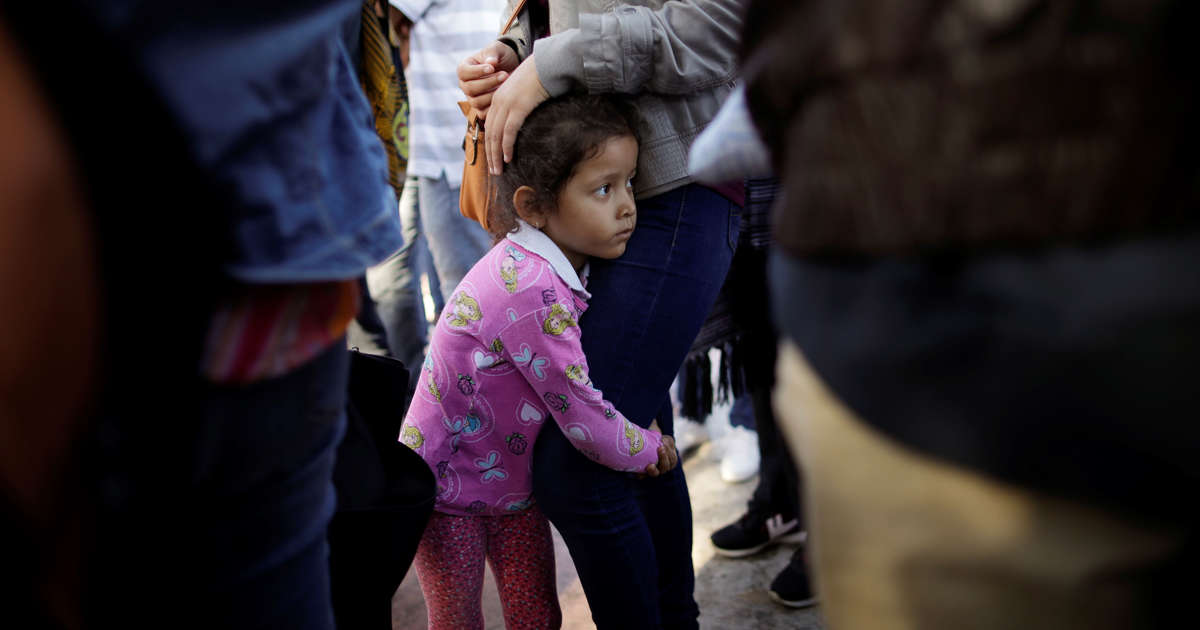 In this June 13, 2018 photo, Nicole Hernandez, of the Mexican state of Guerrero, holds on to her mother as they wait with other families to request political asylum in the United States, across the border in Tijuana, Mexico. The family has waited for about a week in this Mexican border city, hoping for a chance to escape widespread violence in their home state.
June 18, 2018 - 22:13 GMT