News of the day 2018/09/17, hour 22.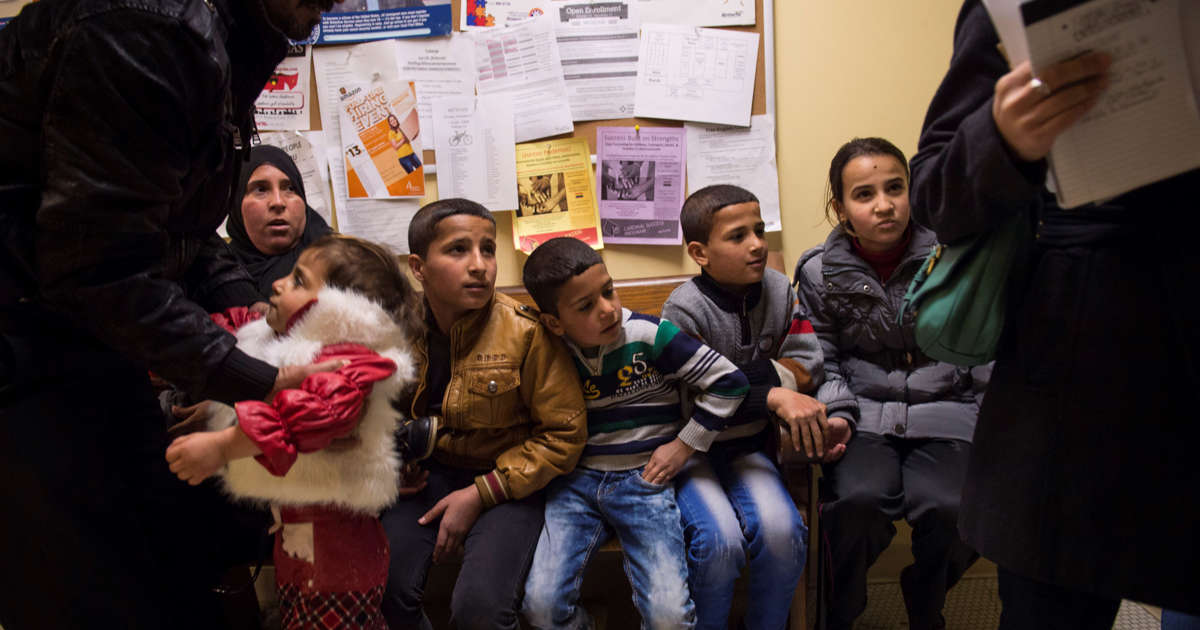 LOUISVILLE, KY - DECEMBER 18: Sarhan Aldobai, Houria Al Zakri, Reem Aldabbi, Jasem Aldabbi, Abdulmajid Aldabbi, Mohamad Eddin Aldabbi, and Baraa Aldabbi wait in the Kentucky Refugee Ministries offices too sign up for school in Louisville, KY on Friday, December 18, 2015. The Aldabbi family fled Syria 4 years ago and after living in refugee camps in Jordan finally arrived in the United States with the help of the Kentucky Refugee Ministries. (Photo by Jabin Botsford/The Washington Post via Getty Images)
September 17, 2018 - 22:38 GMT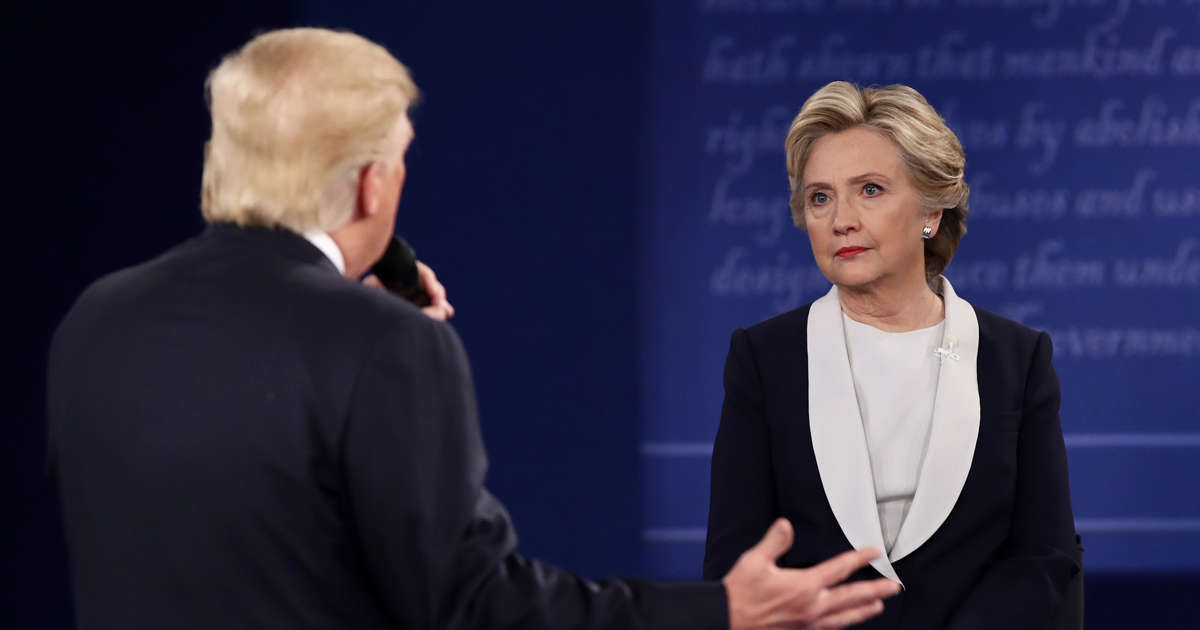 Hillary Clinton and Donald J. Trump at a presidential debate in Missouri in 2016. In a new essay, Mrs. Clinton compares the president to a tyrant.
September 17, 2018 - 22:29 GMT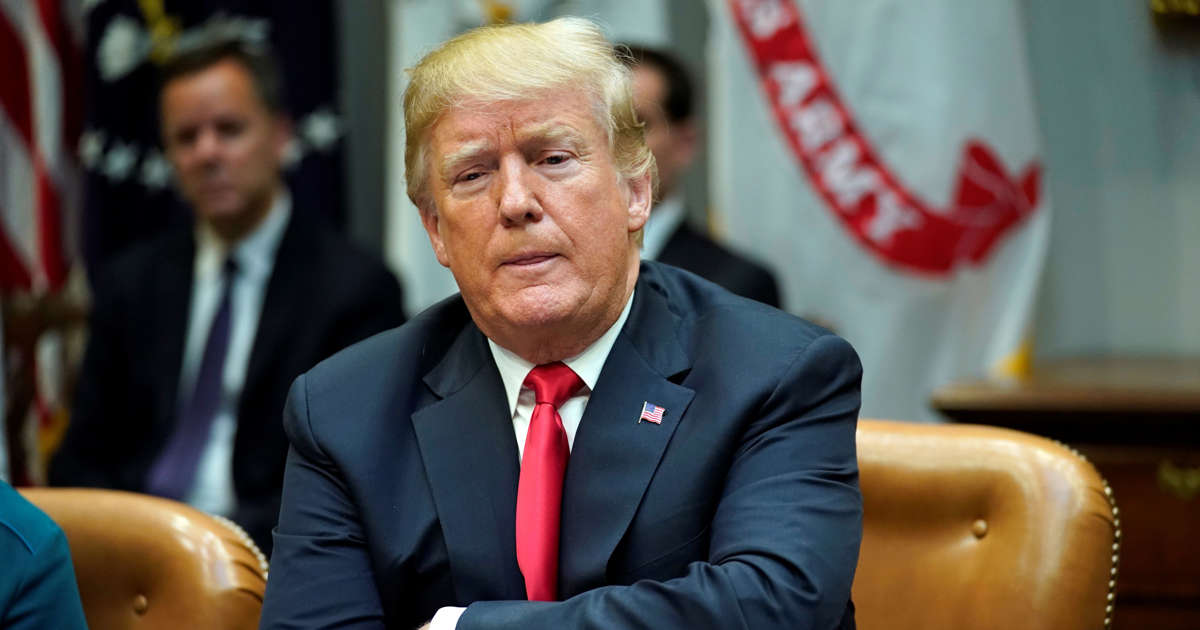 U.S. President Donald Trump holds the inaugural meeting of the President's National Council for the American Worker at the White House in Washington, U.S., September 17, 2018. REUTERS/Kevin Lamarque
September 17, 2018 - 22:09 GMT