News of the day 2018/10/09, hour 23.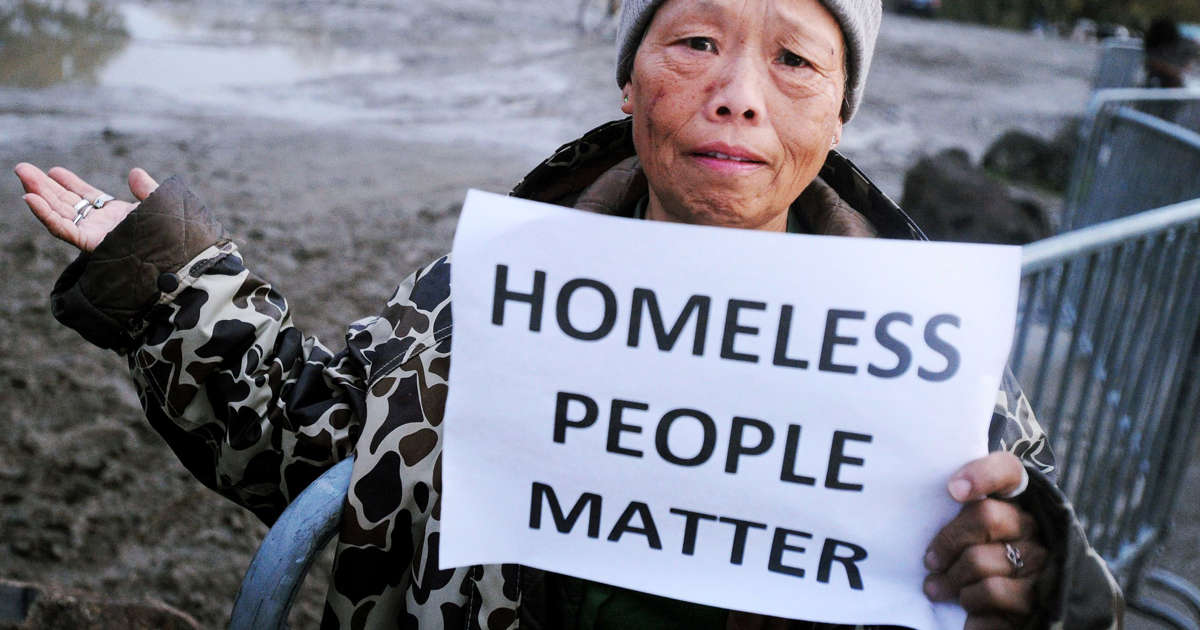 Mercy Wong protests at a Silicon Valley homeless encampment known as The Jungle on December 4, 2014, in San Jose, California. Authorities began dismantling the homeless camp in the heart of California's affluent Silicon Valley. Municipal workers moved into the camp along a creek in San Jose, where some 300 people live in tents and other makeshift lodging. The encampment, only a few minutes away from the city's downtown district, is home to people forced out of an overheating rental market as lucrative tech companies moved in in recent years.
October 09, 2018 - 23:20 GMT
President Trump said the new United States–Mexico–Canada Agreement would help American companies and farmers.
October 09, 2018 - 23:20 GMT