News of the day 2018/10/29, hour 23.
The suit accusing President Donald Trump and his children of convincing consumers to invest in get-rich-quick schemes names Trump, Donald Trump Jr., Eric Trump, Ivanka Trump and the Trump Corporation as defendants.
October 29, 2018 - 23:42 GMT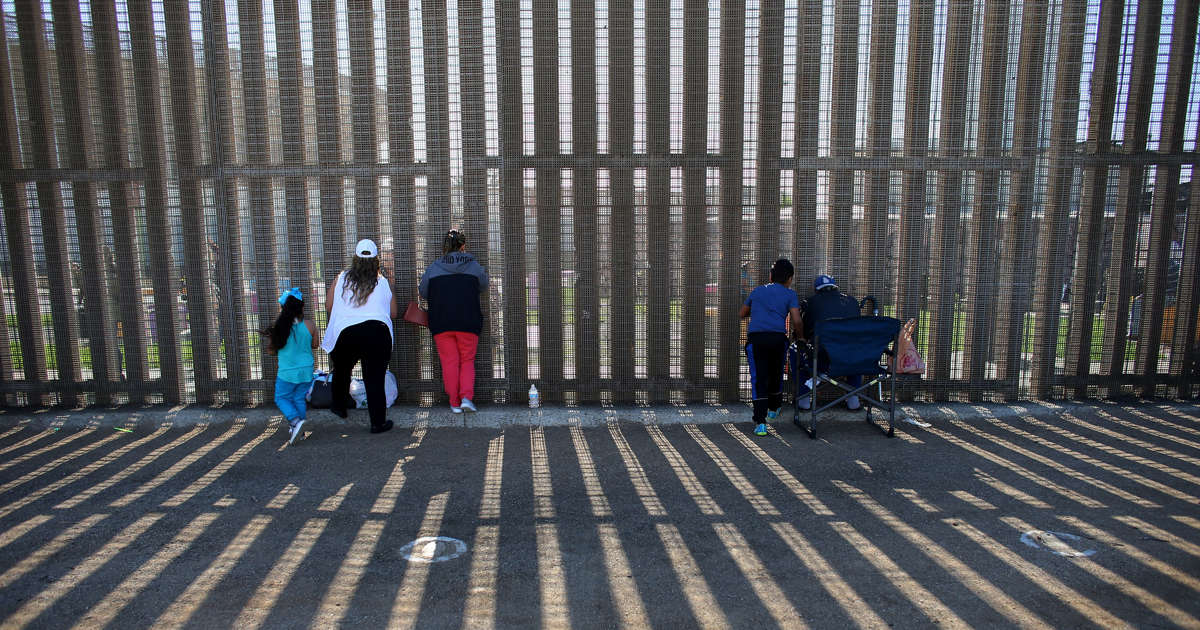 Border Patrol officers keep watch before US Department of Homeland Security Secretary Kirstjen M. Nielsen inaugurates the first completed section of President Trumps 30-foot border wall in the El Centro Sector, at the US Mexico border in Calexico, California on October 26, 2018. (Photo by Mark RALSTON / AFP) (Photo credit should read MARK RALSTON/AFP/Getty Images)
October 29, 2018 - 23:22 GMT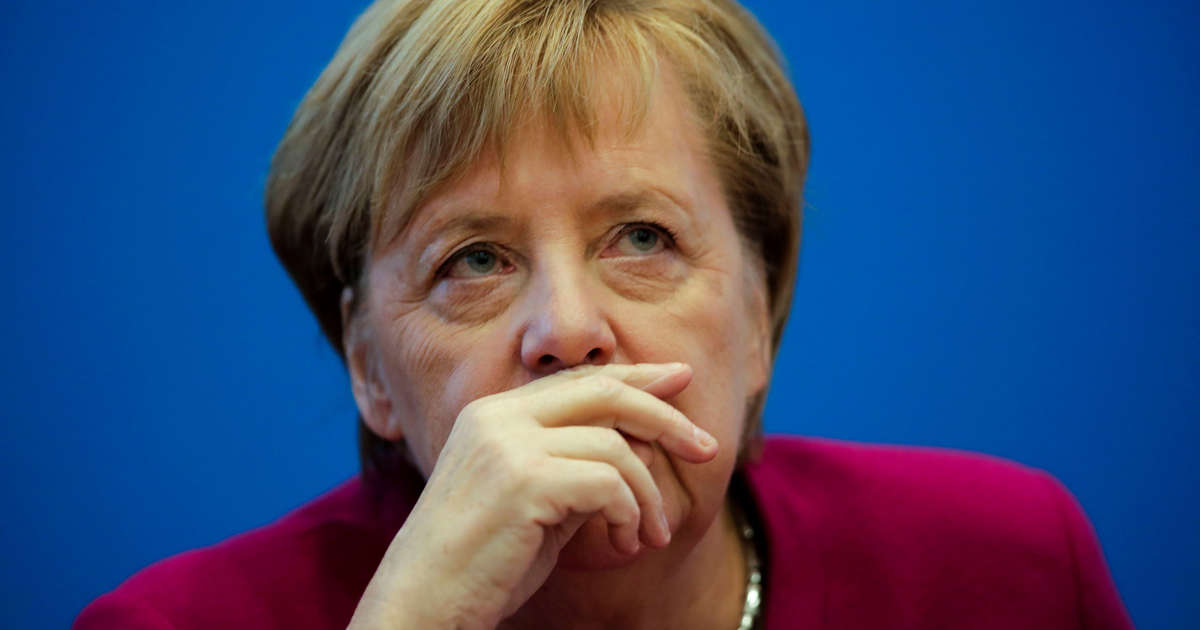 German Christian Democratic Party, CDU, chairwoman and Chancellor Angela Merkel attends a party's leaders meeting at the headquarters the in Berlin, Germany, Monday, Oct. 29, 2018.
October 29, 2018 - 23:12 GMT