News of the day 2018/11/14, hour 23.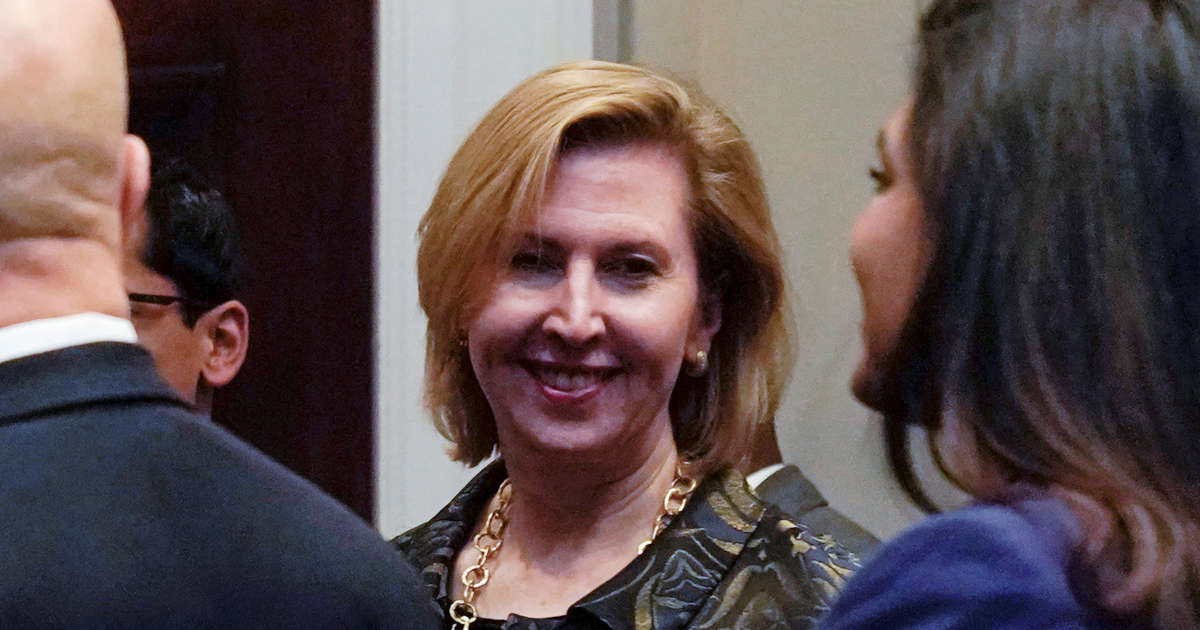 White House Deputy National Security Advisor Mira Ricardel appears with U.S. President Donald Trump at a Diwali ceremony as the office of first lady Melania Trump announced a request from the first lady that Ricardel be fired at the White House in Washington, U.S. November 13, 2018. REUTERS/Jonathan Ernst
November 14, 2018 - 23:37 GMT
Outside of Pulga, Calif., on the North Fork of the Feather River, the Camp Fire continues to burn on Sunday, Nov. 11, 2018. It has already burned more than 200,000 square miles. The Woosley Fire has claimed the most lives, and is inching in on destruction of acreage as the deadliest and worst fire California has seen in human history. From the start of the destructive fire, firefighters struggled to contrain the flames.This blaze came on the heels of one of the hottest summers on record for the region, after years of drought that left the woodlands in the Santa Monica Mountains bone dry. Once the Santa Ana winds began blowing more as the night went on, combined with low visibility from the smoke, limited the reach of aerial attacks.
November 14, 2018 - 23:35 GMT
Image: Camp Fire Evacuation
November 14, 2018 - 23:25 GMT
PATTERSON, CA - OCTOBER 04: California democratic congressional candidate Josh Harder speaks during a town hall style meeting at a Best Western hotel on October 4, 2018 in Patterson, California. Democrat congressional candidate Josh Harder is running against republican incumbent U.S. Rep. Jeff Denham (R-CA) in California 10th district. According to a new poll by the University of California, Berkeley Institute for Governmental Studies that was released today shows Harder with a 5 percentage point lead over Denham.
November 14, 2018 - 23:08 GMT