News of the day 2019/01/15, hour 23.
Britain is due to leave the European Union in March
January 15, 2019 - 23:32 GMT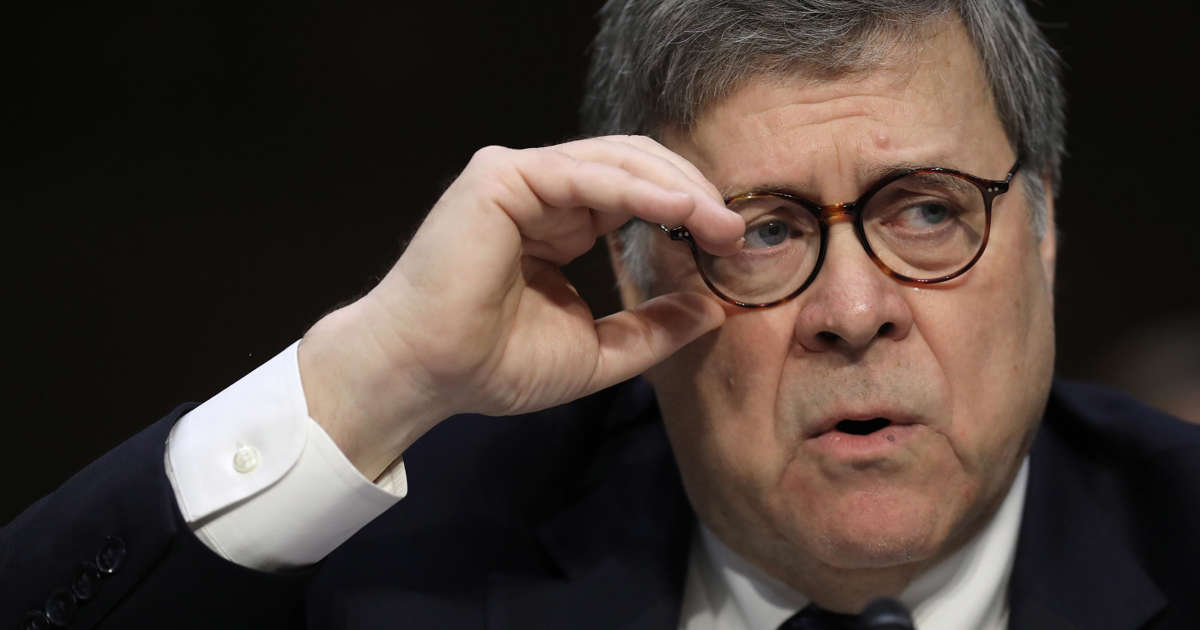 WASHINGTON, DC - JANUARY 15: U.S. Attorney General nominee William Barr testifies at his confirmation hearing before the Senate Judiciary Committee January 15, 2019 in Washington, DC. Barr, who previously served as Attorney General under President George H. W. Bush, was confronted about his views on the investigation being conducted by special counsel Robert Mueller. (Photo by Chip Somodevilla/Getty Images)
January 15, 2019 - 23:24 GMT
The eastern portion of the Tappan Zee Bridge is imploded with explosive devices Jan. 15, 2019 as seen from Tarrytown.
January 15, 2019 - 23:22 GMT