AMSTERDAM city news.
Family members and friends gather for a candlelight vigil memorial at Mohawk Valley Gateway Overlook Pedestrian Bridge in Amsterdam, N.Y., Monday, Oct. 8, 2018. The memorial honored 20 people who died in Saturday's fatal limousine crash in Schoharie, N.Y., (AP Photo/Hans Pennink)
October 09, 2018 - 15:28 GMT
FILE PHOTO: View of Central train station of Amsterdam,
September 03, 2018 - 21:48 GMT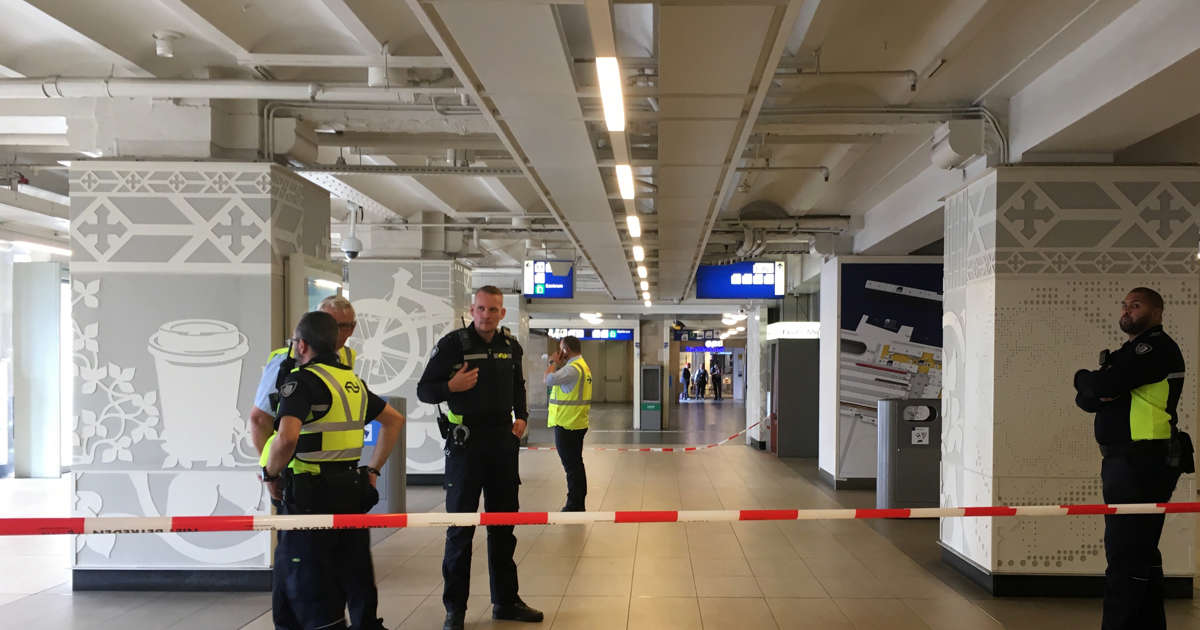 Security officials cordon off an area inside The Central Railway Station in Amsterdam on August 31, 2018, after two people were hurt in a stabbing incident. (Photo by Germain MOYON / AFP) (Photo credit should read GERMAIN MOYON/AFP/Getty Images)
September 03, 2018 - 18:26 GMT
Parts of the station were sealed off by police
September 01, 2018 - 13:19 GMT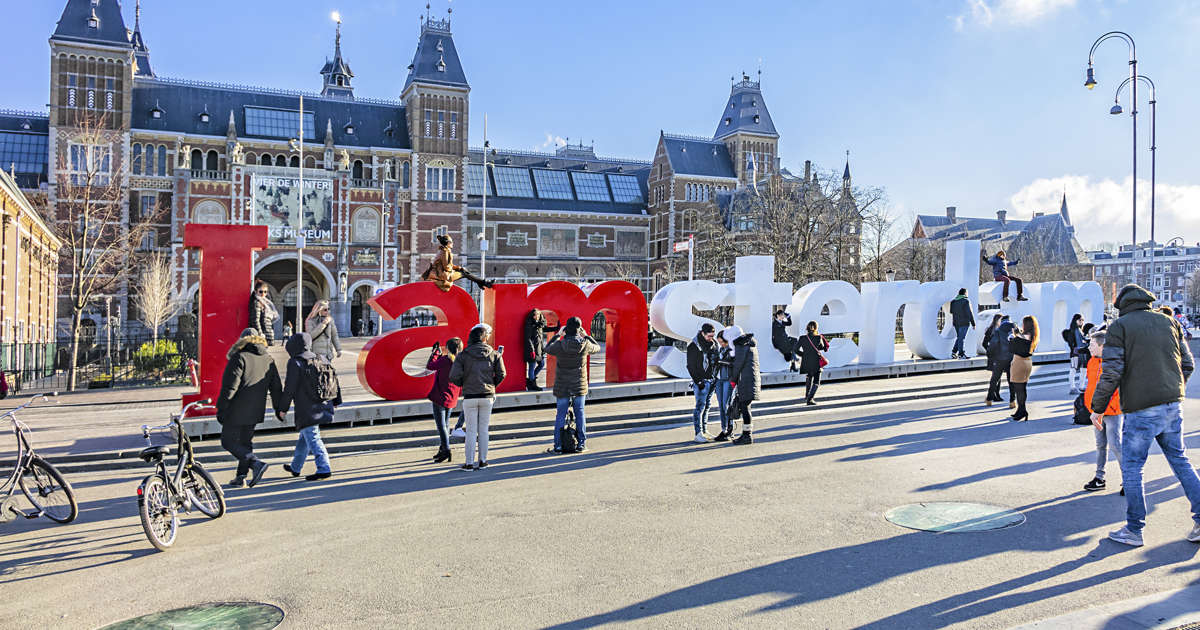 "I amsterdam" at Museum Square near Rijksmuseum in Amsterdam.
June 18, 2018 - 09:10 GMT
Three versions of Van Goghs sunflowers are seen together at the Van Gogh Museum in Amsterdam.
June 01, 2018 - 06:32 GMT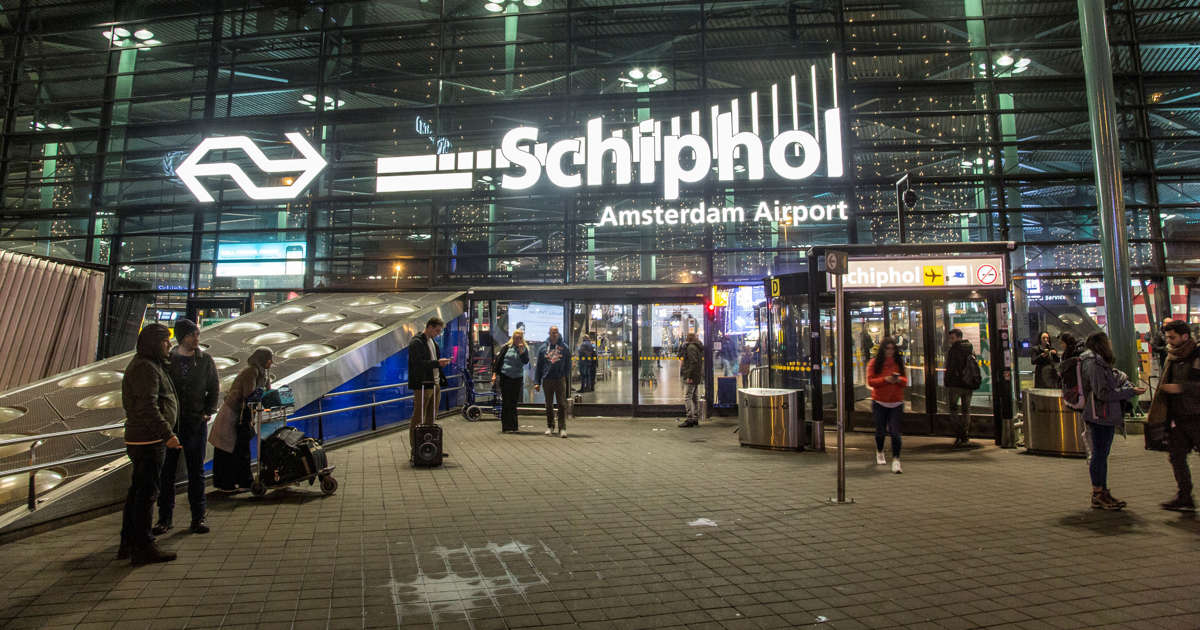 Amsterdam International Airport, Schiphol as seen on November 19, 2017. The airport terminal is already decorated with lights and Christmas trees. Amsterdam airport is a hub for the Roayl Dutch Airline, KLM. (Photo by Nicolas Economou/NurPhoto via Getty Images)
April 29, 2018 - 07:40 GMT
A customer shops at MedMen in West Hollywood on January 2, 2018, the first day of recreational marijuana sales in California.
April 22, 2018 - 11:20 GMT
Icicles hang on a branch on the shore of Lake Alpnachersee in Alpnach, Switzerland, on Wednesday, Feb. 28, 2018. An extreme Siberian cold snap sweeping across Europe is claiming lives in Poland and Romania, but also dusted the ancient ruins of Pompeii with snow Tuesday and prompted Amsterdam authorities to prepare the city's iconic canals for ice-skaters. (Urs Flueeler/Keystone via AP)
March 01, 2018 - 10:42 GMT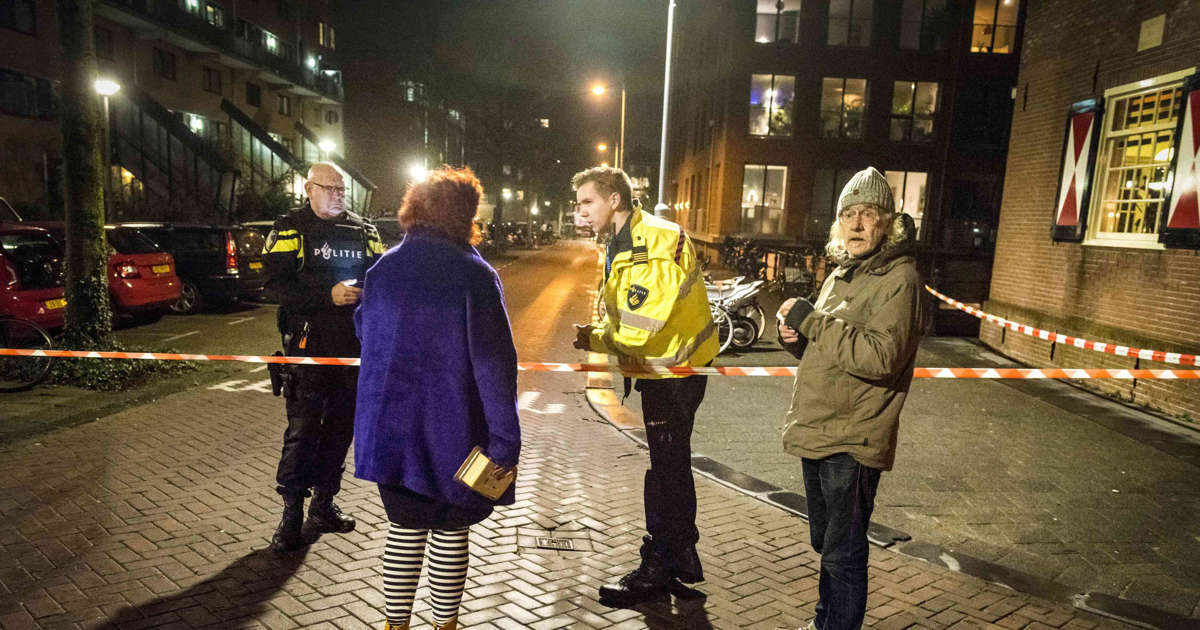 Policemen stand guard at a closed off lane following a shooting at the Grote Wittenburgstraat in Amsterdam on January 26, 2018. One person is reported dead and several injured in the shooting, which cause is yet to be established.
January 26, 2018 - 22:56 GMT