BEIJING city news.
U.S. President Donald Trump, right, speaks as Klaus Iohannis, Romania's president, listens during a meeting in the Oval Office of the White House in Washington, D.C., U.S., on Tuesday, Aug. 20, 2019. Trump said today he's "not ready to make a deal with China," but adds Beijing wants an agreement and something could happen soon.
August 22, 2019 - 20:07 GMT
Actress Liu Yifei on October 15, 2017 in Beijing, China.
August 16, 2019 - 11:58 GMT
This aerial photo taken on January 2, 2017 shows a Chinese navy formation, including the aircraft carrier Liaoning (C), during military drills in the South China Sea. The aircraft carrier is one of the latest steps in the years-long build-up of China's military, as Beijing seeks greater global power to match its economic might and asserts itself more aggressively in its own backyard. / AFP / STR / China OUT (Photo credit should read STR/AFP/Getty Images)
July 15, 2019 - 11:01 GMT
North Korean leader Kim Jong Un, left, and Chinese President Xi Jinping pose for photographs during a previous meeting at the Great Hall of the People in Beijing, January 8, 2019.
June 20, 2019 - 06:52 GMT
Chinese President Xi Jinping (L) holds a grand ceremony to welcome U.S. President Donald Trump outside the Great Hall of the People in Beijing, China on Nov. 9, 2017.
June 18, 2019 - 14:21 GMT
FILE PHOTO - Kim Jong Nam arrives at Beijing airport in Beijing, China, in this photo taken by Kyodo
June 11, 2019 - 00:23 GMT
China's President Xi Jinping met the Russian leader earlier this year in Beijing when President Vladimir Putin visited
June 05, 2019 - 10:44 GMT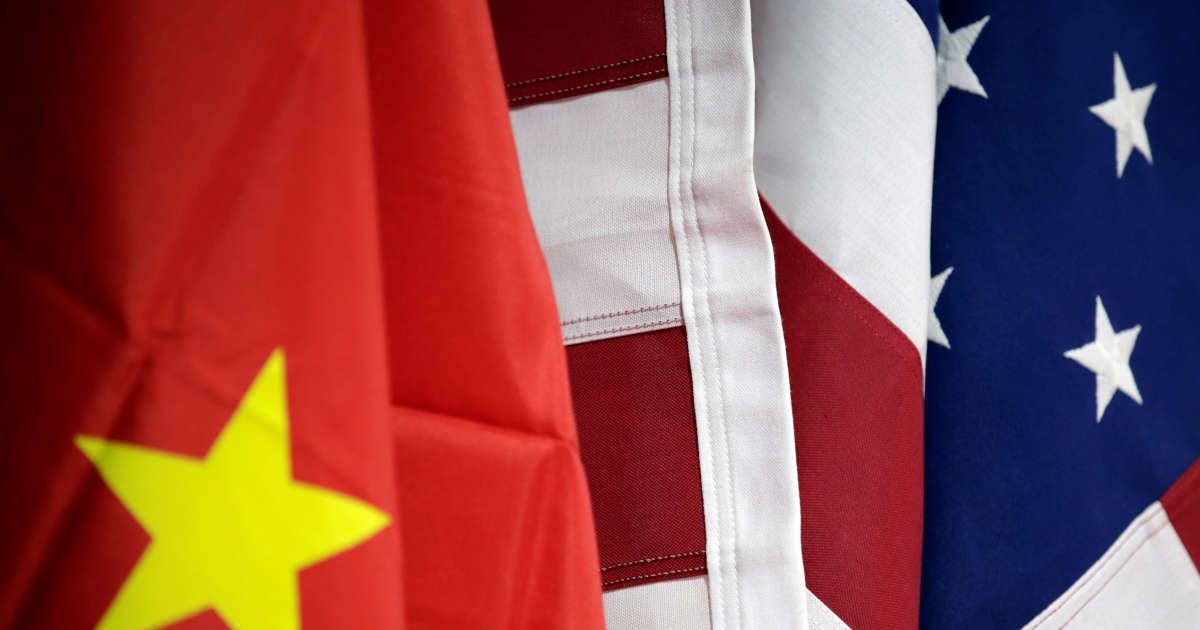 Flags of U.S. and China are displayed at American International Chamber of Commerce (AICC)'s booth during China International Fair for Trade in Services in Beijing, China, May 28, 2019. REUTERS/Jason Lee
June 02, 2019 - 10:48 GMT
Kim Hyok Chol is pictured at Beijing's international airport on February 19, 2019.
June 01, 2019 - 10:54 GMT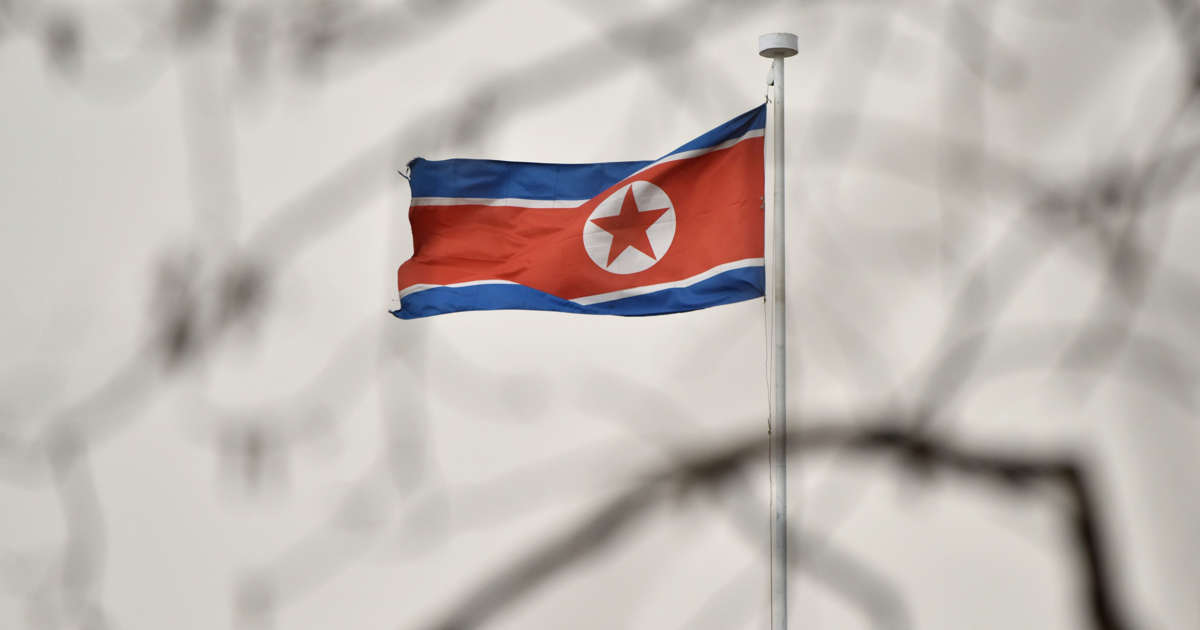 The North Korean flag flies above the North Korean embassy in Beijing on March 28, 2018. North Korean leader Kim Jong Un was given a lavish welcome by Chinese President Xi Jinping during a secretive trip to Beijing as both sides seek to repair frayed ties before Pyongyang's landmark summits with Seoul and Washington. / AFP PHOTO / Greg Baker (Photo credit should read GREG BAKER/AFP/Getty Images)
May 28, 2019 - 12:08 GMT