BERLIN city news.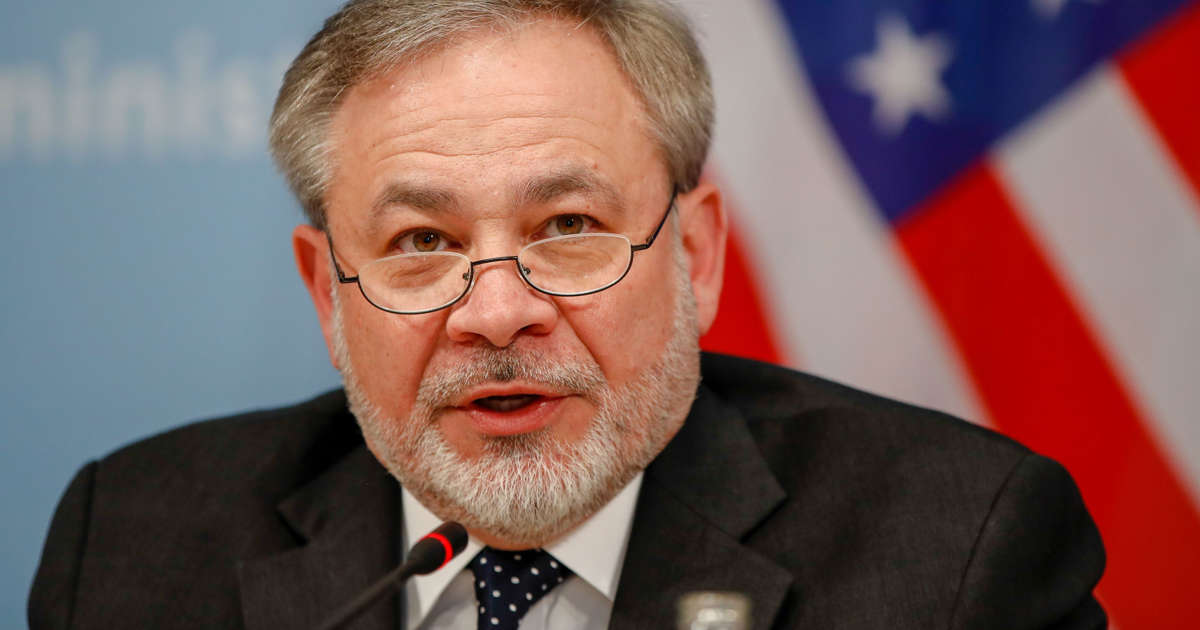 FILE: US Deputy Energy Secretary Dan Brouillette speaks during a press conference with the German Economy Minister on February 12, 2019 at the Economy Ministry in Berlin after they held talks over Europe's gas supply. - Germany will put on a show of unity with the United States February 12, 2019 in talks on importing natural gas, as Berlin battles accusations an under-construction pipeline deepens European energy dependence on Russia. (Photo by Odd ANDERSEN / AFP) (Photo credit should read ODD ANDERSEN/AFP/Getty Images)
October 18, 2019 - 23:54 GMT
Former New York Mayor, Rudy Giuliani, attends a press conference of the Berlin Merchants and Industrialist Society (VBKI) in Berlin, Germany, 08 June 2016.
September 29, 2019 - 15:23 GMT
Frederic Pryor arriving in New York in 1962 from East Berlin, where he had been held prisoner and later freed as part of a prisoner exchange.
September 12, 2019 - 05:46 GMT
FILE PHOTO: A Lockheed Martin F-35 aircraft is seen at the ILA Air Show in Berlin
July 11, 2019 - 04:59 GMT
German Chancellor Angela Merkel trembles as she attends a military welcome ceremony with Finnish Prime Minister Antti Rinne on July 10, 2019 in Berlin.
July 10, 2019 - 12:54 GMT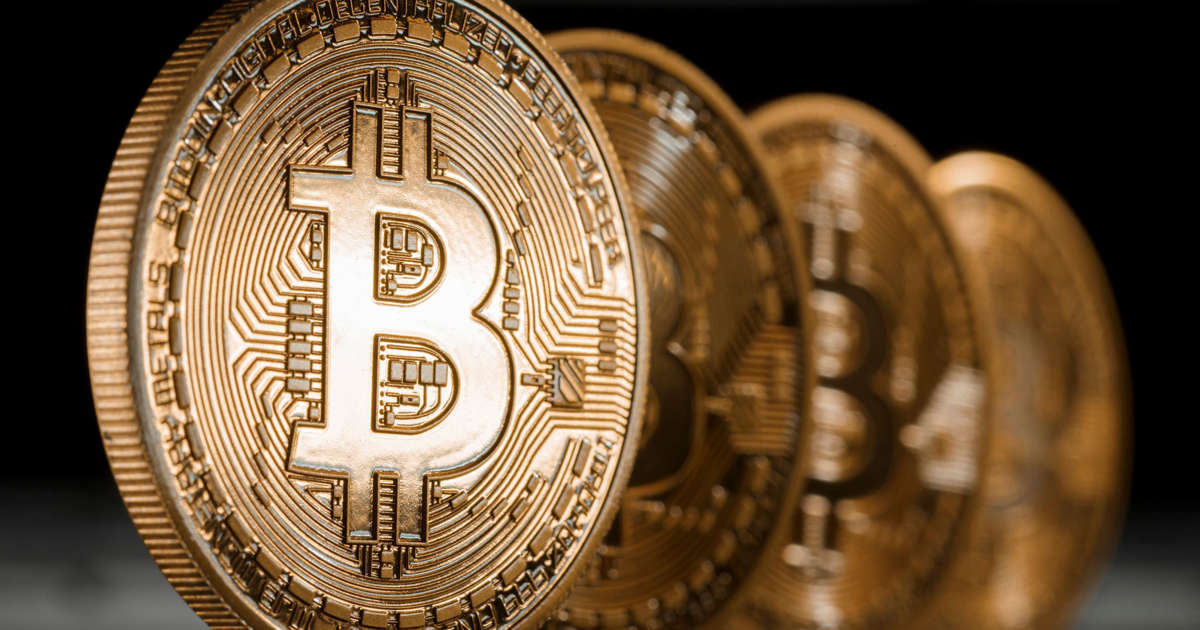 A close-up view of an illustration model of a Bitcoin is seen on Dec. 6, 2013 in Berlin, Germany.
June 22, 2019 - 17:45 GMT
BERLIN, GERMANY - JANUARY 30: Egyptian President Mohamed Mursi arrives at the Chancellery to meet with German Chancellor Angela Merkel on January 30, 2013 in Berlin, Germany. Mursi has come to Berlin despite the ongoing violent protests in recent days in cities across Egypt that have left at least 50 people dead. Mursi is in Berlin to seek both political and financial support from Germany. (Photo by Sean Gallup/Getty Images)
June 17, 2019 - 18:03 GMT
The shop said defamation and boycotts by Oberlin have had a "devastating effect on Gibson's Bakery and the Gibson family."
June 10, 2019 - 07:26 GMT
Google Germany Opens Berlin Representation Office
June 02, 2019 - 23:50 GMT
A Ploetzensee memorial site in Berlin reads: "To the victims of the Hitler dictaturship in the years 1933 - 1945"
May 13, 2019 - 12:17 GMT