BERLIN city news.
A Ploetzensee memorial site in Berlin reads: "To the victims of the Hitler dictaturship in the years 1933 - 1945"
May 13, 2019 - 12:17 GMT
A chimney billows out steam at Berlin's Reuter West thermal power station on Wednesday, April 24, 2019. The energy company, together with a Swedish start-up, is testing the use of salt to store heat, which accounts for more than half the power consumed in Germany. (AP Photos/Frank Jordans)
May 13, 2019 - 06:05 GMT
Whistle blower and activist Chelsea Manning, in what she said is her first strip outside of the United States since she was released from a U.S. prison, speaks at the annual re:publica conferences on their opening day on May 2, 2018 in Berlin, Germany. (Sean Gallup/Getty Images)
May 10, 2019 - 00:52 GMT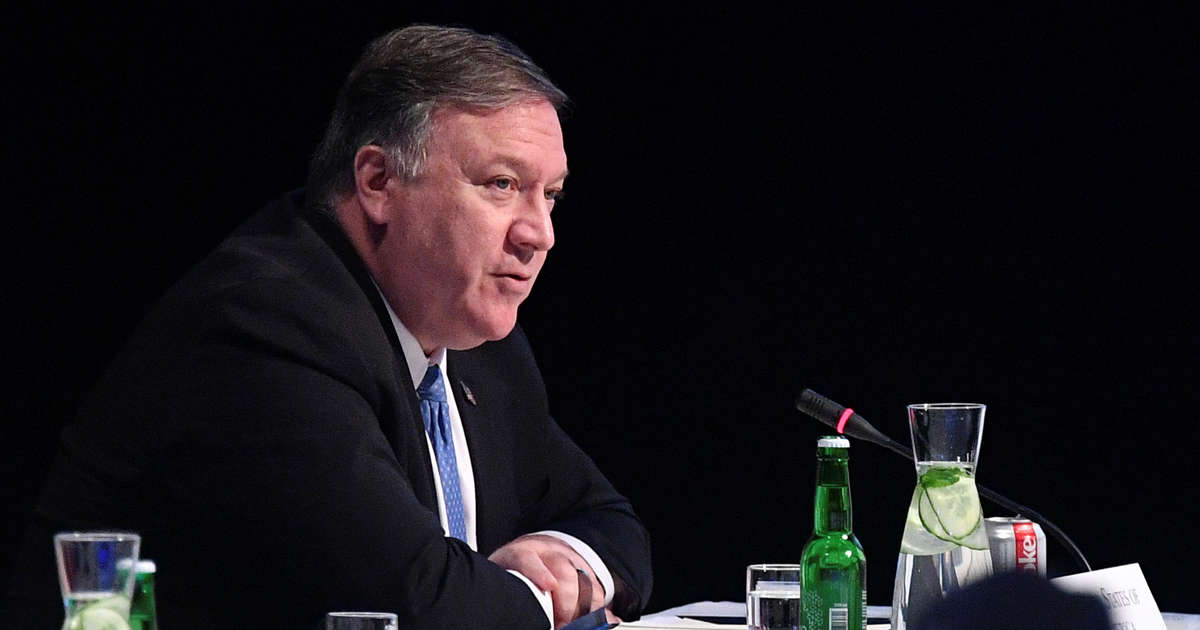 U.S. Secretary of State Mike Pompeo speaks during the Arctic Council summit at the Lappi Areena in Rovaniemi, Finland May 7, 2019. Mandel Ngan/Pool via REUTERS
May 07, 2019 - 15:36 GMT
Hitler attended Ms. Göerings baptism in 1938 at Carinhall, her fathers estate near Berlin. Her father stood behind her mother, who held her as Bishop Ludwig Mueller of the German Evangelical Church performed the ceremony. Hitler became Ms. Göerings godfather that year.
March 14, 2019 - 13:37 GMT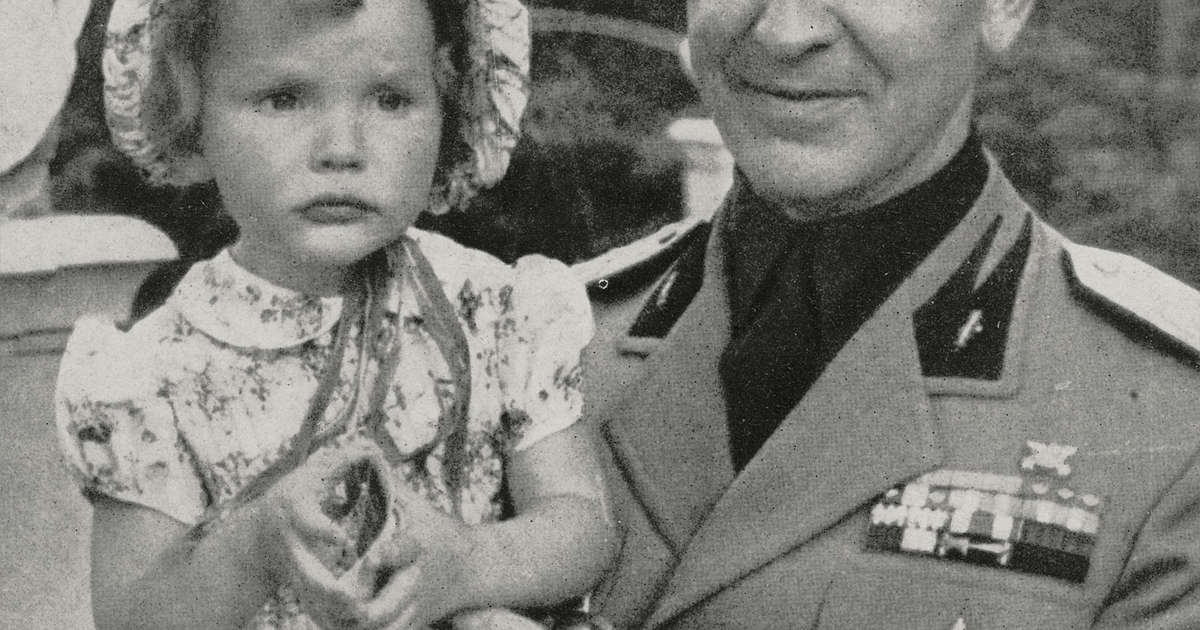 Dino Alfieri, Italian Ambassador in Berlin, with a young Edda Goering (born in 1938), from L'Illustrazione Italiana, Year LXVIII, No 43, October 26, 1941.
March 12, 2019 - 18:46 GMT
Opening of the new Alphabet's Google Berlin office
February 01, 2019 - 22:29 GMT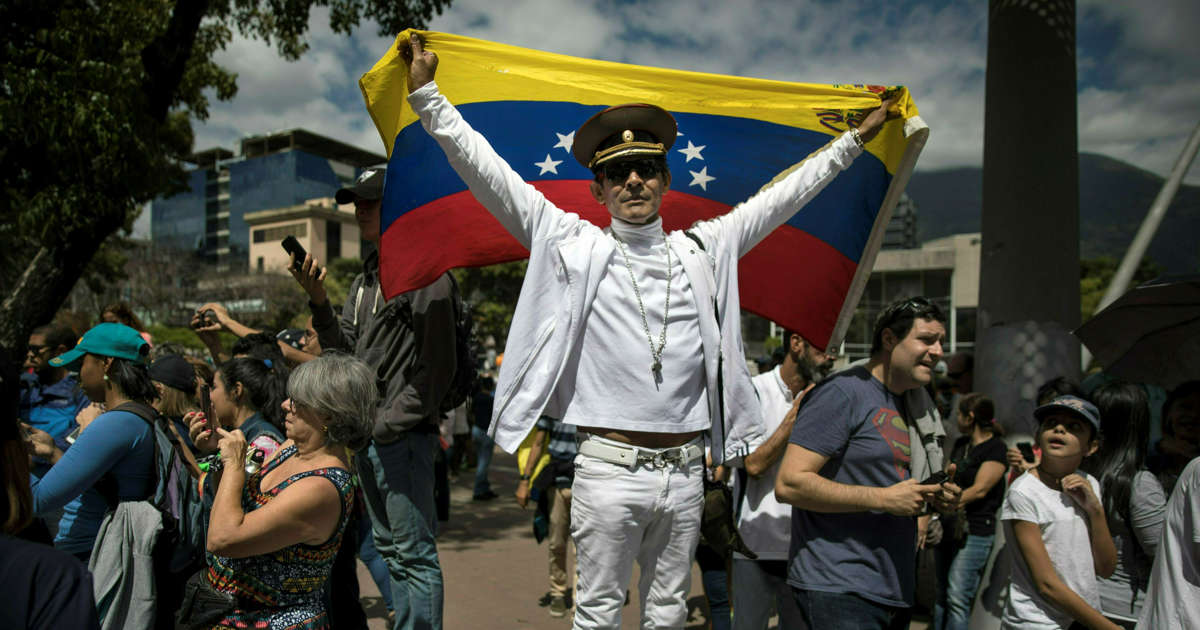 Jose Ramon Salas strikes a pose holding a Venezuelan national flag and wearing a Russian military cap at an opposition rally to propose amnesty laws for police and military, in Las Mercedes neighborhood of Caracas, Venezuela, Saturday, Jan. 29, 2019. "If the Berlin Wall can fall, why not Maduro and his government?!" (AP Photo/Rodrigo Abd)
January 28, 2019 - 22:19 GMT
People arrive at the Central Registration Office for Asylum Seekers in Berlin, Germany, on March 11, 2015.
January 26, 2019 - 13:45 GMT
BERLIN, GERMANY - OCTOBER 19: Russian President Vladimir Putin attends a meeting to discuss the Ukrainian peace process at the German federal Chancellery on October 19, 2016 in Berlin, Germany. The leaders of Russia, Ukraine, France and Germany, known as the Normandy Four, met in Berlin to discuss implementation of the peace plan known as the Minsk Protocol, a roadmap for resolving the conflict in Ukraine after Russian forces invaded in 2014 and annexed the peninsula of Crimea. The United States has threatened renewed sanctions on Russia if the country did not either implement the plan in the coming months or arrive at a plan on how to do so. (Photo by Adam Berry/Getty Images)
December 27, 2018 - 07:39 GMT