BERLIN city news.
FILE - In this Oct. 11, 2018, file photo, adult film actress Stormy Daniels arrives for the opening of the adult entertainment fair "Venus," in Berlin. Attorneys for President Trump want a Los Angeles judge to award $340,000 in legal fees for successfully defending him against defamation claims by Daniels. Attorneys are due in Los Angeles federal court Monday, Dec. 3, to make their case that gamesmanship by Daniels lawyer led to big bills. (AP Photo/Markus Schreiber, File)
December 03, 2018 - 22:00 GMT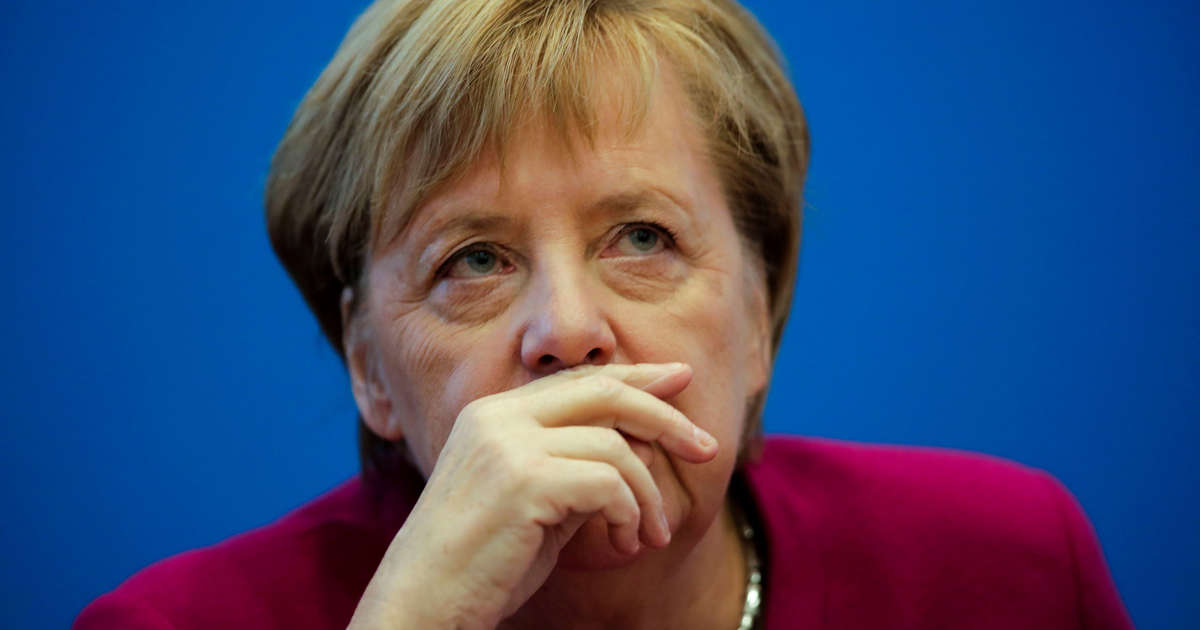 German Christian Democratic Party, CDU, chairwoman and Chancellor Angela Merkel attends a party's leaders meeting at the headquarters the in Berlin, Germany, Monday, Oct. 29, 2018.
October 29, 2018 - 23:12 GMT
Bavaria's State Premier Guenther Beckstein toasts with Angela Merkel during the Berlin version "Oktoberfest" in 2008
September 22, 2018 - 12:18 GMT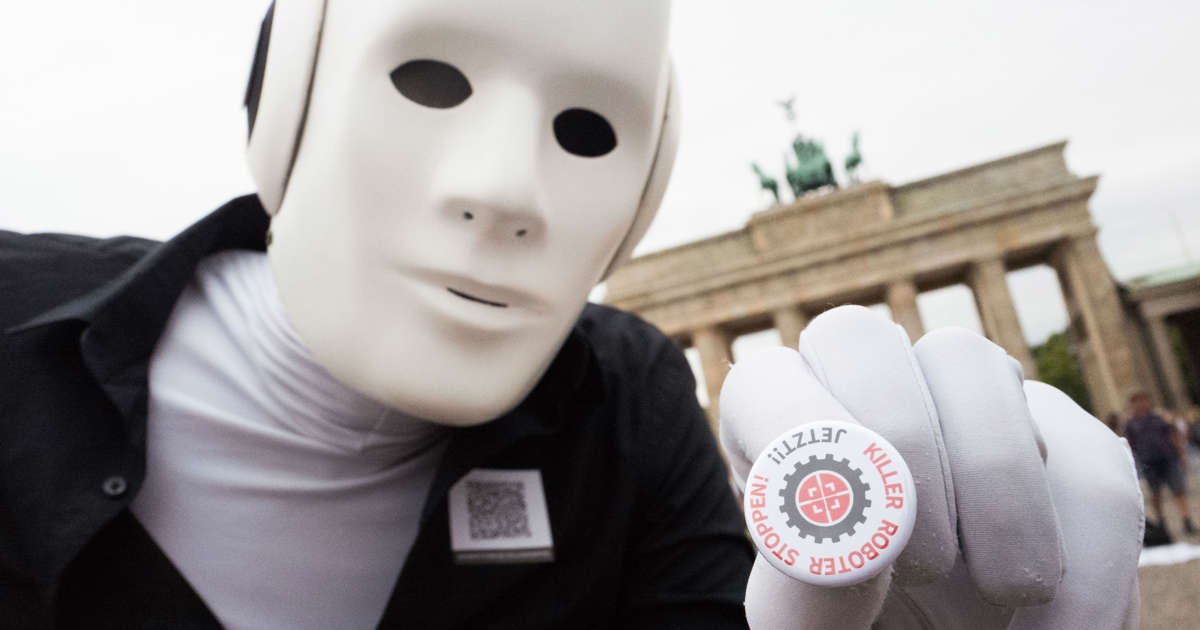 A man in a robot-like disguise holds a sticker with the inscription "Killer Roboter Stoppen! Now!" in Berlin on August 24, 2018.
September 12, 2018 - 17:45 GMT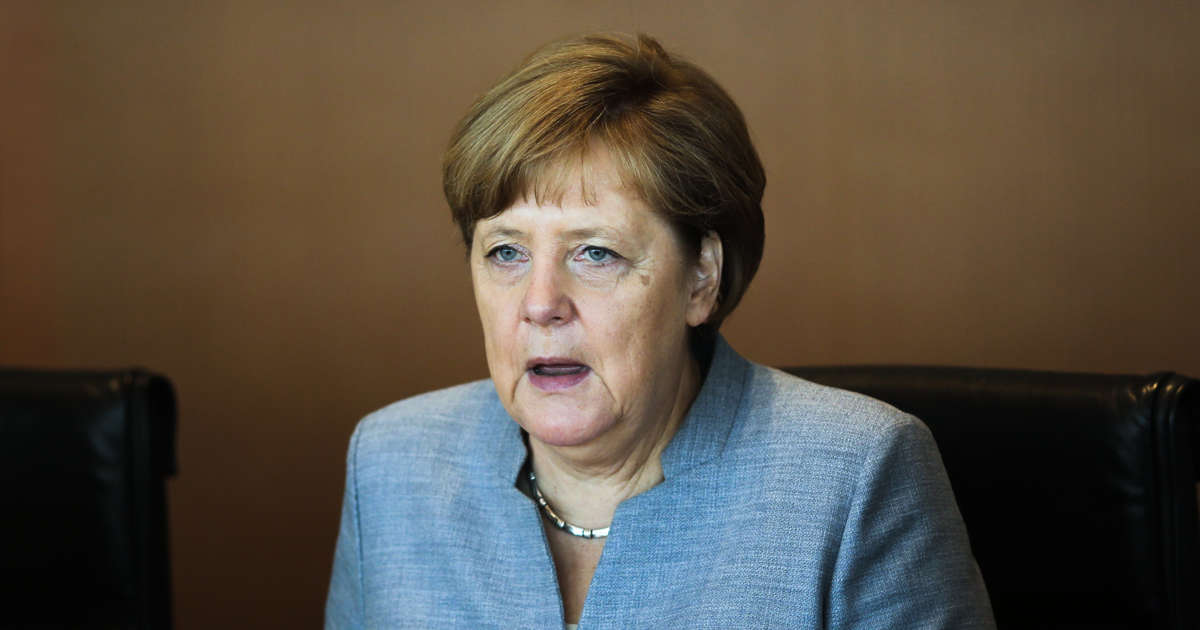 German Chancellor Angela Merkel attends the weekly cabinet meeting of the German government at the chancellery in Berlin, Wednesday, May 24, 2017. (AP Photo/Markus Schreiber)
September 12, 2018 - 10:32 GMT
Firefighters battle a wildfire near the village Klausdorf, about 85 kilometers (53 miles) south of Berlin on Friday, Aug. 24, 2018. (Patrick Pleul/dpa via AP)
August 24, 2018 - 12:35 GMT
FILE - In this July 7, 2017 file photo Russian President Vladimir Putin, left, talks with German Chancellor Angela Merkel prior to the first working session on the first day of the G-20 summit in Hamburg, northern Germany. Merkel and Putin will meet on Saturday in the German government's guesthouse Meseberg, north of Berlin, Saturday, Aug. 18, 2018. The topics will include the civil war in Syria, the conflict in Ukraine, and energy questions. (AP Photo/Markus Schreiber, file)
August 17, 2018 - 11:31 GMT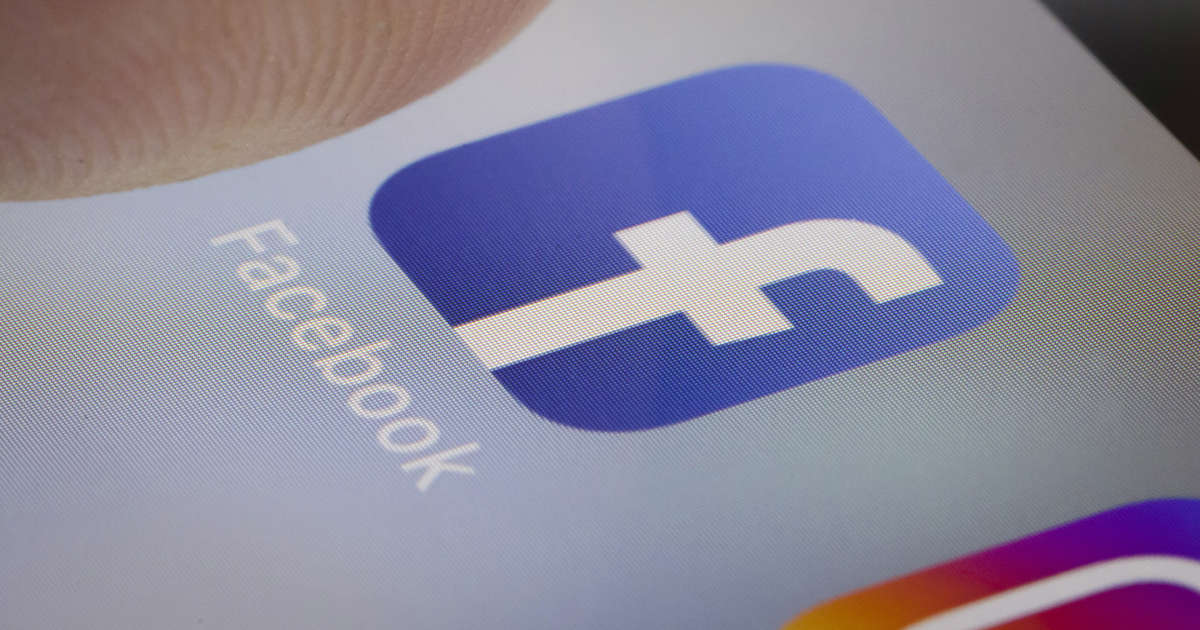 Berlin, Germany - February 12: In this photo illustration the app of Facebook is displayed on a smartphone on February 12, 2018 in Berlin, Germany. (Photo Illustration by Thomas Trutschel/Photothek via Getty Images)
July 05, 2018 - 12:44 GMT
German Chancellor Angela Merkel attends a news conference with NATO Secretary General Jens Stoltenberg after a meeting at the chancellery in Berlin, Friday, June 15, 2018. (AP Photo/Markus Schreiber)
June 17, 2018 - 11:00 GMT
BERLIN, GERMANY - DECEMBER 28: A participant sits with a laptop computer as he attends the annual Chaos Communication Congress of the Chaos Computer Club at the Berlin Congress Center on December 28, 2010 in Berlin, Germany. The Chaos Computer Club is Europe's biggest network of computer hackers and its annual congress draws up to 3,000 participants. (Photo by Sean Gallup/Getty Images)
June 15, 2018 - 03:56 GMT