BERLIN city news.
FILE PHOTO: A Lockheed Martin F-35 aircraft is seen at the ILA Air Show in Berlin
July 11, 2019 - 04:59 GMT
German Chancellor Angela Merkel trembles as she attends a military welcome ceremony with Finnish Prime Minister Antti Rinne on July 10, 2019 in Berlin.
July 10, 2019 - 12:54 GMT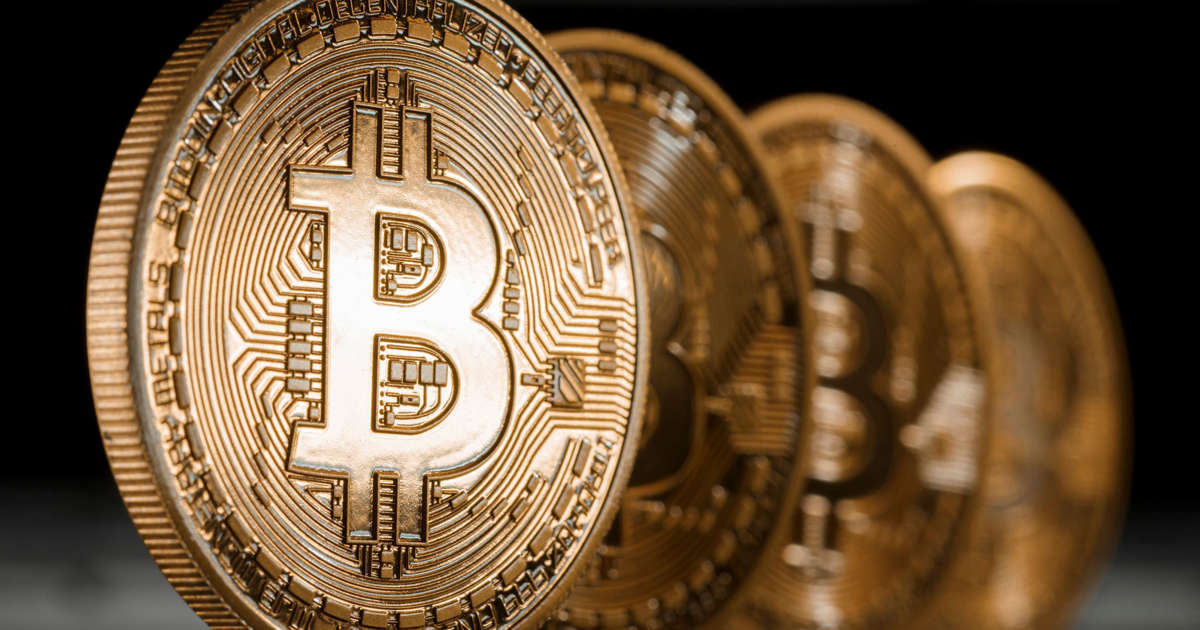 A close-up view of an illustration model of a Bitcoin is seen on Dec. 6, 2013 in Berlin, Germany.
June 22, 2019 - 17:45 GMT
BERLIN, GERMANY - JANUARY 30: Egyptian President Mohamed Mursi arrives at the Chancellery to meet with German Chancellor Angela Merkel on January 30, 2013 in Berlin, Germany. Mursi has come to Berlin despite the ongoing violent protests in recent days in cities across Egypt that have left at least 50 people dead. Mursi is in Berlin to seek both political and financial support from Germany. (Photo by Sean Gallup/Getty Images)
June 17, 2019 - 18:03 GMT
The shop said defamation and boycotts by Oberlin have had a "devastating effect on Gibson's Bakery and the Gibson family."
June 10, 2019 - 07:26 GMT
Google Germany Opens Berlin Representation Office
June 02, 2019 - 23:50 GMT
A Ploetzensee memorial site in Berlin reads: "To the victims of the Hitler dictaturship in the years 1933 - 1945"
May 13, 2019 - 12:17 GMT
A chimney billows out steam at Berlin's Reuter West thermal power station on Wednesday, April 24, 2019. The energy company, together with a Swedish start-up, is testing the use of salt to store heat, which accounts for more than half the power consumed in Germany. (AP Photos/Frank Jordans)
May 13, 2019 - 06:05 GMT
Whistle blower and activist Chelsea Manning, in what she said is her first strip outside of the United States since she was released from a U.S. prison, speaks at the annual re:publica conferences on their opening day on May 2, 2018 in Berlin, Germany. (Sean Gallup/Getty Images)
May 10, 2019 - 00:52 GMT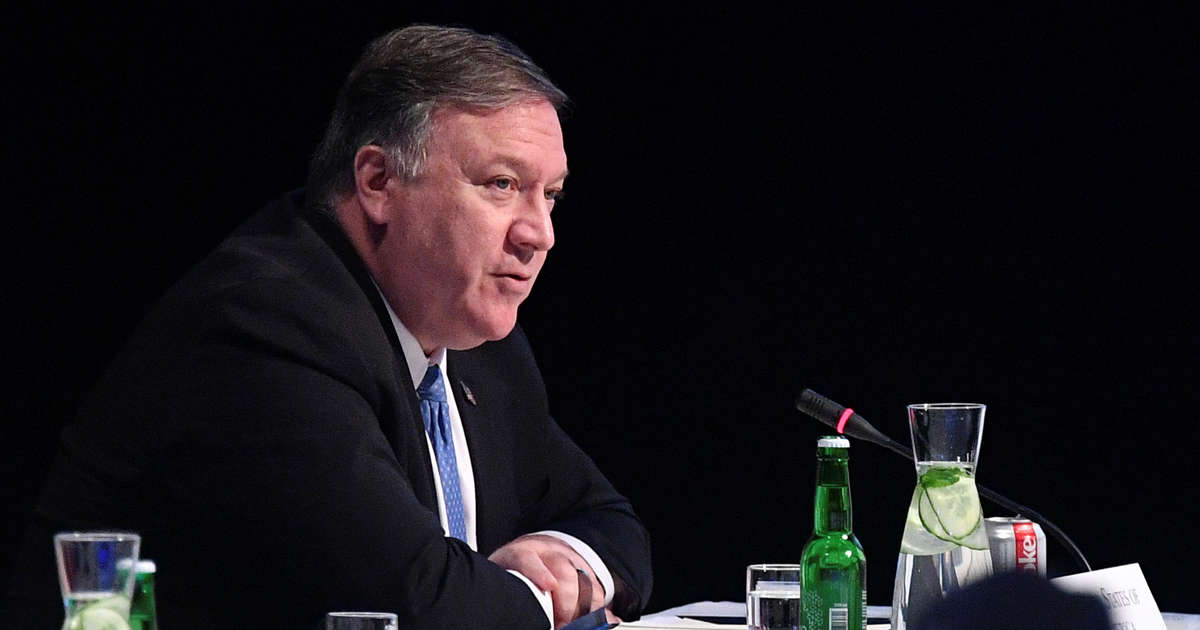 U.S. Secretary of State Mike Pompeo speaks during the Arctic Council summit at the Lappi Areena in Rovaniemi, Finland May 7, 2019. Mandel Ngan/Pool via REUTERS
May 07, 2019 - 15:36 GMT