BERLIN city news.
A defused World War II bomb which was found alongside the railway line near Berlin's central railway station, the Hauptbahnhof is picturesd after it was removed on April 3, 2013. The discovery of an unexploded 100-kilogramme World War II bomb unearthed near Berlin's main train station snarled rail and road traffic in the German capital authorities said. AFP PHOTO / JOHANNES EISELE (Photo credit should read JOHANNES EISELE/AFP/Getty Images)
April 19, 2018 - 20:17 GMT
FILE PHOTO: A combination photo showing, actors George Clooney, Oprah Winfrey and Bill Murray in Toronto, Los Angeles and Berlin
March 23, 2018 - 13:13 GMT
German parliament Bundestag elects new chancellor in Berlin
March 16, 2018 - 11:44 GMT
Angela Merkel is congratulated after being re-elected as German chancellor during a session of the lower house of parliament Bundestag in Berlin.
March 14, 2018 - 20:15 GMT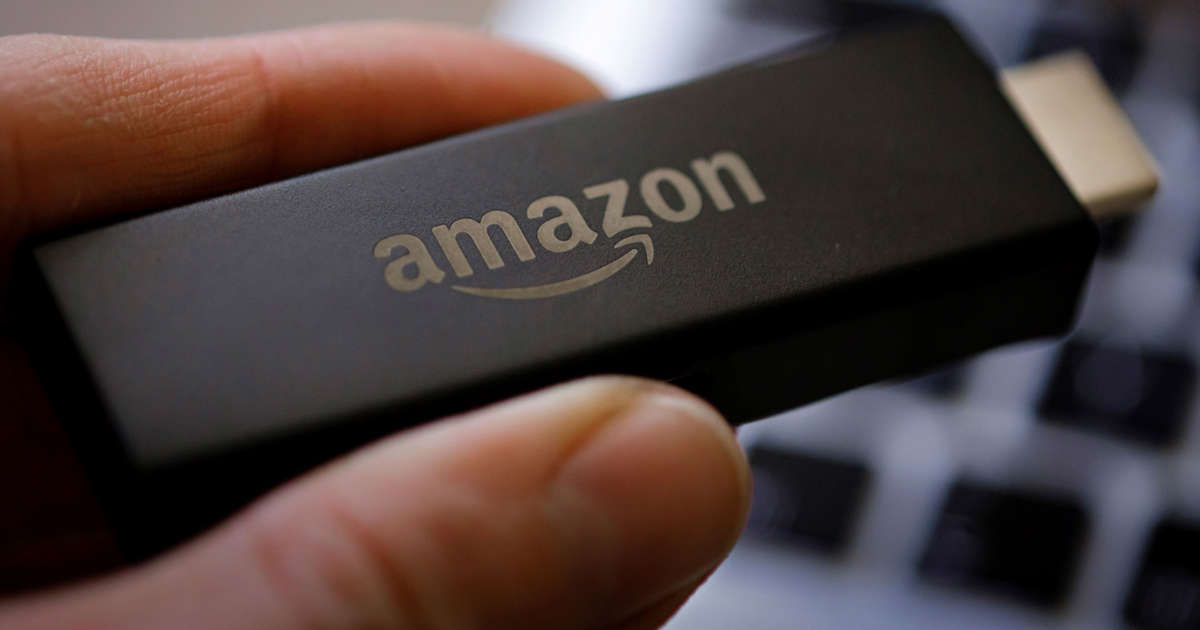 Berlin, Germany - April 18: A digital media player stick for online streaming ( Amazon Fire TV Stick ) is held over a laptop on April 18, 2017 in Berlin, Germany. (Photo Illustration by Thomas Trutschel/Photothek via Getty Images)
March 05, 2018 - 18:30 GMT
German Chancellor and chairwomen of the German Christian Democratic Union (CDU), Angela Merkel, addresses the media during a statement at the party headquarters in Berlin, Germany, Monday, March 5, 2018. (AP Photo/Michael Sohn)
March 05, 2018 - 12:01 GMT
German Chancellor Angela Merkel attends a news conference with the President of Serbia Aleksander Vucic after a meeting at the chancellery in Berlin, Germany, Tuesday, Feb. 27, 2018. (AP Photo/Markus Schreiber)
March 02, 2018 - 11:22 GMT
Germany's Federal Foreign Office in Berlin
March 01, 2018 - 16:10 GMT
The German parliament is shown in Berlin on Feb. 2.
February 20, 2018 - 19:36 GMT
Following Yucel's arrest last February, protesters gathered outside the Turkish Embassy in Berlin to call for his release.
February 16, 2018 - 12:45 GMT