BRUSSELS city news.
Extraordinary EU leaders summit in Brussels
November 25, 2018 - 21:38 GMT
Theresa May has refused to comment on whether she will resign if she loses the parliamentary vote on Brexit.
November 24, 2018 - 12:48 GMT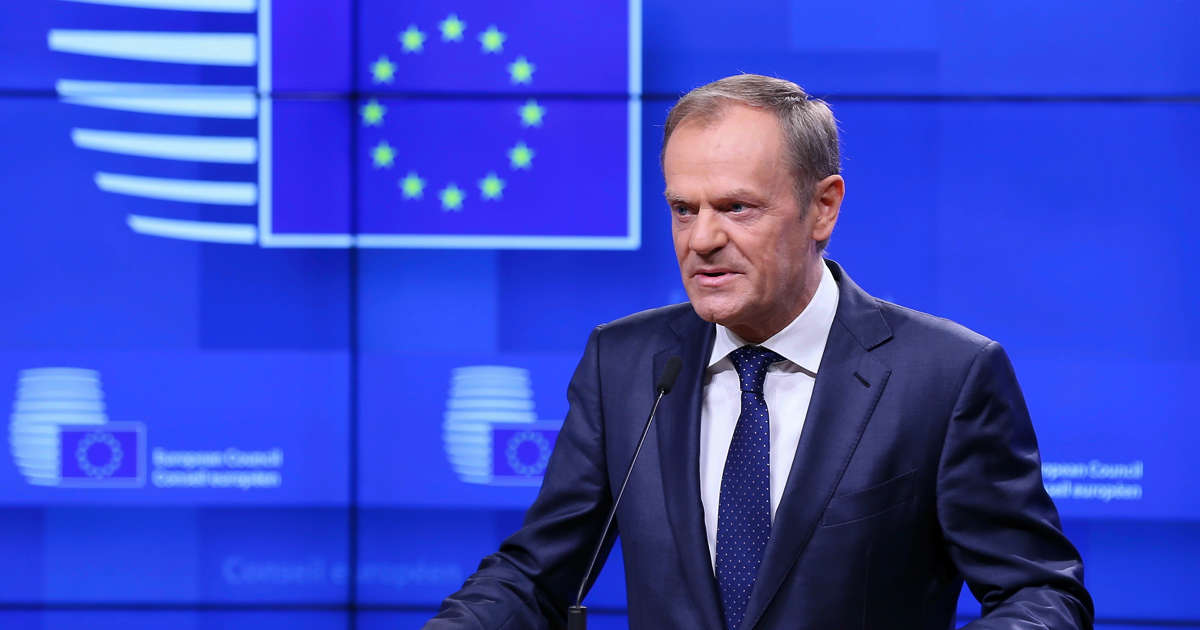 BRUSSELS, BELGIUM - NOVEMBER 15: European Council President Donald Tusk makes a speech with EU Chief Brexit Negotiator Michel Barnier (not seen) during a joint press conference in Brussels, Belgium on November 15, 2018. The British cabinet has backed the draft Brexit withdrawal agreement. (Photo by Dursun Aydemir/Anadolu Agency/Getty Images)
November 22, 2018 - 14:09 GMT
EU chief Brexit negotiator Michel Barnier, left, delivers the draft withdrawal agreement to European Council President Donald Tusk during a media conference at the Europa building in Brussels on Thursday, Nov. 15, 2018. In a hard-won victory on Wednesday, British Prime Minister Theresa May persuaded her fractious Cabinet to back a draft divorce agreement with the European Union. (AP Photo/Francisco Seco)
November 15, 2018 - 08:54 GMT
FILE PHOTO: U.S. President Trump walks with U.S. Defense Secretary Mattis as they attend NATO multilateral meeting in Brussels
October 16, 2018 - 06:54 GMT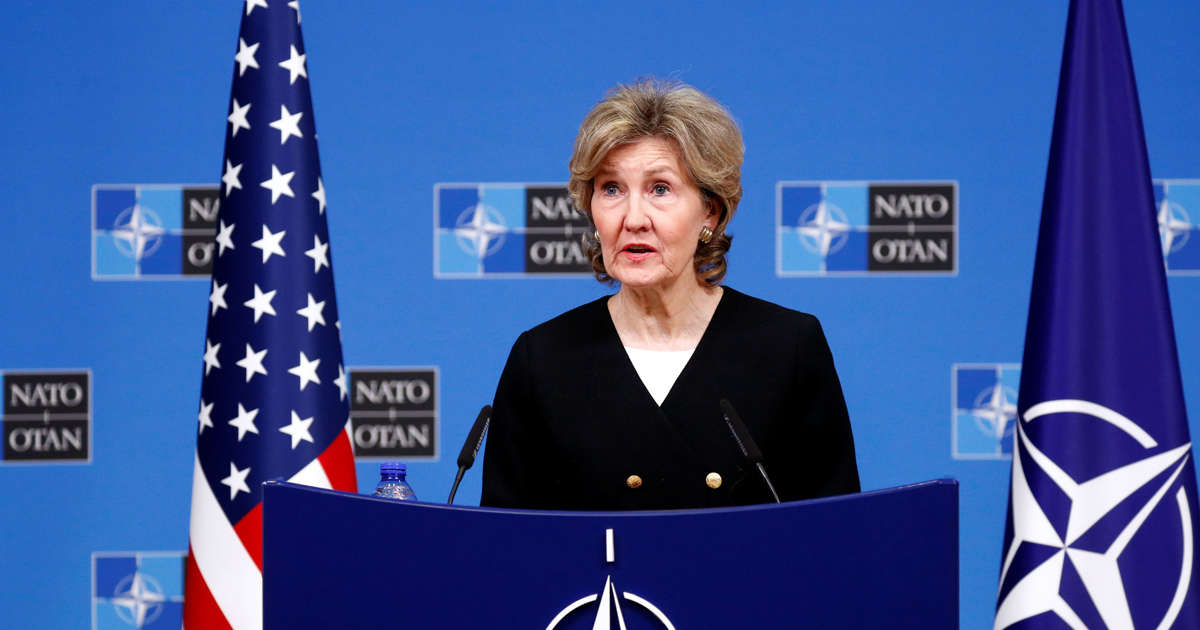 U.S. Ambassador to NATO Kay Bailey Hutchison briefs the media ahead of a NATO defence ministers meeting at the Alliance headquarters in Brussels, Belgium, October 2, 2018. REUTERS/Francois Lenoir
October 02, 2018 - 23:12 GMT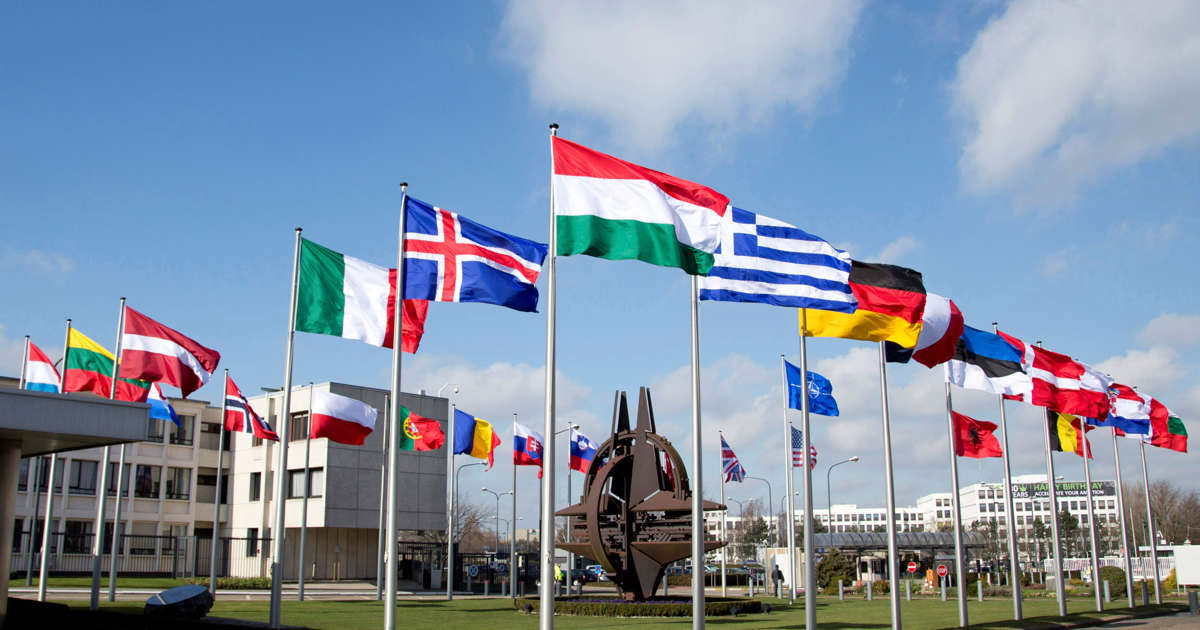 In this Wednesday, Feb. 26, 2014 file photo, flags flutter in the wind in front of NATO headquarters in Brussels.
August 30, 2018 - 15:03 GMT
President Trump with Secretary of State Mike Pompeo and John R. Bolton, the national security adviser, before departing the NATO summit meeting in Brussels in July.
August 10, 2018 - 03:31 GMT
NATO and Montenegro officials watch as the Montenegro flag is raised during a ceremony to mark the accession of Montenegro at NATO Headquarters in Brussels in 2017.
July 18, 2018 - 15:12 GMT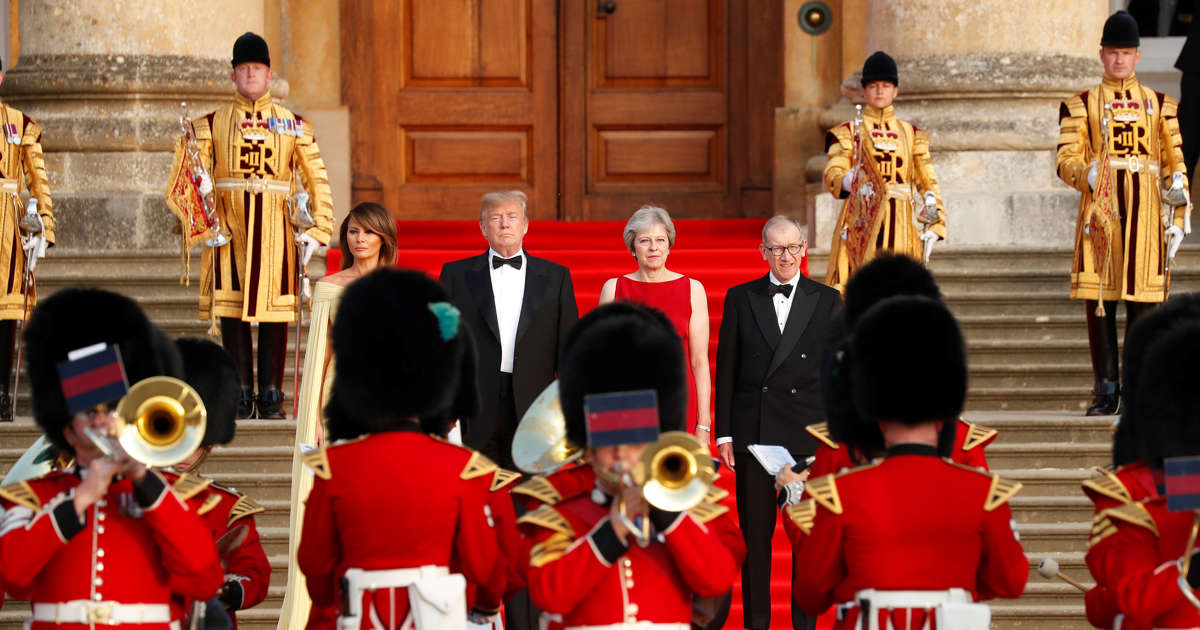 President Trump spoke to reporters at the end of the NATO summit meeting in Brussels on Thursday. "It could lead to something very productive," he said of his coming meeting with President Vladimir V. Putin of Russia.
July 13, 2018 - 13:49 GMT