BRUSSELS city news.
NATO and Montenegro officials watch as the Montenegro flag is raised during a ceremony to mark the accession of Montenegro at NATO Headquarters in Brussels in 2017.
July 18, 2018 - 15:12 GMT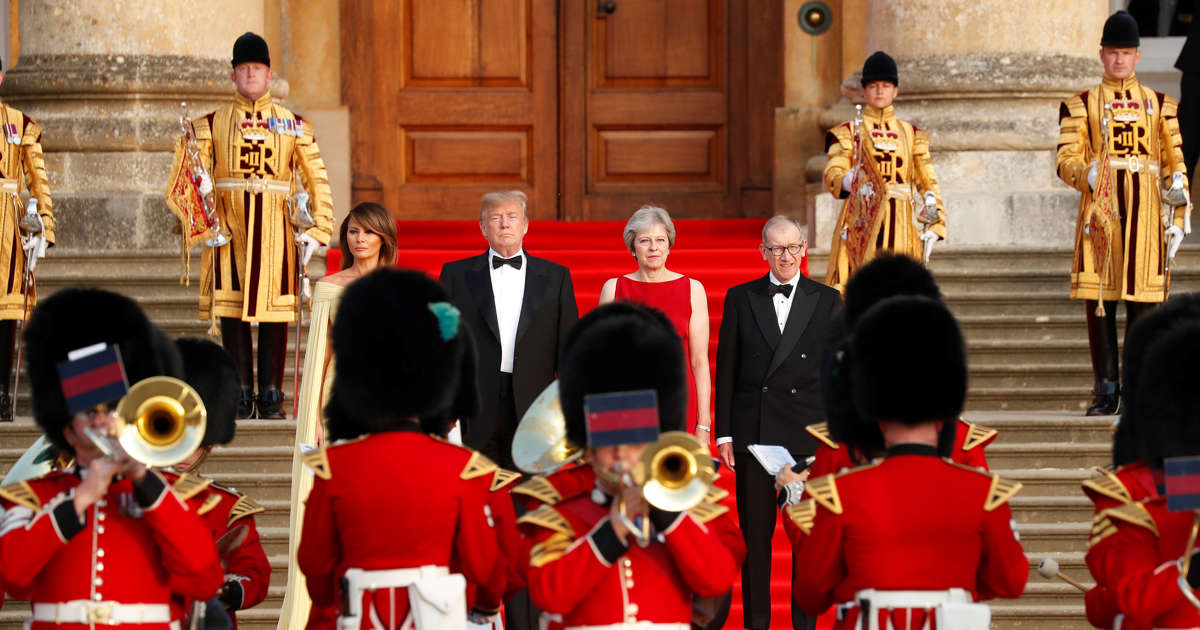 President Trump spoke to reporters at the end of the NATO summit meeting in Brussels on Thursday. "It could lead to something very productive," he said of his coming meeting with President Vladimir V. Putin of Russia.
July 13, 2018 - 13:49 GMT
US President Donald Trump gestures as he addresses a press conference on the second day of the North Atlantic Treaty Organization (NATO) summit in Brussels on July 12, 2018. (Photo by Brendan SMIALOWSKI / AFP) (Photo credit should read BRENDAN SMIALOWSKI/AFP/Getty Images)
July 13, 2018 - 10:43 GMT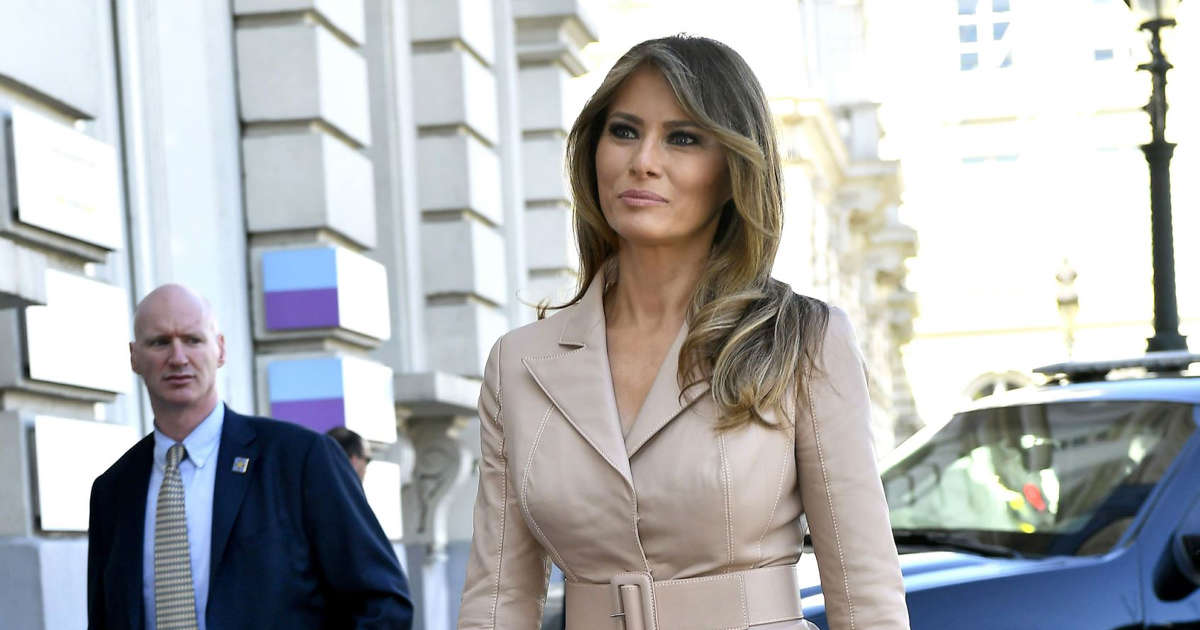 Melania Trump is shown at a NATO dinner with NATO Secretary General Jens Stoltenberg in Brussels, Belgium, July 11, 2018. Trump and her husband headed to England after they left the NATO summit.
July 12, 2018 - 22:02 GMT
U.S. President Donald Trump speaks during a news conference before departing the NATO Summit in Brussels, Belgium, Thursday, July 12, 2018. On stage with Trump is National Security Adviser John Bolton. (AP Photo/Pablo Martinez Monsivais)
July 12, 2018 - 11:16 GMT
French First lady Brigitte Macron, left, and US First Lady Melania Trump smile ahead of a NATO spouses dinner at Jubilee Museum in Brussels, Belgium, Wednesday, July 11, 2018. NATO leaders gathered in Brussels Wednesday for a two-day summit to discuss Russia, Iraq and their mission in Afghanistan. (Stephanie Lecocq/Pool Photo via AP)
July 11, 2018 - 20:39 GMT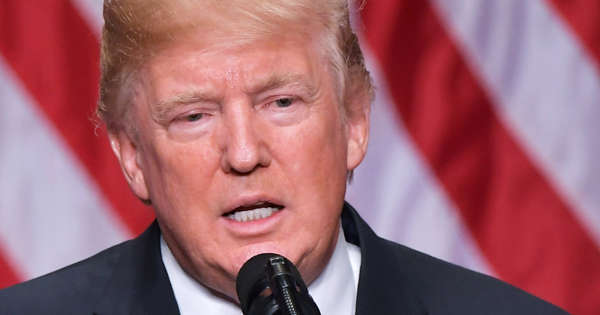 President Donald Trump meets with German Chancellor Angela Merkel during their bilateral meeting at the NATO summit in Brussels, Belgium, July 11, 2018. 
July 11, 2018 - 19:33 GMT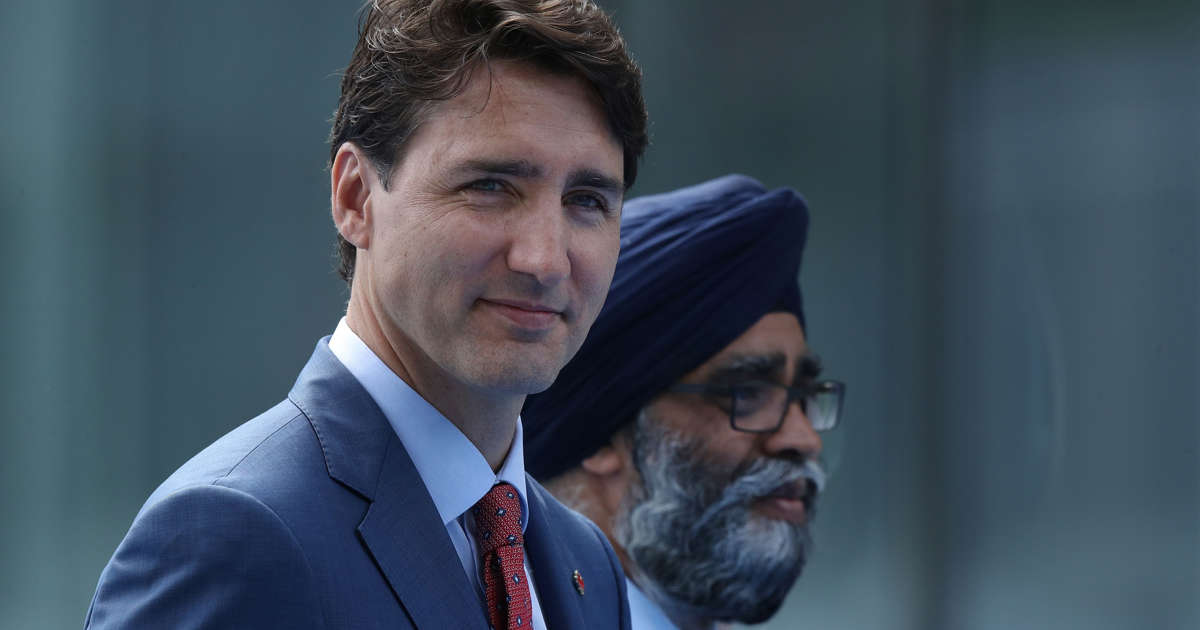 Canadian Prime Minister Justin Trudeau and Canadian Defense Minister Harjit Sajjan arrive at the 2018 NATO Summit in Brussels, Belgium, on July 11, 2018.
July 11, 2018 - 13:37 GMT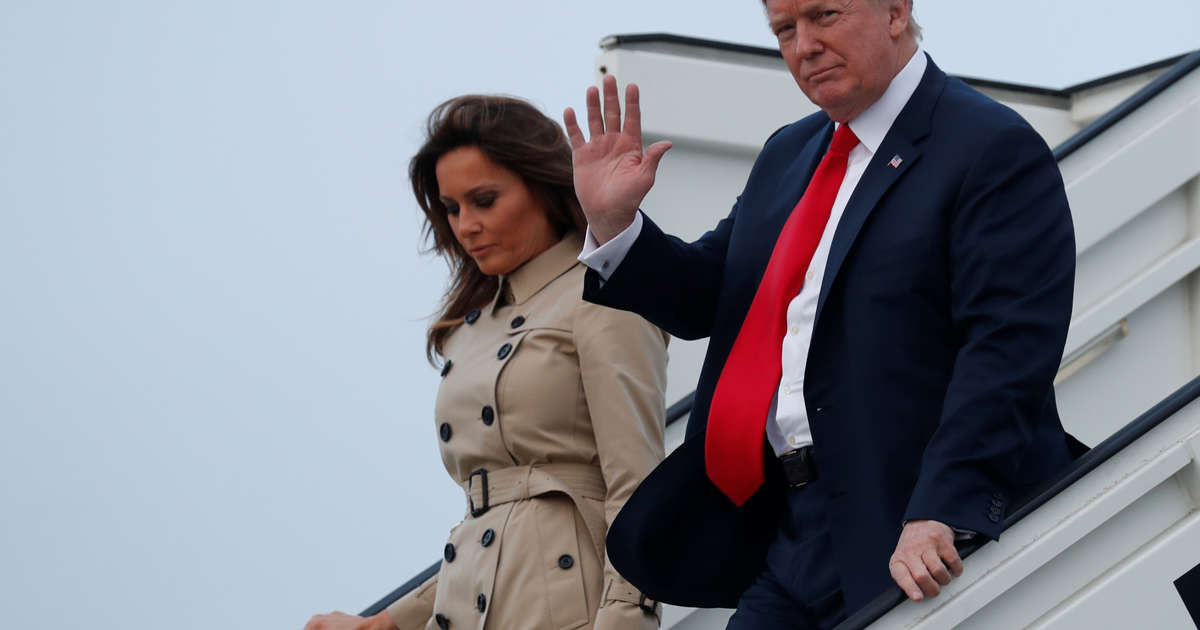 U.S. President Donald Trump and first lady Melania Trump arrive aboard Air Force One ahead of the NATO Summit, at Brussels Military Airport in Melsbroek, Belgium July 10, 2018. REUTERS/Kevin Lamarque
July 10, 2018 - 22:18 GMT
Austrian Chancellor Sebastian Kurz speaks during a media conference at EU headquarters in Brussels, Wednesday, June 6, 2018. (AP Photo/Geert Vanden Wijngaert)
June 08, 2018 - 10:55 GMT