FRANKFURT city news.
Police officers in Frankfurt am Main central railway station, Germany. One police station in Germany got a scare when a senior citizen brought in what she thought was a wartime relic, that turned out to be a live grenade.
September 07, 2018 - 14:38 GMT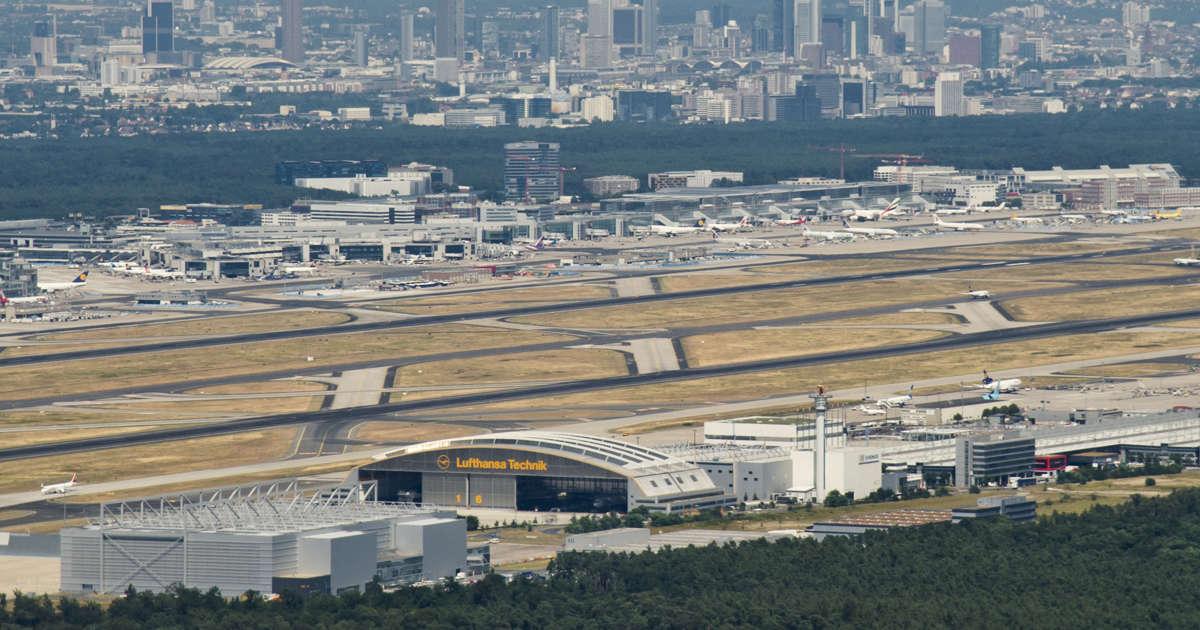 Frankfurt, Germany - July 20: Overview of Frankfurt Airport with its runways and the city of Frankfurt in the background on July 20, 2016 in Frankfurt, Germany. (Photo by Michael Gottschalk/Photothek via Getty Images)
August 07, 2018 - 11:39 GMT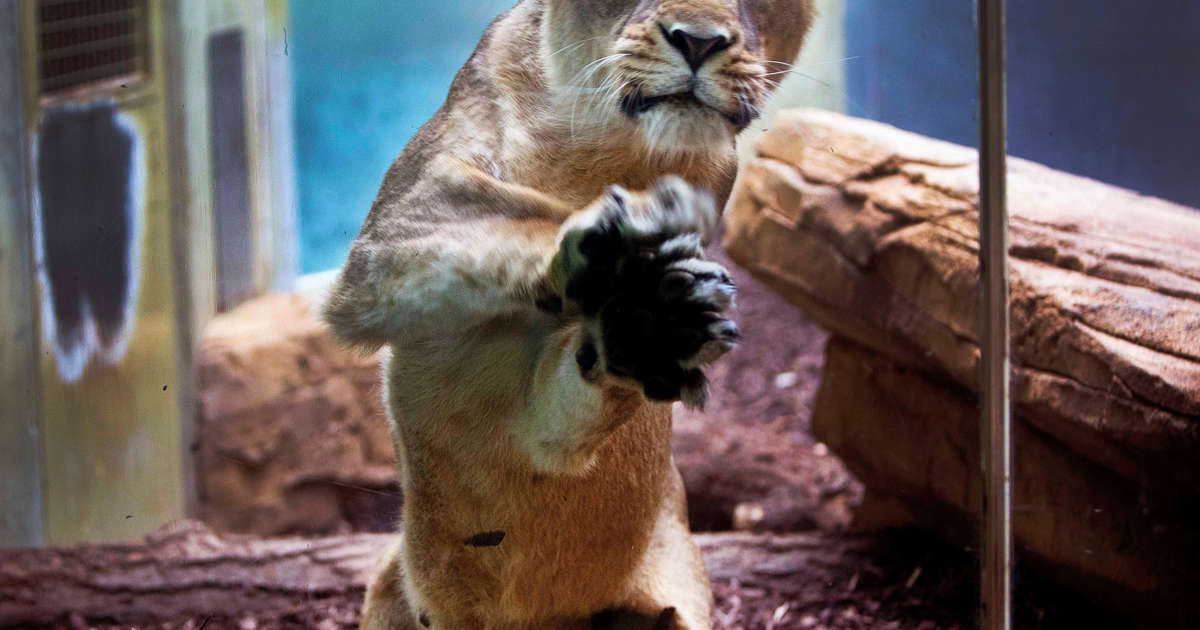 A lion mother jumps against the window of her enclosure to protect her babies against visitors at the zoo in Frankfurt, Germany, Wednesday, May 30, 2018.
June 01, 2018 - 12:49 GMT
John Ausonius attends the trial in a courtroom in Frankfurt, Germany, on Wednesday.
February 21, 2018 - 18:12 GMT
A new Qatar Airways Airbus A350 approaches the gate Jan. 15, 2015, at the airport in Frankfurt, Germany.
January 31, 2018 - 06:57 GMT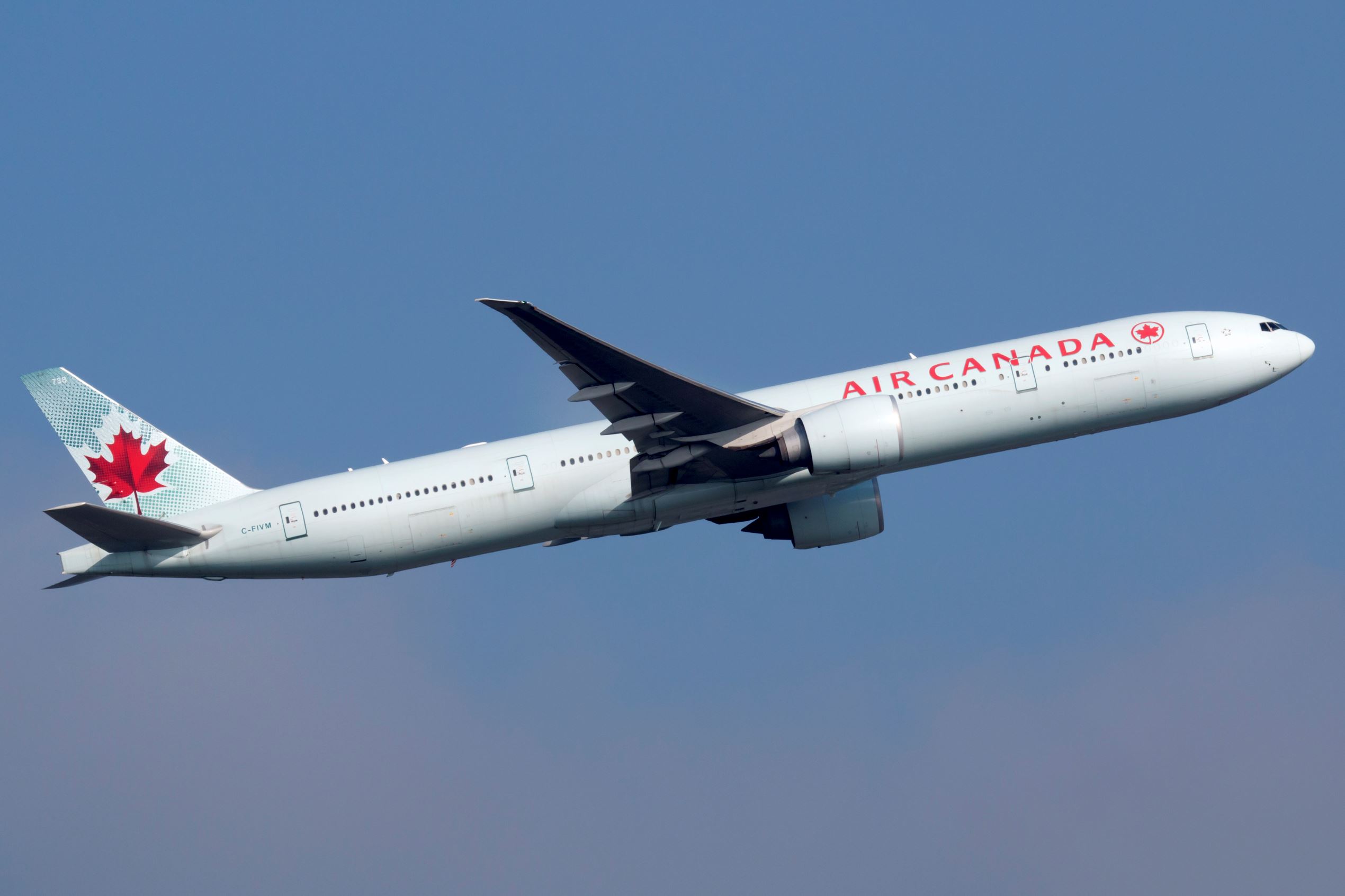 An Air Canada Boeing 777 taking off from Frankfurt International Airport (FRA). Air Canada is the Canadian flag carrier and largest airline with some 172 planes.
October 24, 2017 - 18:05 GMT
A Facebook logo is pictured at the Frankfurt Motor Show (IAA) in Frankfurt
October 13, 2017 - 23:17 GMT
FILE PHOTO: A magazine cut-out of a toilet roll made up of paper money, is taped to a screen of a trading terminal at the German stock exchange in Frankfurt
September 18, 2017 - 17:06 GMT
Facebook COO Sheryl Sandberg speaks during the opening of the Frankfurt Motor Show
September 14, 2017 - 18:24 GMT
A blue tent covering a bomb that was found during construction works on August 30 in Frankfurt.
August 31, 2017 - 07:41 GMT