FRANKFURT city news.
German Chancellor Angela Merkel gives a statement in Berlin, Germany, February 20, 2020, after a shooting in Hanau near Frankfurt that left nine people dead.
February 20, 2020 - 15:53 GMT
French urban climber Alain Robert, popularly known as the "French Spiderman", is led away by police after climbing the 154 metre high (500 foot) high Skyper building in Frankfurt
September 28, 2019 - 14:04 GMT
Deutsche Bank, which has headquarters in Frankfurt, has spent months cooperating with investigators from two Democratic-controlled congressional committees.
May 01, 2019 - 00:12 GMT
The headquarters of Deutsche Bank in Frankfurt. The bank has sought to distance itself from President Trump since his election in 2016.
March 19, 2019 - 07:05 GMT
Police officers in Frankfurt am Main central railway station, Germany. One police station in Germany got a scare when a senior citizen brought in what she thought was a wartime relic, that turned out to be a live grenade.
September 07, 2018 - 14:38 GMT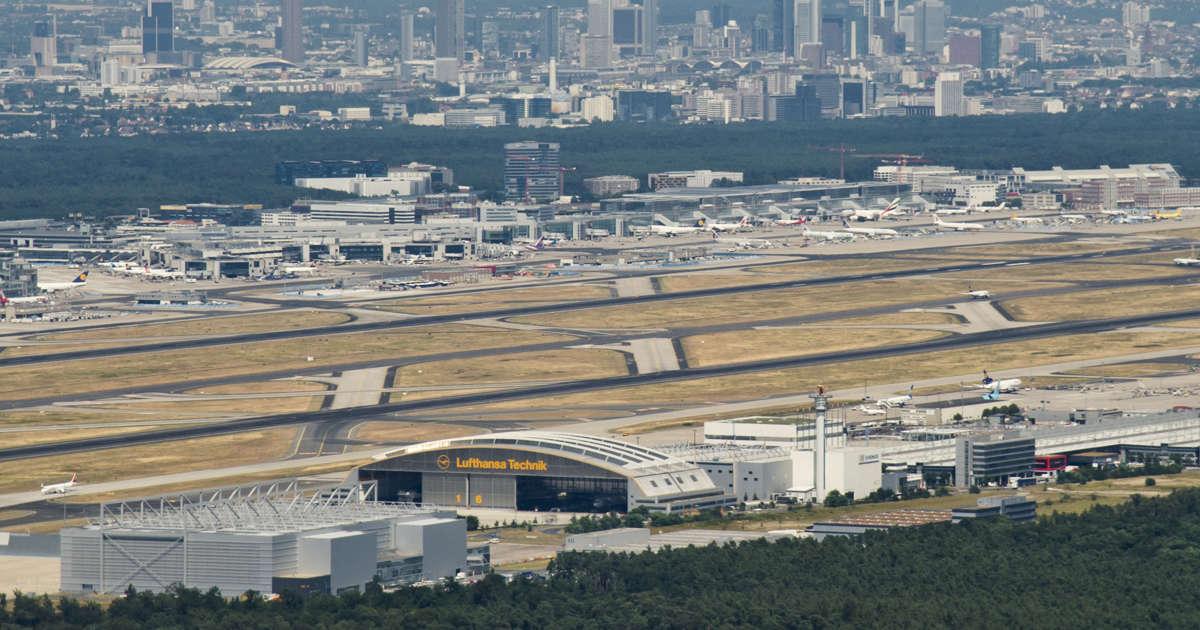 Frankfurt, Germany - July 20: Overview of Frankfurt Airport with its runways and the city of Frankfurt in the background on July 20, 2016 in Frankfurt, Germany. (Photo by Michael Gottschalk/Photothek via Getty Images)
August 07, 2018 - 11:39 GMT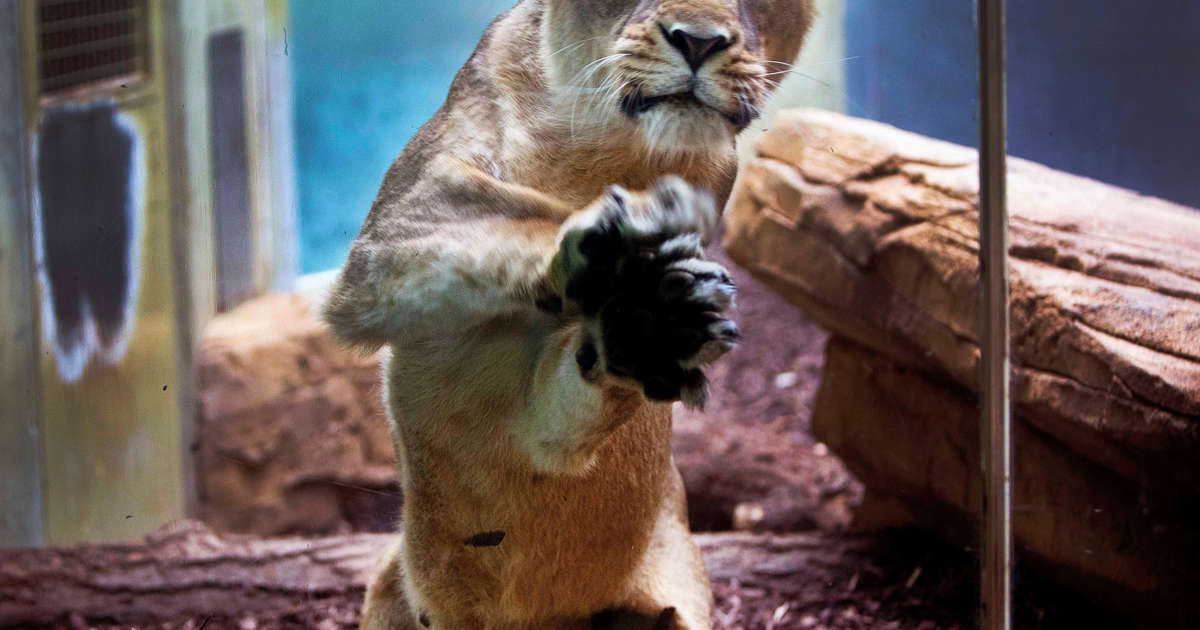 A lion mother jumps against the window of her enclosure to protect her babies against visitors at the zoo in Frankfurt, Germany, Wednesday, May 30, 2018.
June 01, 2018 - 12:49 GMT
John Ausonius attends the trial in a courtroom in Frankfurt, Germany, on Wednesday.
February 21, 2018 - 18:12 GMT
A new Qatar Airways Airbus A350 approaches the gate Jan. 15, 2015, at the airport in Frankfurt, Germany.
January 31, 2018 - 06:57 GMT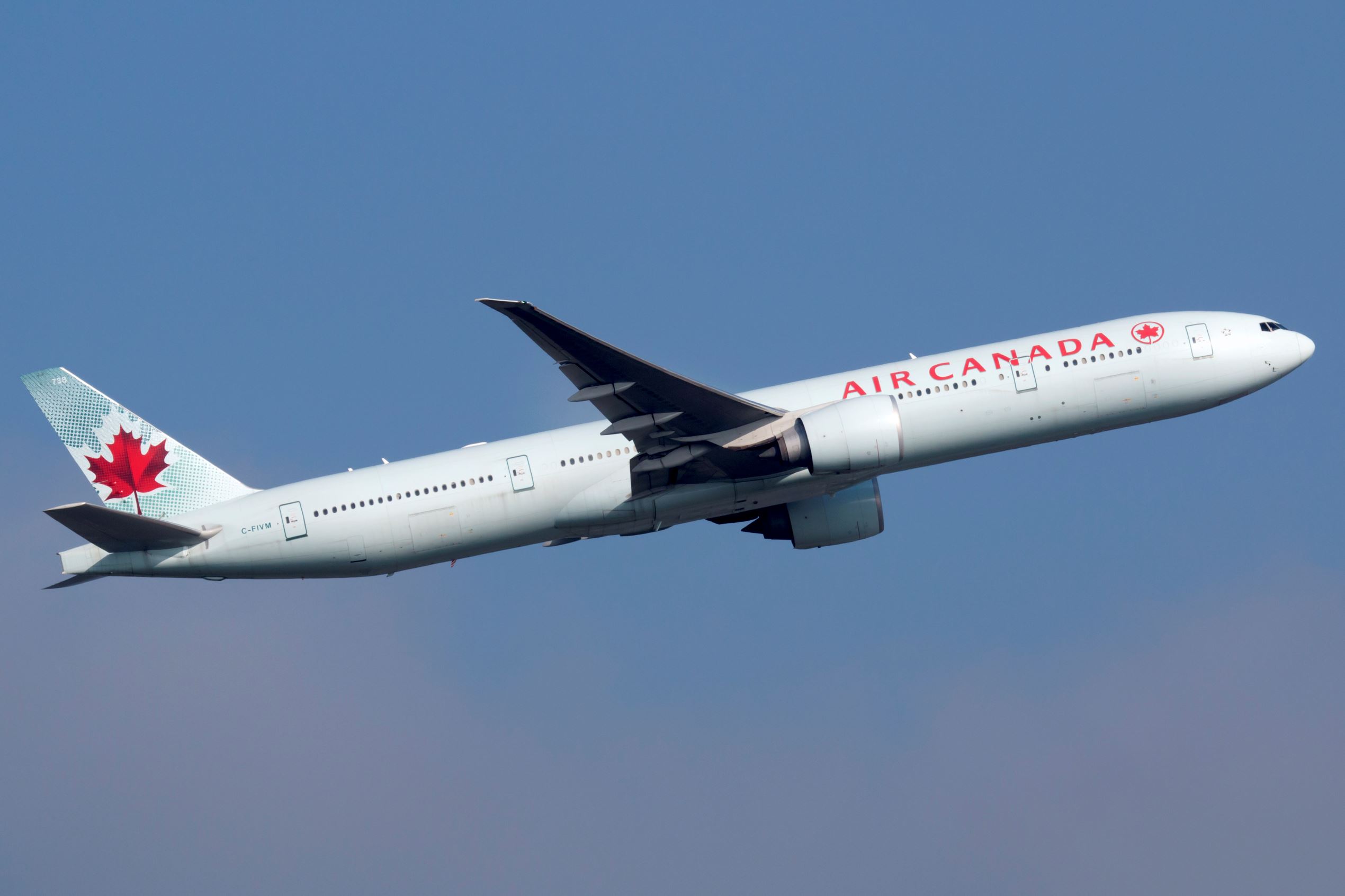 An Air Canada Boeing 777 taking off from Frankfurt International Airport (FRA). Air Canada is the Canadian flag carrier and largest airline with some 172 planes.
October 24, 2017 - 18:05 GMT