KABUL city news.
US Secretary of State Mike Pompeo is currently on an Asian tour
July 09, 2018 - 14:53 GMT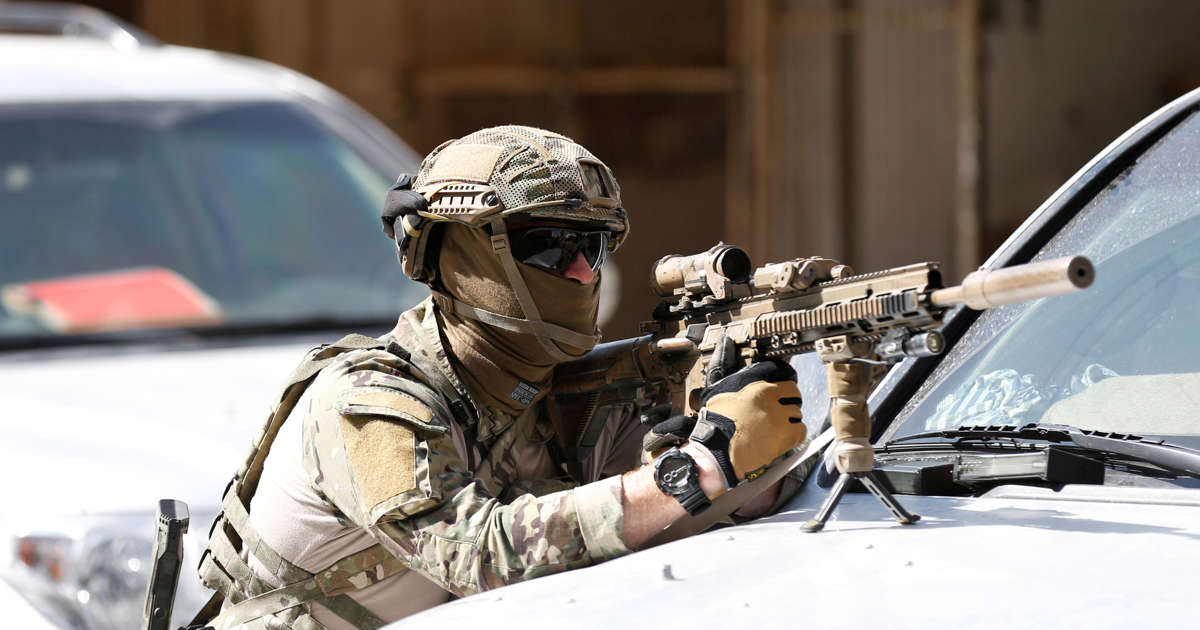 A foreign soldier takes position during an attack and gun fire in Kabul, Afghanistan May 9, 2018.
July 07, 2018 - 19:01 GMT
A wounded man is brought by stretcher into a hospital in Jalalabad city, capital of Nangarhar province, east of Kabul, Afghanistan, Saturday, June 16, 2018. A suicide bomber blew himself up in eastern Afghanistan on Saturday as mostly Taliban fighters gathered to celebrate a three-day cease fire marking the Islamic holiday of Eid al-Fitr according to Nangarhar provincial Police Chief Ghulam Sanayee Stanikzai. Most of the dead and wounded were believed to be Taliban, he said. (AP Photo/Mohammad Anwar Danishyar)
June 17, 2018 - 13:47 GMT
An Afghan policeman keeps watch at a checkpoint in Kabul on June 12, 2014
June 11, 2018 - 10:44 GMT
Security personnel block the road after a suicide attack in Kabul, Afghanistan, Monday, June 4, 2018. (AP Photo/Rahmat Gul)
June 04, 2018 - 12:25 GMT
Assadullah Poya with his children, Fatima, 9, Karim, 8, and Donald Trump, 1, at their rented home in Kabul, Afghanistan, in March.
May 29, 2018 - 00:01 GMT
Afghan security forces run from a second suicide attack in Kabul Monday.
April 30, 2018 - 20:40 GMT
Shah Marai embraces colleagues Massoud Hossaini (L) and Lawrence Bartlett (R), after Hossaini won the Pulitzer Prize in 2012, at the AFP office in Kabul
April 30, 2018 - 16:31 GMT
Victims lie on the ground in Kabul, Afghanistan, Monday, April 30, 2018. The explosions targeted central Kabul on Monday morning, killing people and wounding a dozen, authorities said.
April 30, 2018 - 07:49 GMT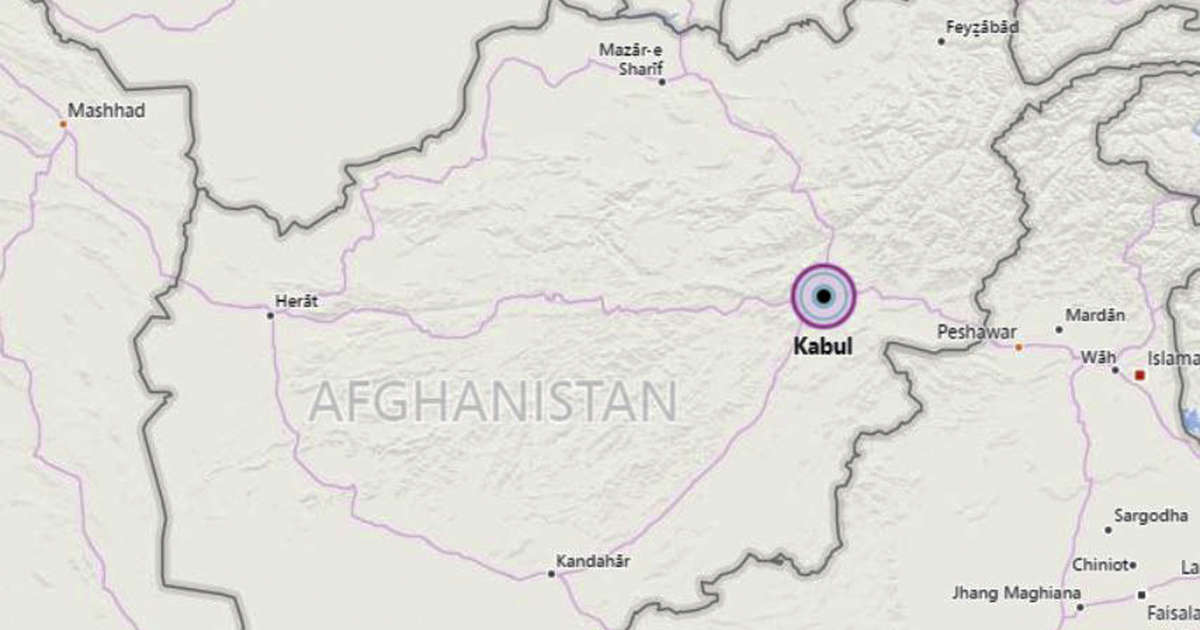 Map of Kabul, Afghanistan
April 30, 2018 - 04:34 GMT