KABUL city news.
In this Sept. 2, 2018, photo provided by the U.S. Air Force, Army Gen. Austin "Scott" Miller, commander of U.S. and NATO troops in Afghanistan, delivers remarks during a Resolute Support mission change of command ceremony in Kabul, Afghanistan. (U.S. Air Force/Tech. Sgt. Sharida Jackson/AP)
October 21, 2019 - 12:56 GMT
U.S. Defense Secretary Mark Esper, center, arrives in Kabul, Afghanistan, on Oct. 20, 2019.
October 20, 2019 - 17:26 GMT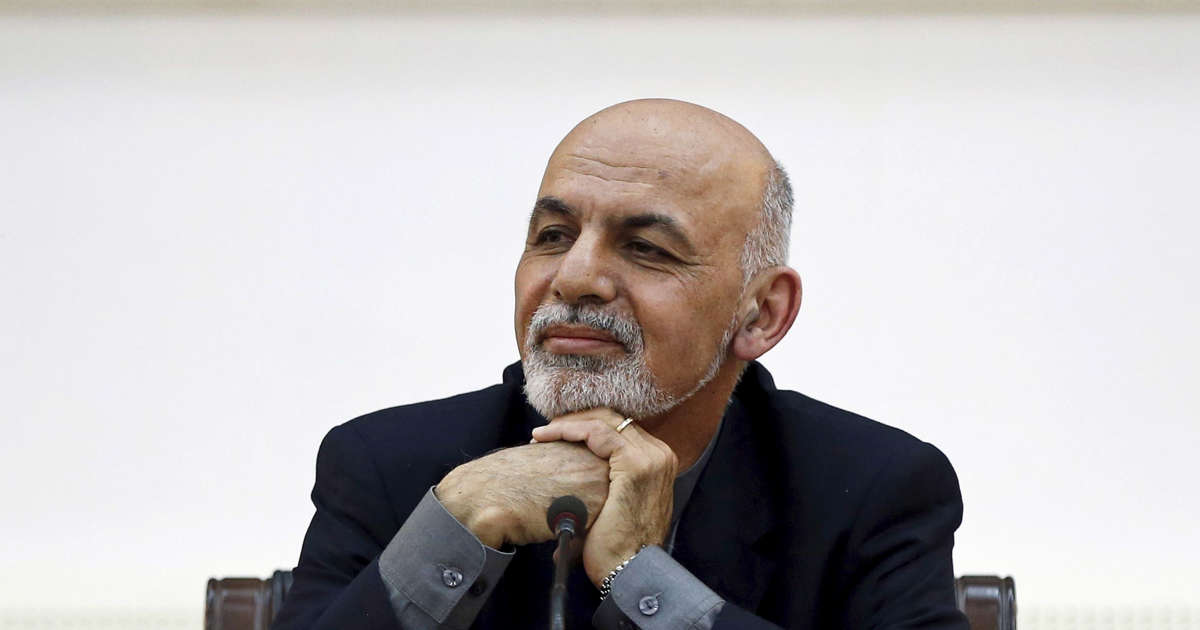 Afghan President Ashraf Ghani speaks during a event with media in Kabul, March 21, 2015.
September 17, 2019 - 11:33 GMT
A plume of smoke rises near the U.S. Embassy in Kabul, Afghanistan on Wednesday, Sept. 11, 2019. A blast was heard shortly after midnight on the anniversary of the 9/11 attacks.
September 10, 2019 - 22:28 GMT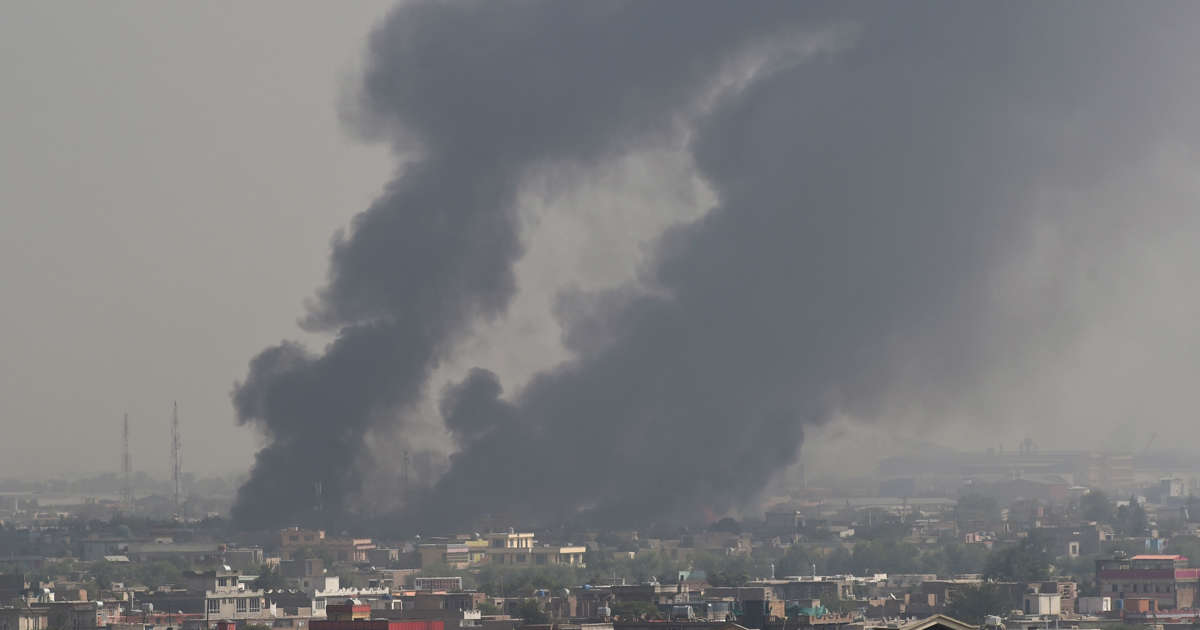 FILE: Smoke rises from the site of an attack after a massive explosion the night before near the Green Village in Kabul on September 3, 2019. - A massive blast in a residential area of Kabul killed at least 16 people, officials said on September 3, yet another Taliban attack that came as the insurgents and Washington try to finalise a peace deal. (Photo by Wakil KOHSAR / AFP) (Photo credit should read WAKIL KOHSAR/AFP/Getty Images)
September 10, 2019 - 20:29 GMT
FILE PHOTO: Afghan presidential candidate Ashraf Ghani speaks during the first day of the presidential election campaign in Kabul
September 08, 2019 - 11:14 GMT
This image provided by the U.S. Army shows Sgt. 1st Class Elis A. Barreto Ortiz, 34, from Morovis, Puerto Rico. The Defense Department says Barreto was killed in action on Sept. 5, 2019, when the explosive device detonated near his vehicle in Kabul, Afghanistan. (U.S. Army via AP)
September 07, 2019 - 06:41 GMT
Afghan men investigate in a wedding hall after a deadly bomb blast in Kabul on Aug. 18.
August 18, 2019 - 10:45 GMT
An explosion at a wedding in Kabul came just as the US and the Taliban are widely expected to sign off on a deal that would see American troops begin to depart Afghanistan
August 18, 2019 - 09:19 GMT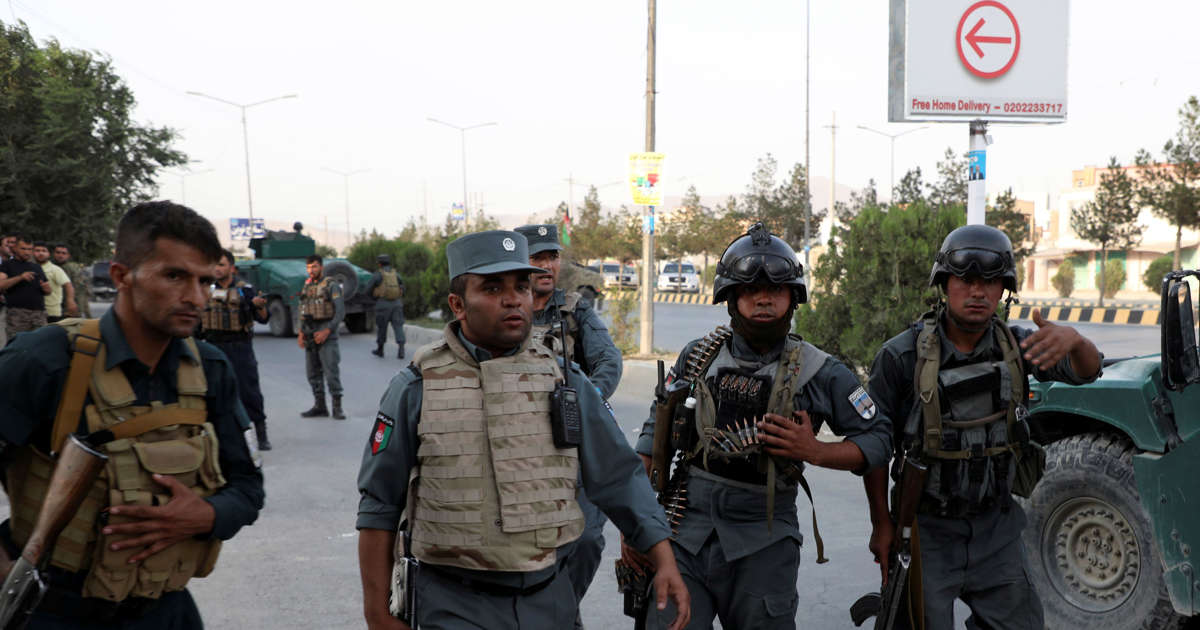 Afghan security forces keep watch near the site of a powerful blast in Kabul, Afghanistan July 28, 2019. REUTERS/Omar Sobhani
July 29, 2019 - 09:09 GMT