LONDON city news.
Britain's Secretary of State for Communities and Local Government Sajid Javid arrives for an emergency cabinet meeting at 10 Downing Street in London, Thursday, April 12, 2018. The meeting is to discuss the alleged chemical attack in Syria. (AP Photo/Kirsty Wigglesworth)
April 30, 2018 - 09:54 GMT
FILE PHOTO: A pigeon flies ahead of British Prime Minister Theresa May as she arrives for an event in London
April 29, 2018 - 12:53 GMT
Wellwishers react during a march in honour of slain French au-pair Sophie Lionnet in Wimbledon, west London, on October 8, 2017
April 27, 2018 - 23:10 GMT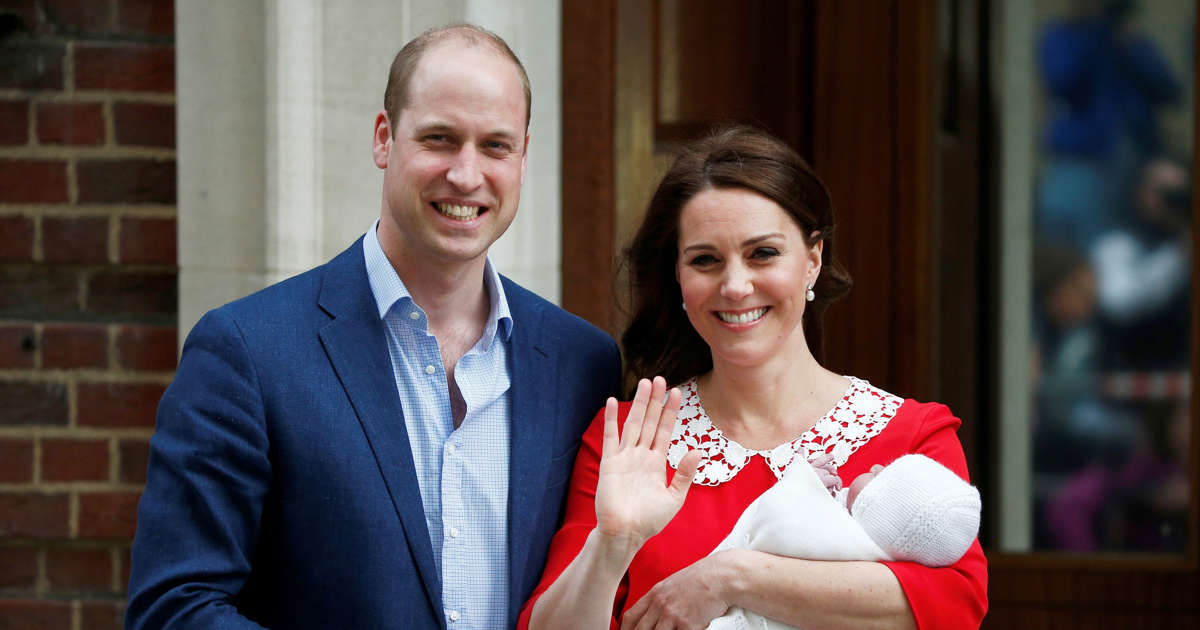 Britain's Catherine, the Duchess of Cambridge and Prince William leave the Lindo Wing of St Mary's Hospital with their new baby boy in London, April 23, 2018.
April 23, 2018 - 22:35 GMT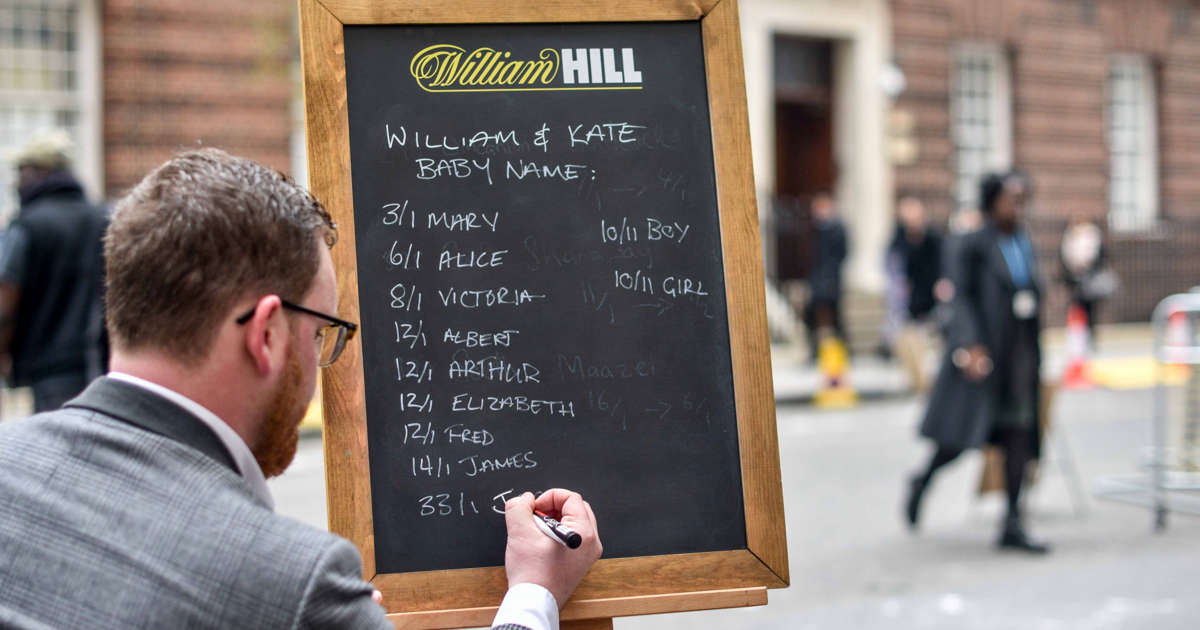 Joe Crilly, a spokesperson from the bookmaker William Hill, writes the names and betting odds for the third royal baby of Britain's Prince William and Catherine, Duchess of Cambridge, on a board outside the Lindo Wing St Mary's Hospital in west London, Britain, April 13, 2018. REUTERS/Peter Summers
April 23, 2018 - 13:01 GMT
Prince William, Duke of Cambridge and Catherine, Duchess of Cambridge attend the 2018 Commonwealth Day service at Westminster Abbey on March 12, 2018 in London, England.
April 23, 2018 - 12:48 GMT
Britain's Queen Elizabeth II, surrounded by members of the royal family, takes her seat at the Royal Albert Hall in London on Saturday April 21, 2018, for a concert to celebrate the 92nd birthday of Queen Elizabeth II. (John Stillwell/Pool via AP)
April 21, 2018 - 22:06 GMT
FILE - This Jan. 19, 2018 file photo shows hacker Kane Gamble in London. A British teenager has been jailed for two years for compromising the email and phone accounts of senior U.S. government officials in what a judge called acts of "cyber-terrorism." Prosecutors on Friday, April 20 said that in 2015-16, Kane Gamble, now 18, conned call centers into revealing information that got him into the accounts of then-FBI director Mark Giuliano, then-Secretary of Homeland Security Jeh Johnson and then-CIA chief John Brennan. (Victoria Jones/PA via AP)
April 20, 2018 - 22:19 GMT
LONDON, UNITED KINGDOM - JUNE 27: Prince Philip, Duke of Edinburgh leaves the funeral service of Patricia Knatchbull, Countess Mountbatten of Burma at St Paul's Church in Knightsbridge on June 27, 2017 in London, England. (Photo Matt Dunham - WPA Pool / Getty Images)
April 13, 2018 - 12:39 GMT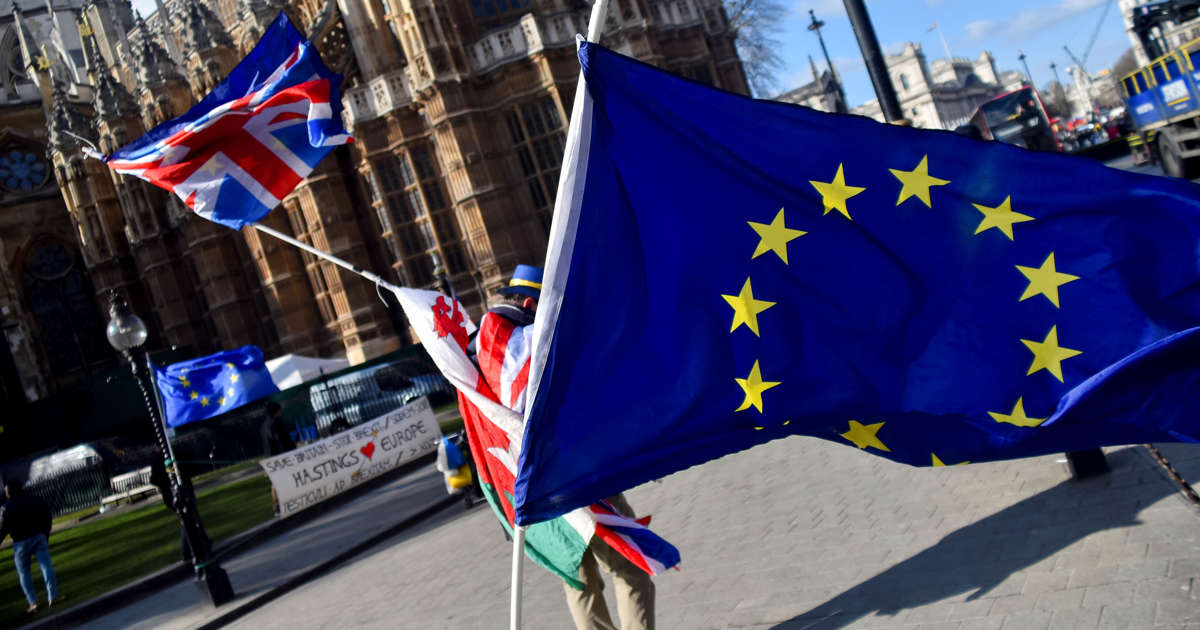 Secretary of State for Exiting the European Union David Davis arrives for a weekly cabinet meeting at 10 Downing Street in London in March 13.
April 12, 2018 - 14:53 GMT