LONDON city news.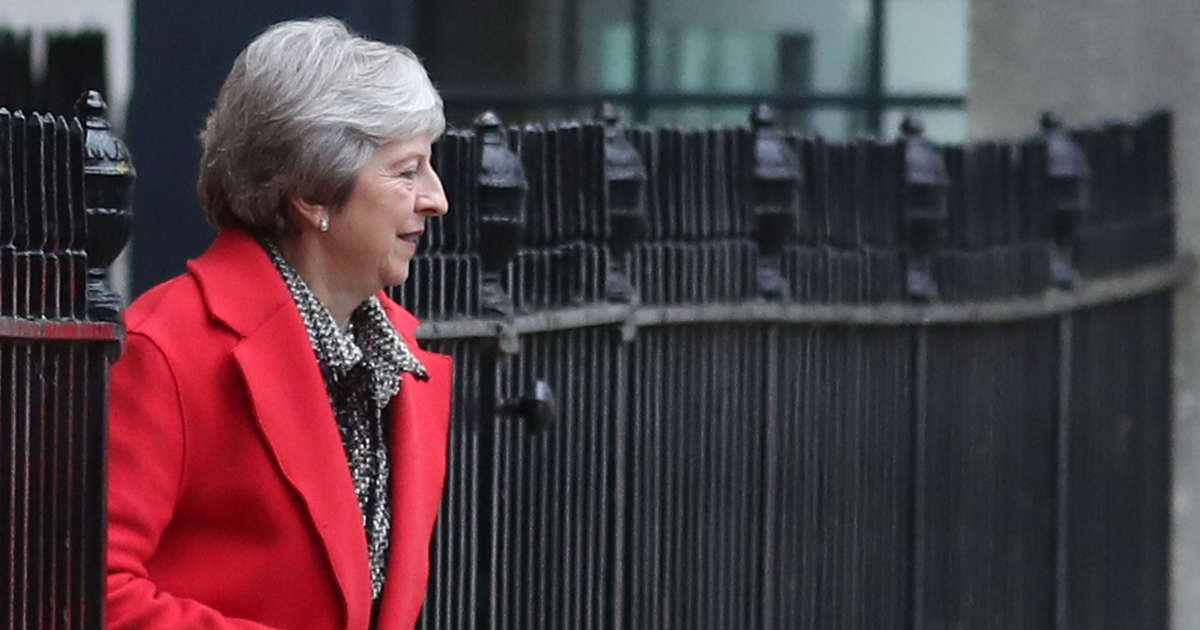 Britain's Prime Minister Theresa May leaves 10 Downing Street in central London on November 16, 2018. - British Prime Minister Theresa May battled on November 16 to salvage a draft Brexit deal and her own political future. After a tumultuous Thursday in which ministers resigned and members of her own party plotted to oust her, May faced the public to defend her position, in a radio phone-in. (Photo by Daniel LEAL-OLIVAS / AFP) (Photo credit should read DANIEL LEAL-OLIVAS/AFP/Getty Images)
November 18, 2018 - 12:41 GMT
FILE - In this May 19, 2017, file photo, WikiLeaks founder Julian Assange greets supporters from a balcony of the Ecuadorian embassy in London. The Justice Department inadvertently named Assange in a court filing in an unrelated case that raised immediate questions about whether the WikiLeaks founder had been charged under seal. Assanges name appears twice in an August 2018 filing from a prosecutor in Virginia in a separate case involving a man accused of coercing a minor. (AP Photo/Frank Augstein, File)
November 17, 2018 - 13:26 GMT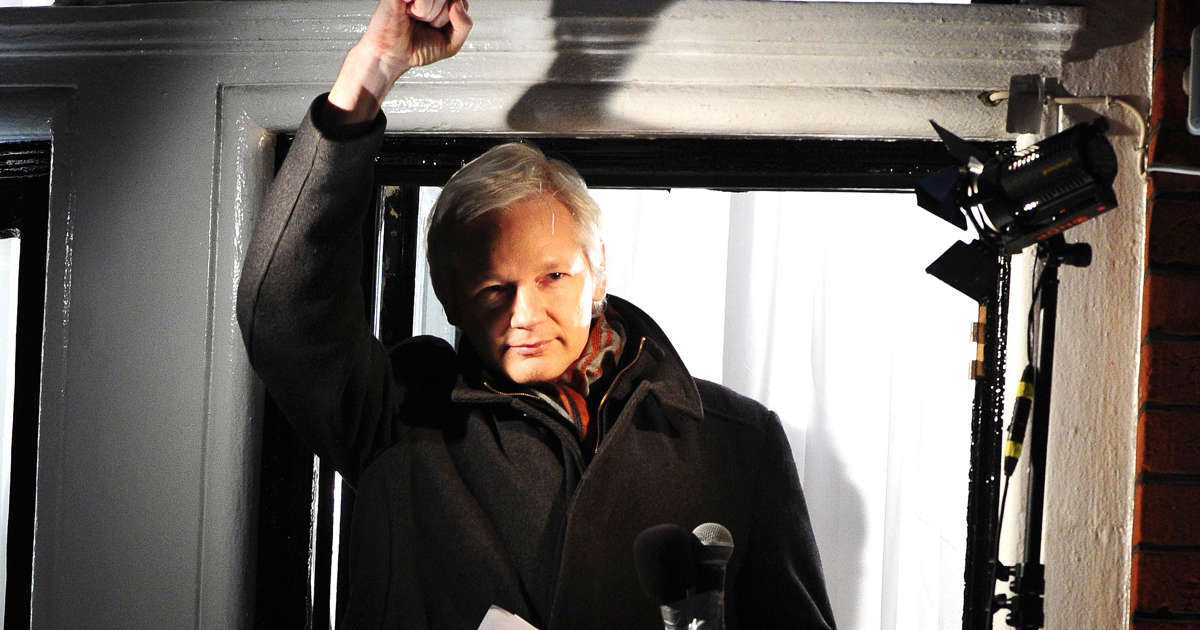 Julian Assange speaks on the balcony of the Ecuadorian Embassy in London. (Photo by Ian West/PA Images via Getty Images)
November 16, 2018 - 01:16 GMT
Britain's Prime Minister Theresa May makes a statement outside 10 Downing Street, in London, Britain Nov. 14, 2018.
November 15, 2018 - 15:12 GMT
A statue of Winston Churchill is silhouetted against the Houses of Parliament and the early morning sky in London on June 24, 2016.
November 14, 2018 - 11:39 GMT
Protesters in London last month seeking a peoples vote on the final Brexit deal. The terms of Britains withdrawal from the European Union has divided Britons and the governing Conservative Party.
November 13, 2018 - 18:39 GMT
FILE - In this Wednesday Aug. 29, 2012 file photo, British physicist Professor Stephen Hawking speaks during the Opening Ceremony for the 2012 Paralympics in London, Wednesday Aug. 29, 2012. Stephen Hawking has spoken from beyond the grave to warn that science and education are under threat around the world. The words of the scientist, who died in March at 76, were broadcast Monday Oct. 15, 2018 at a London launch event for his final book, "Brief Answers To The Big Questions." (AP Photo/Matt Dunham, file)
October 15, 2018 - 19:31 GMT
Prince Harry and his wife Meghan, Duchess of Sussex, smile as they wait for the bridal procession at the wedding of Princess Eugenie of York and Jack Brooksbank in St George's Chapel, Windsor Castle, near London, England, Friday, Oct. 12, 2018. (AP Photo/Alastair Grant, Pool)
October 15, 2018 - 12:05 GMT
Saudi dissident Jamal Khashoggi speaks at an event hosted by Middle East Monitor in London
October 10, 2018 - 18:39 GMT
CCTV shows the moment Robert Malpas, 91, is pushed onto London Underground tracks.
October 05, 2018 - 20:23 GMT