LONDON city news.
FILE- In this Feb. 9, 2016, file the HSBC bank headquarters building is seen in London. International bank HSBC is moving hundreds of jobs from London to Paris, where it will set up EU headquarters. (AP Photo/Frank Augstein, File)
March 18, 2018 - 02:02 GMT
Image: Nikolay Glushkov murderRussian businessman Nikolay Glushkov is seen in this undated photograph supplied by the Metropolitan Police in London, Britain on March 16, 2018.
March 17, 2018 - 08:50 GMT
Iran's Deputy Foreign Minister Abbas Araqchi speaking at the Chatham House think tank in London
March 17, 2018 - 08:37 GMT
Anti-Brexit demonstrators wave EU and Union flags outside the Houses of Parliament in London
March 15, 2018 - 21:05 GMT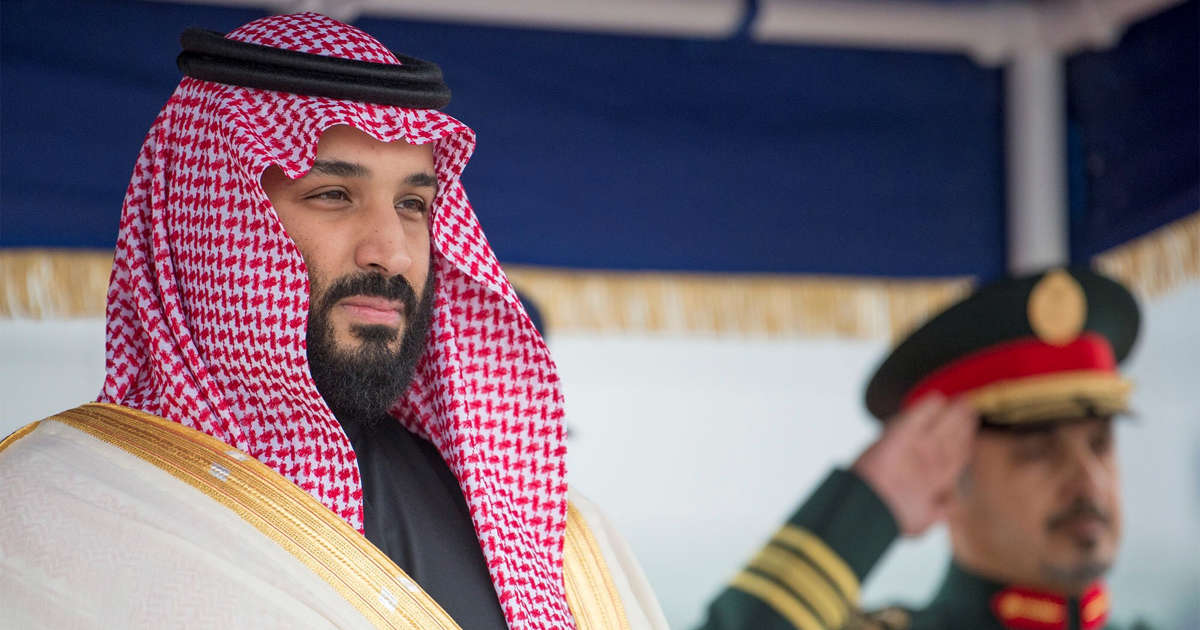 Saudi Crown Prince Mohammad bin Salman, shown in London on March 9, was concerned that his mother opposed his plans for a power grab, officials believe.
March 15, 2018 - 17:37 GMT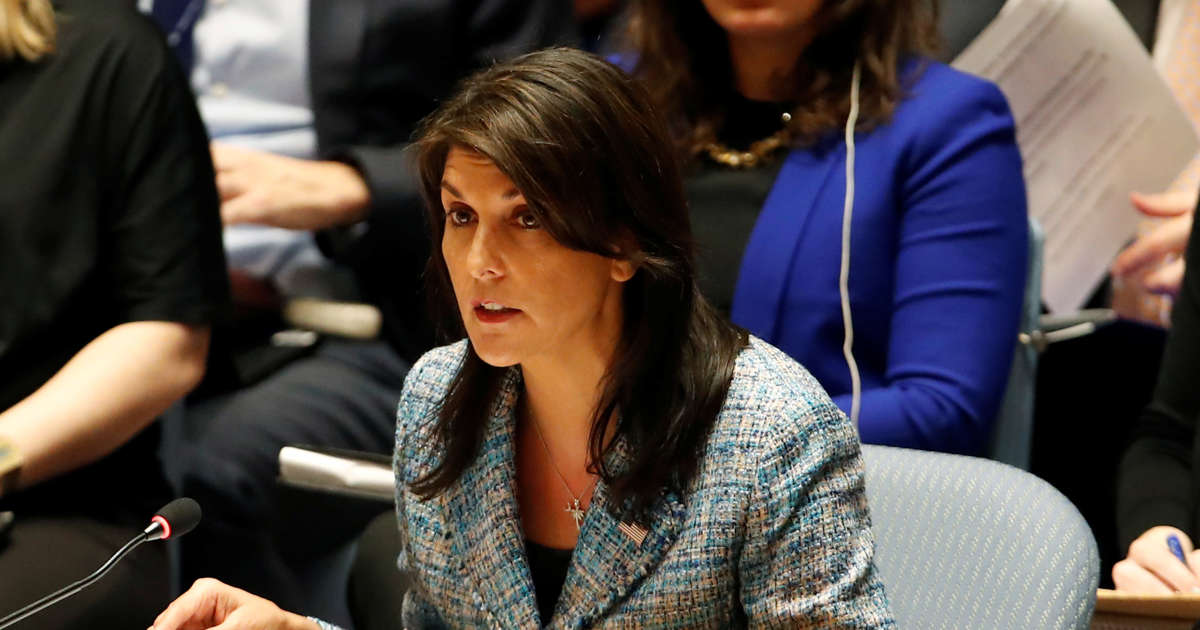 Britain's Prime Minister Theresa May addresses the House of Commons on her government's reaction to the poisoning of former Russian intelligence officer Sergei Skripal and his daughter Yulia in Salisbury, in London, March 14, 2018.
March 15, 2018 - 00:52 GMT
The Russian Embassy in London's Kensington neighborhood. 
March 14, 2018 - 17:23 GMT
FILE - In this March 6, 2017 file photo, Britain's Professor Stephen Hawking delivers a keynote speech as he receives the Honorary Freedom of the City of London during a ceremony at the Guildhall in the City of London. Hawking, whose brilliant mind ranged across time and space though his body was paralyzed by disease, has died, a family spokesman said early Wednesday, March 14, 2018. (AP Photo/Matt Dunham, File)
March 14, 2018 - 05:52 GMT
Foreign Minister Sergey V. Lavrov said Russia had asked London for details of the substance used in the poisoning, but "had received an incoherent response."
March 14, 2018 - 04:37 GMT
<p>Russian businessman Nikolai Glushkov received political asylum in the UK.</p>
March 14, 2018 - 01:41 GMT