LOS ANGELES city news.
President Trump descends from Air Force One at Moffett Federal Airfield in Mountain View, Calif., on Tuesday.
September 18, 2019 - 05:18 GMT
The homelessness crisis is evident along the sidewalks and streets in the skid row area of downtown Los Angeles.
September 17, 2019 - 23:56 GMT
Jimmy Kimmel attends the Television Academy's 2019 Creative Arts Emmy Awards in Los Angeles on Sept. 14, 2019.
September 17, 2019 - 20:47 GMT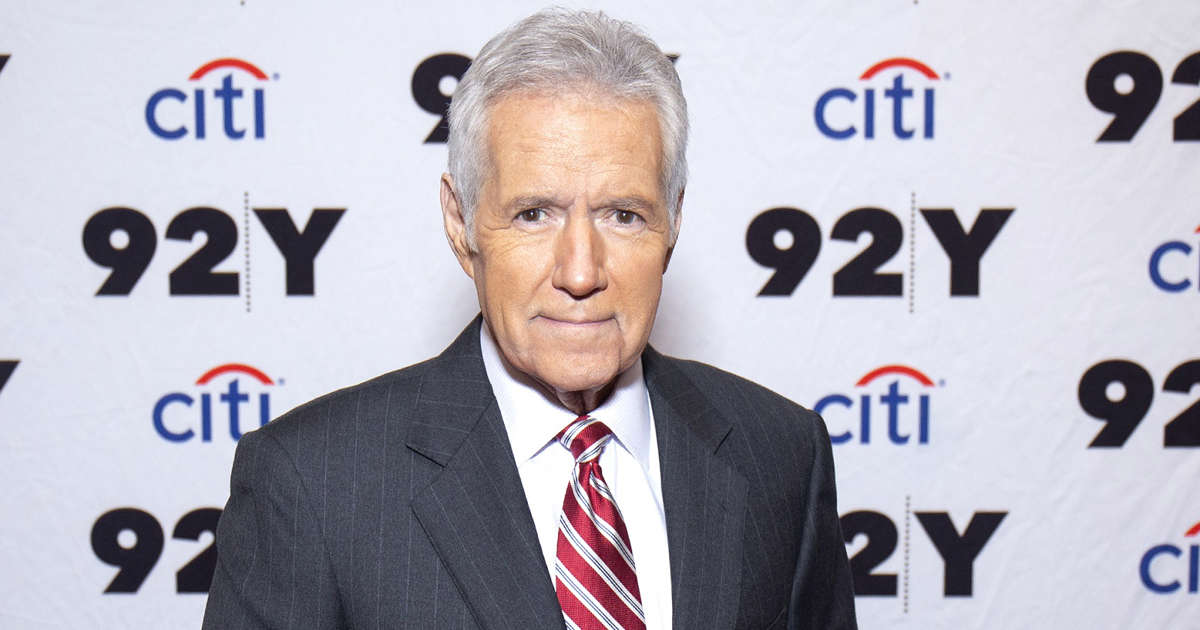 Alex Trebek attends 46th Annual Daytime Emmy Awards, Pasadena Civic Auditorium, Los Angeles, CA on May 5, 2019.
September 17, 2019 - 15:55 GMT
California Attorney General Kamala Harris in Los Angeles, March 8, 2014.
September 17, 2019 - 14:10 GMT
Crowds make their way through the expansive grounds at the Los Angeles County Fair in Pomona.
September 16, 2019 - 01:44 GMT
(FILES) In this file photo taken on January 26, 2018 trash lies beside the Skid Row City Limit mural as the city begins its annual homeless count in Los Angeles, California. (Photo by Mark RALSTON / AFP)MARK RALSTON/AFP/Getty Images
September 13, 2019 - 22:06 GMT
Left Coast News host Ethan Bearman and former Deputy Assistant Attorney General John Yoo react on Fox News @ Night.'
September 13, 2019 - 10:24 GMT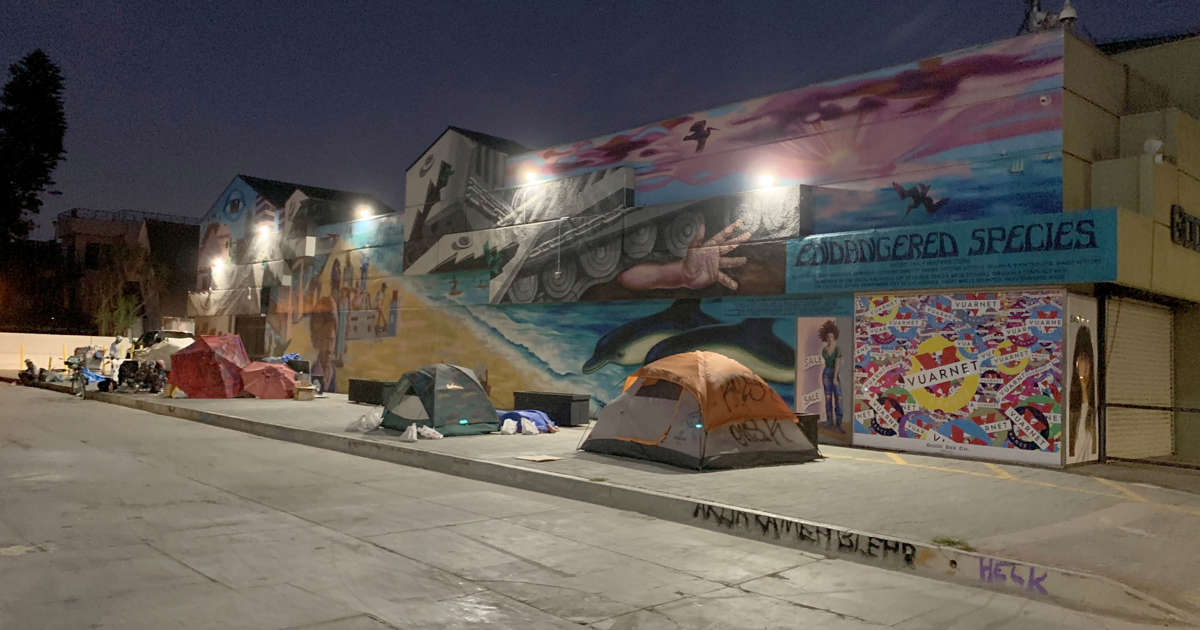 A Trump administration team toured a facility in California this week, seeking to relocate homeless people in the Los Angeles area.
September 12, 2019 - 03:50 GMT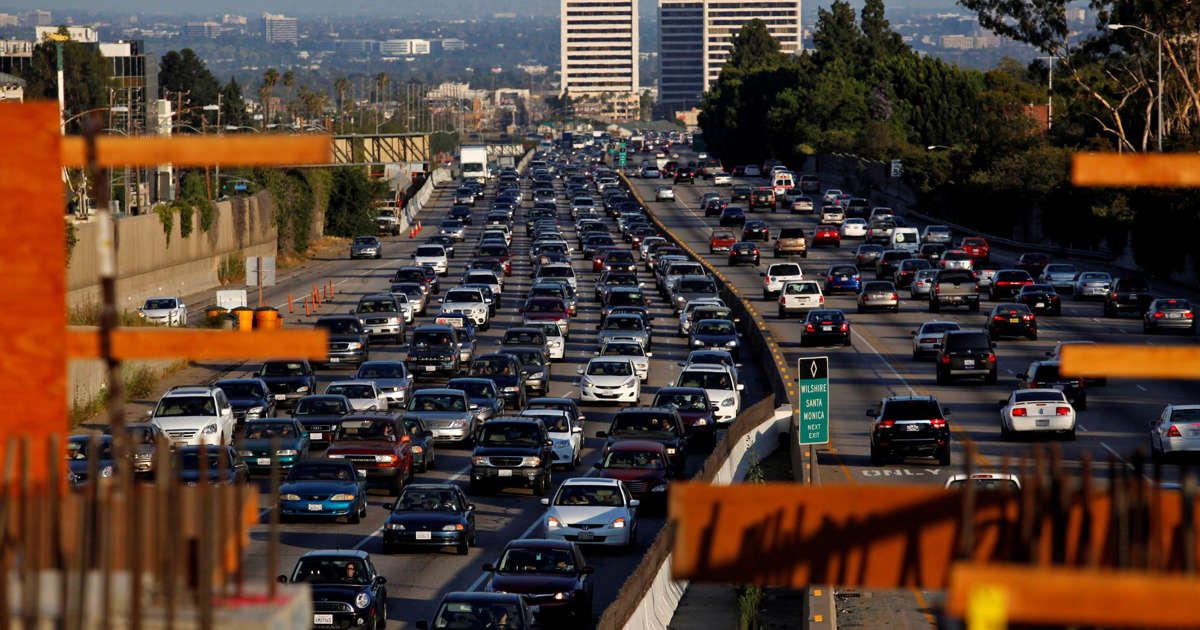 Traffic moves slowly on the 405 freeway in Los Angeles, California July 14, 2011. Eric Thayer /Reuters
September 06, 2019 - 17:28 GMT