LOS ANGELES city news.
New U.S. citizens attend a naturalization ceremony at the Convention Center in Los Angeles on May 22.
July 20, 2019 - 01:45 GMT
In this Feb. 7, 2017, file photo, foreign nationals are arrested during a targeted enforcement operation conducted by U.S. Immigration and Customs Enforcement (ICE) in Los Angeles.
July 13, 2019 - 20:46 GMT
Immigration agents will target Miami, Atlanta, Chicago, Baltimore, Denver, Houston, Los Angeles, New Orleans, New York City, and San Francisco. (John Moore/Getty Images/TNS) **FOR USE WITH THIS STORY ONLY*
July 13, 2019 - 17:54 GMT
LOS ANGELES, CA - OCTOBER 14: A man is detained by U.S. Immigration and Customs Enforcement (ICE), agents on October 14, 2015 in Los Angeles, California. ICE agents said the immigrant, holding a Green Card, was a convicted criminal and member of the Alabama Street Gang. ICE builds deportation cases against thousands of immigrants living in the United States. Green Card holders are also vulnerable to deportation if convicted of certain crimes. The number of ICE detentions and deportations from California has dropped since the state passed the Trust Act in October 2013, which set limits on California state law enforcement cooperation with federal immigration authorities. (Photo by John Moore/Getty Images)
July 12, 2019 - 12:59 GMT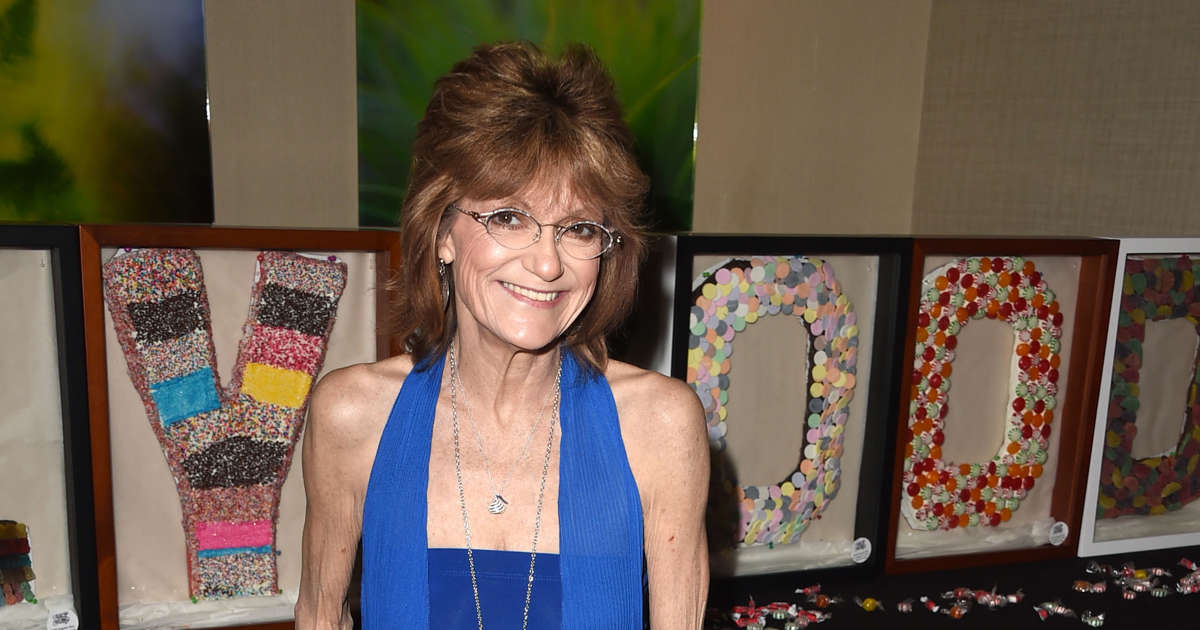 Denise Nickerson Poses at The Hollywood Show - Day 2 at Westin Los Angeles Airport on July 20, 2014 in Los Angeles, California. (Photo by Steve Granitz/WireImage)
July 10, 2019 - 19:20 GMT
Yusef Salaam, right, addresses the audience as presenter Michael B. Jordan looks on during the ACLU SoCal's 25th Annual Luncheon on Friday, June 7, 2019, in Los Angeles.
June 19, 2019 - 19:54 GMT
An attendee fills out a contact form for jobs with Buzzfeed Inc. during the TechFair LA career fair in Los Angeles, California, U.S., on Thursday, March 8, 2018. The U.S. Department of Labor is scheduled to release initial jobless claims on March 15.
June 18, 2019 - 14:40 GMT
FILE PHOTO: U.S. Democratic presidential candidate Beto O'Rourke speaks at a rally in Los Angeles
June 12, 2019 - 11:44 GMT
Elad Dvash-Banks, left, and his partner, Andrew, pose for photos with their twin sons, Ethan, center right, and Aiden in their apartment in Los Angeles. District Judge John Walter said Thursday, Feb. 21, 2019, that the State Department was wrong to deny citizenship to 2-year-old Ethan Dvash-Banks. The State Department is appealing the decision.
June 08, 2019 - 08:37 GMT
Rep. Adam Schiff listens to public questions on impeachment at Los Angeles Police Headquarters Thursday, May 30, 2019.
June 02, 2019 - 18:06 GMT