LOS ANGELES city news.
FILE - In this Oct. 11, 2018, file photo, adult film actress Stormy Daniels arrives for the opening of the adult entertainment fair "Venus," in Berlin. Attorneys for President Trump want a Los Angeles judge to award $340,000 in legal fees for successfully defending him against defamation claims by Daniels. Attorneys are due in Los Angeles federal court Monday, Dec. 3, to make their case that gamesmanship by Daniels lawyer led to big bills. (AP Photo/Markus Schreiber, File)
December 03, 2018 - 22:00 GMT
FILE - In this Thursday, May 10, 2018, file photo Michael Avenatti, is interviewed in New York. Avenatti is in police custody in Los Angeles following domestic violence allegation. (AP Photo/Mark Lennihan, File)
November 21, 2018 - 21:29 GMT
FILE - In this May 10, 2018 file photo, Michael Avenatti is interviewed in New York. A woman who says she had a relationship with Michael Avenatti alleges he dragged her by the arm across the floor of his Los Angeles apartment after an argument. Court papers obtained Tuesday by The Associated Press detail actress Mareli Miniuttis account. Avenatti hasnt addressed the specifics of the allegations but says hell be fully exonerated after a thorough investigation. (AP Photo/Mark Lennihan)
November 20, 2018 - 20:35 GMT
Michael Avenatti attends the "Stranger Than Fiction: A Conversation With Cast Members of The West Wing" panel at Politicon at the Los Angeles Convention Center on Saturday, Oct. 20, 2018, in Los Angeles. (Photo by Willy Sanjuan/Invision/AP)
November 16, 2018 - 07:02 GMT
Prosecutors will ultimately determine whether formal charges will be filed against Michael Avenatti, but they have not yet received his case for review, a Los Angeles District Attorneys office spokesman said.
November 15, 2018 - 22:57 GMT
Friends hug outside the Los Robles Medical Center in Thousands Oaks, California on November 8, 2018, as they pay tribute to Ventura Country sheriff Sgt. Ron Helus who was killed in a shooting at Borderline Bar the night before. - The gunman who killed 12 people in a crowded California country music bar has been identified as 28-year-old Ian David Long, a former Marine, the local sheriff said Thursday. The suspect, who was armed with a .45-caliber handgun, was found deceased at the Borderline Bar and Grill, the scene of the shooting in the city of Thousand Oaks northwest of downtown Los Angeles.
November 15, 2018 - 09:04 GMT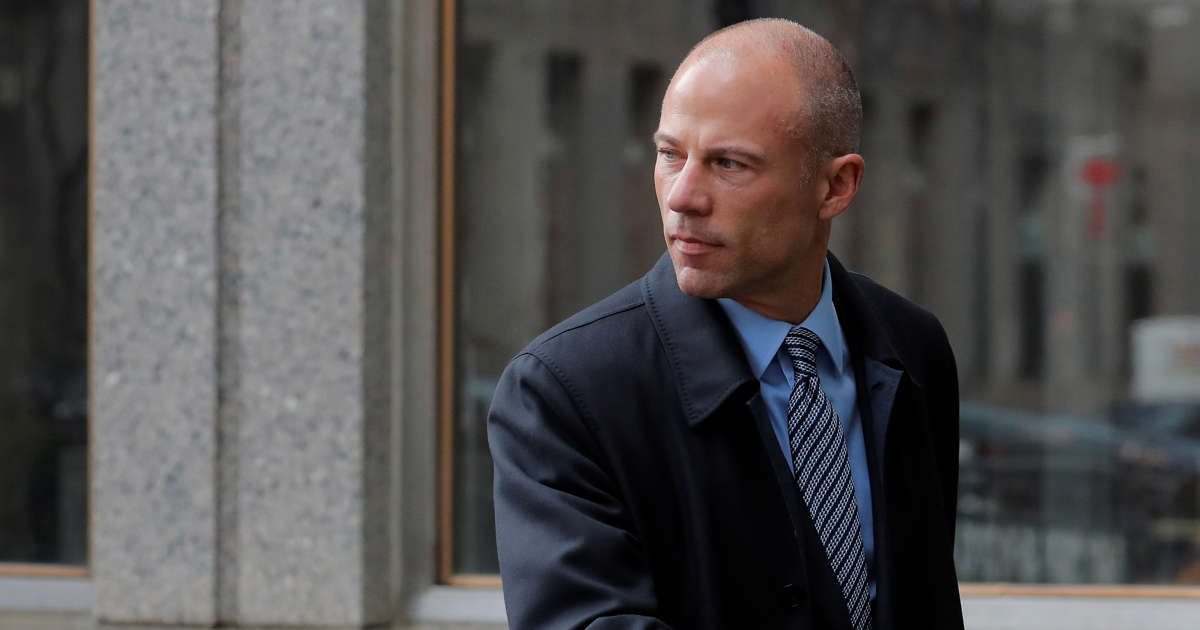 Michael Avenatti speaks to the media outside the U.S. District Court in Los Angeles, California, on September 24, 2018.
November 15, 2018 - 03:03 GMT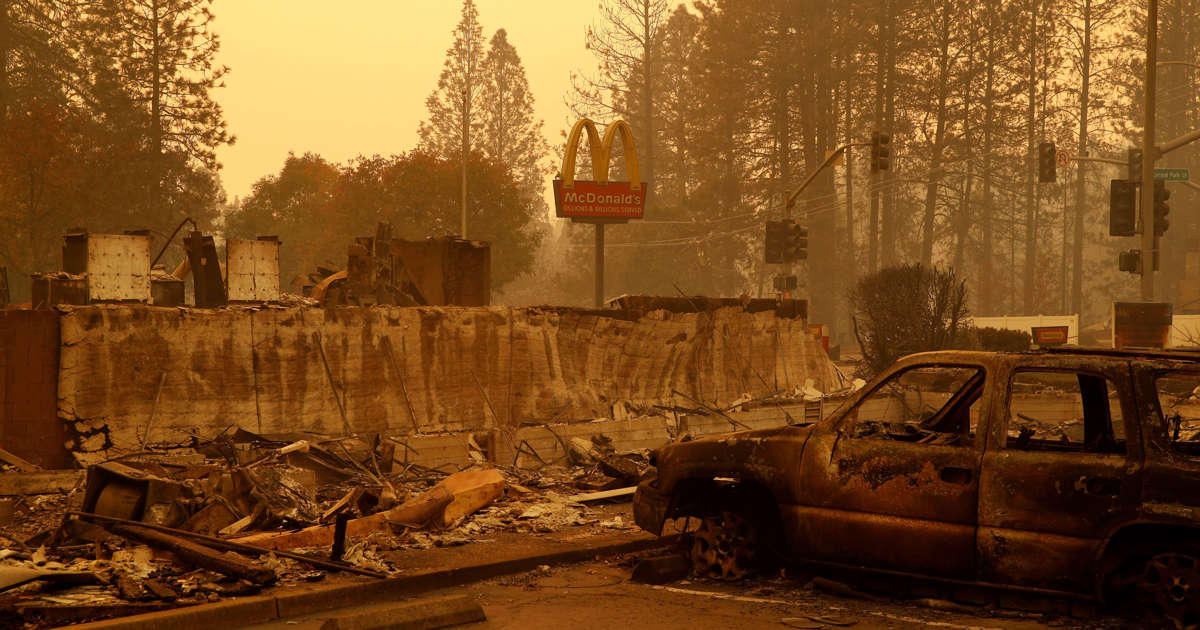 A firefighting DC-10 makes a fire retardant drop over a wildfire in the mountains near Malibu Canyon Road in Malibu, Calif. on Sunday, Nov. 11, 2018. Strong Santa Ana winds have returned to Southern California, fanning a huge wildfire that has scorched a string of communities west of Los Angeles. A one-day lull in the dry, northeasterly winds ended Sunday morning and authorities warn that the gusts will continue through Tuesday. (AP Photo/Richard Vogel)
November 13, 2018 - 02:41 GMT
A man watches as the Woolsey Fire reaches the ocean along Pacific Coast Highway (Highway 1) near Malibu, California, Nov. 9, 2018. About 75,000 homes have been evacuated in Los Angeles and Ventura counties due to two fires in the region.
November 11, 2018 - 02:16 GMT
LOS ANGELES, CA - OCTOBER 14: U.S. Immigration and Customs Enforcement (ICE), agents detain an immigrant on October 14, 2015 in Los Angeles, California. ICE agents said the immigrant, a legal resident with a Green Card, was a convicted criminal and member of the Alabama Street Gang in the Canoga Park area. ICE builds deportation cases against thousands of immigrants living in the United States. Green Card holders are also vulnerable to deportation if convicted of certain crimes. The number of ICE detentions and deportations from California has dropped since the state passed the Trust Act in October 2013, which set limits on California state law enforcement cooperation with federal immigration authorities. (Photo by John Moore/Getty Images)
October 12, 2018 - 10:01 GMT