LOS ANGELES city news.
Workers prepare for the towing of a bus involved in a crash on the 10 Freeway early Saturday. 
July 14, 2018 - 18:58 GMT
Rodolfo Rodriguez of Mexico told CNN he was visiting family in The Willowbrook neighborhood of Los Angeles when he was attacked by a woman. A witness says she saw a woman beating Rodriguez with a small concrete block she held in her hand. His nephew says he suffered a broken jaw, broken cheek, two broken ribs and countless bruises.
July 11, 2018 - 14:23 GMT
A strong morning sun rises over the Ventura Freeway State Route 134 in Burbank, Calif. on Friday, July 6, 2018. Forecasters say temperatures will soar into triple digits throughout almost all of Southern California as a brief but intense heat wave broils the region. (AP Photo/Richard Vogel)
July 09, 2018 - 11:20 GMT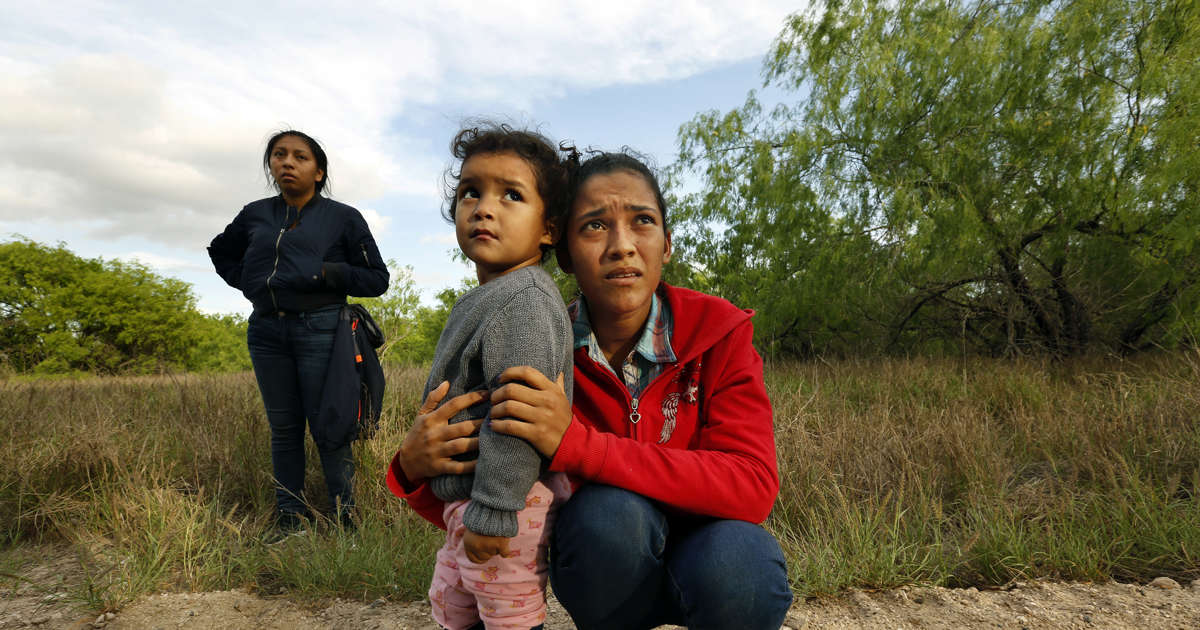 MCALLEN, TEXAS - MARCH 15: Lirio Funes, age 20, holds onto her daughter Melissa Funes, age 2, just after being detained by local officials after crossing the U.S. - Mexico border illegally on March 15, 2018 in McAllen, Texas. U.S. Border Patrol agents work side by side with deputy constables in the town of McAllen, Texas, to detain migrants crossing illegally into the United States. (Carolyn Cole/Los Angeles Times via Getty Images)
July 08, 2018 - 21:18 GMT
Protesters gather to demonstrate against President Donald Trumps immigration policies during the Families Belong Together - Freedom for Immigrants March in downtown Los Angeles on Saturday, June 30, 2018. Marchers have gathered in major cities and tiny towns across the U.S. to oppose family separations and push the Trump administration to swiftly reunite them. (AP Photo/Damian Dovarganes)
July 01, 2018 - 00:45 GMT
title: Maxine Waters @ Keep Families Together: Protest Rally and Toy Drive duration: 00:06:26 sub-clip duration: 1:06 site: Youtube author: null published: Sat Jun 23 2018 17:00:36 GMT-0400 (Eastern Daylight Time) intervention: yes description: Saturday June 23, 2018, Wilshire Federal Building, 11000 Wilshire Blvd, Los Angeles, CA 90024
June 28, 2018 - 23:41 GMT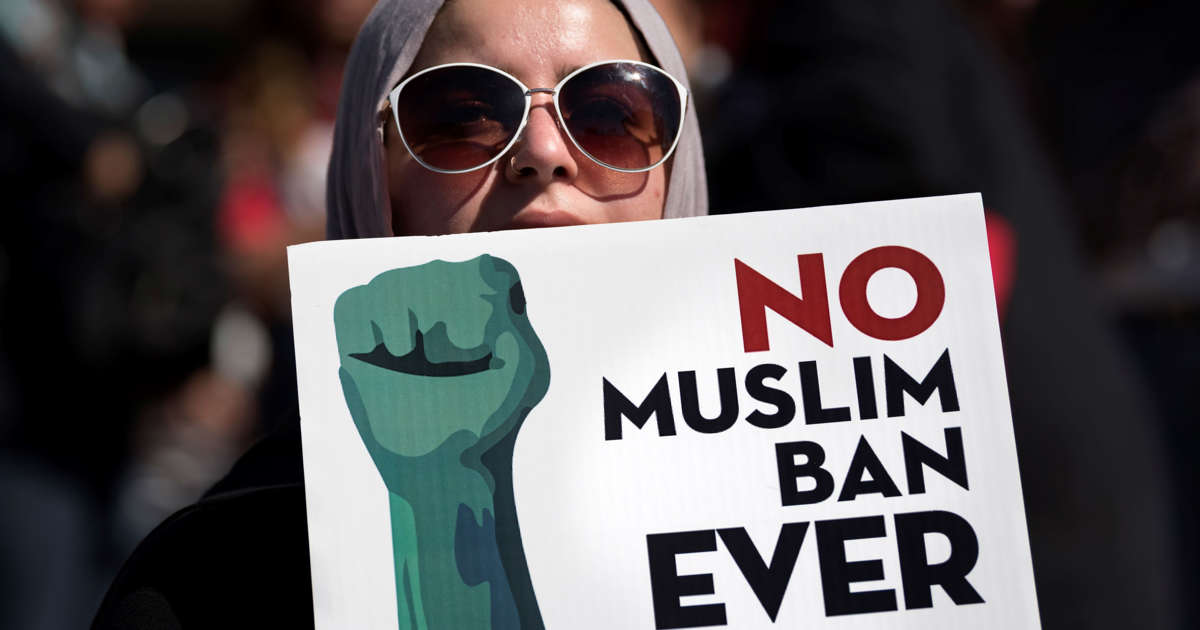 An activist holds a sign during a protest against President Trump's travel ban in Los Angeles, California on October 15, 2017. The No Muslim Ban Ever rally was organized by the Council on American-Islamic Relations in response to the Trump administrations third iteration of the of the travel ban.
June 26, 2018 - 19:11 GMT
Jesse Fabian, who played Action in "West Side Story" at Los Angeless Venice High School. Even in the context of a play, he was unsettled having a starter pistol pointed at him, he said. "Its terrifying because although its a prop, it looks so realistic."
June 25, 2018 - 20:46 GMT
Protests against the Trump administrations family separation policy in Los Angeles on June 14, 2018.
June 19, 2018 - 13:46 GMT
Image: US-POLITICS-INMIGRATION-MARCHCritics of U.S. government policy which separates children their parents when they cross the border illegally from Mexico protest during a 'Families Belong Together March', in downtown Los Angeles on June 14, 2018.
June 18, 2018 - 09:09 GMT