MOSCOW city news.
National flags of Russia and U.S. fly at Vnukovo International Airport in Moscow
January 18, 2018 - 23:50 GMT
Red Square in Moscow last month. In 2017, the Russian capital experienced its darkest December since record-taking began.
January 17, 2018 - 20:53 GMT
Russian Foreign Minister Sergei Lavrov speaks during his annual news conference, with Foreign Ministry spokeswoman Maria Zakharova seen in the background, in Moscow on Monday.
January 16, 2018 - 19:24 GMT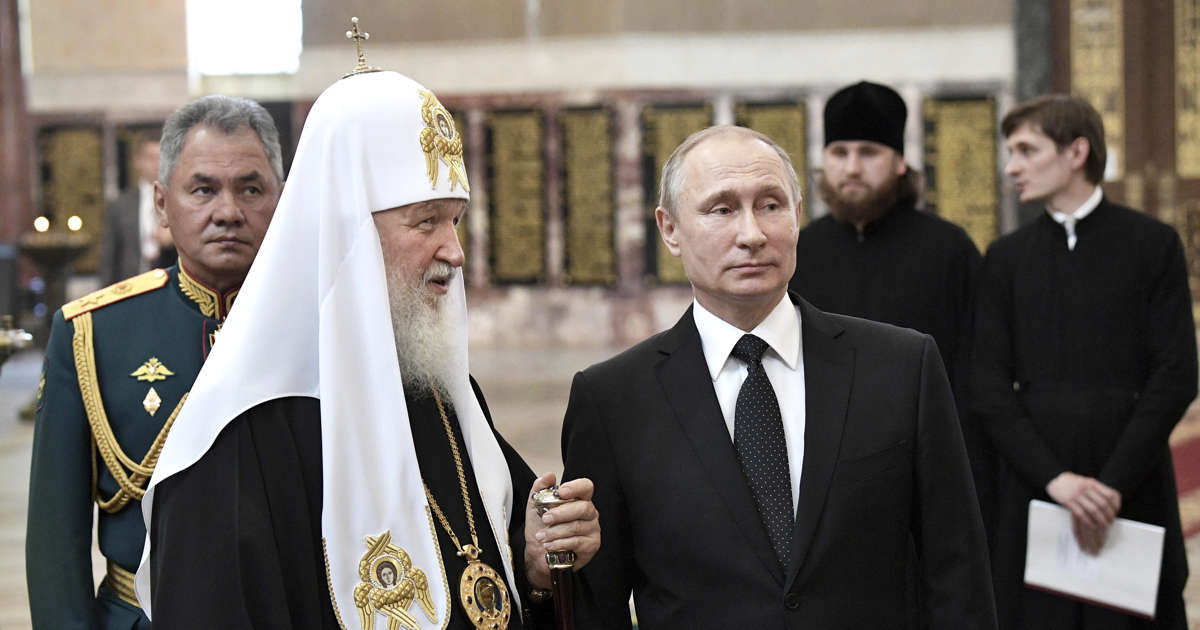 Russian President Vladimir Putin (R), Russian Patriarch Kirill (L) and Defence Minister Sergei Shoigu (Rear L) of Moscow visit a marine church during Navy Day in Saint Petersburg.
January 15, 2018 - 13:05 GMT
Iranian Foreign Minister Mohammad Javad Zarif and his Russian counterpart Sergei Lavrov enter a hall during a meeting in Moscow
January 15, 2018 - 10:47 GMT
Russian army rehearse before the World War II anniversary in Moscow
January 13, 2018 - 12:51 GMT
Russian President Vladimir Putin speaks during a meeting with Russian journalists in the office of Russian popular newspaper Komsomolskaya Pravda in Moscow on Thursday.
January 11, 2018 - 20:45 GMT
FILE - In this file photo, taken from the Russian Defence Ministry Press Service Facebook on Tuesday, Jan. 9 2018, one of the drones that was forced to land after an unsuccessful attack attempt sits on a table at Hemeimeem air base in Syria. Just weeks after Russian President Vladimir Putin declared victory in Syria, Russian military outposts in the country have come under rebel attacks that are challenging Moscow's gains. The incursions have raised doubts both about the sustainability of the Syrian government's recent victories and Moscow's ability to protect its assets in the country. (Russian Defence Ministry Press Service photo via AP, File)
January 10, 2018 - 23:23 GMT
A Sukhoi Su-30 fighter is seen on the tarmac at the MAKS 2017 air show in Zhukovsky, outside Moscow, Russia, July 18, 2017. REUTERS/Sergei Karpukhin - RC11797E6F20
November 28, 2017 - 02:56 GMT
Russian former Economy Minister Alexei Ulyukayev, who was charged with accepting a bribe, arrives for a court hearing in Moscow
November 27, 2017 - 16:59 GMT