MOSCOW city news.
Trump Organization planned to give Putin penthouse in Moscow tower: report
November 30, 2018 - 01:09 GMT
Russian pop star Emin Agalarov, Miss Universe Gabriela Isler and Donald Trump attend the 2013 Miss Universe pageant in Moscow, Russia.
November 29, 2018 - 23:40 GMT
Although President Trumps lawyers said his statements to the special counsel aligned with Michael D. Cohens, the president attacked Mr. Cohens credibility.
November 29, 2018 - 22:02 GMT
President Donald Trump's former lawyer Michael Cohen exits Federal Court after entering a guilty plea in Manhattan on November 29, 2018.
November 29, 2018 - 20:26 GMT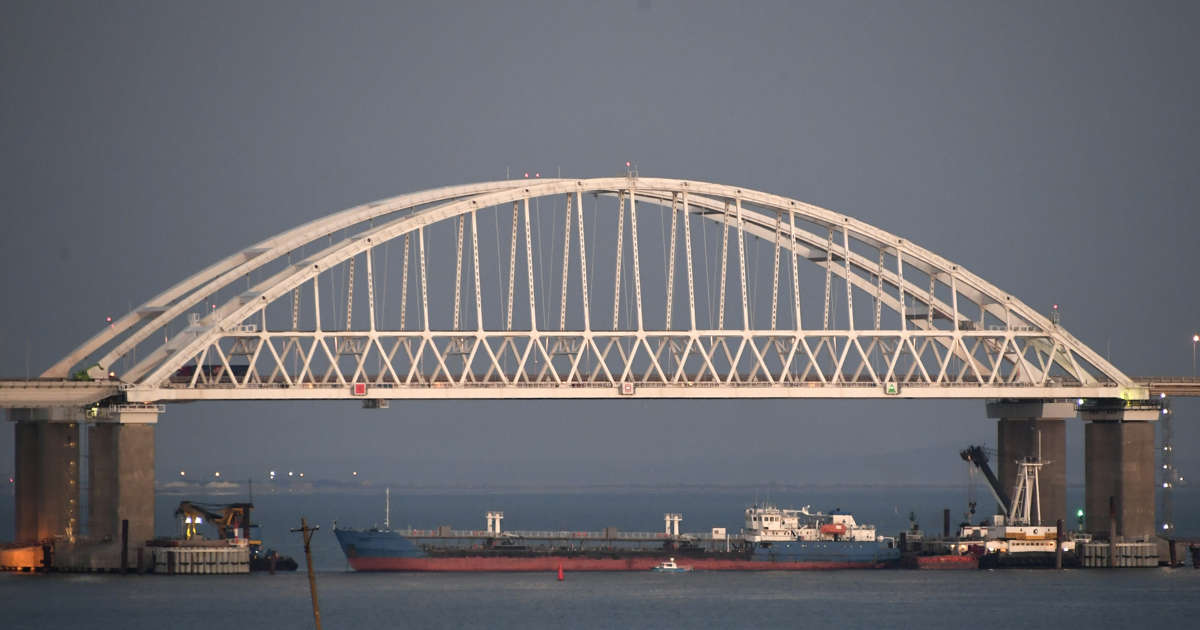 A ship under the the Kerch bridge blocks the passage to the Kerch Strait near Kerch, Crimea, Sunday, Nov. 25, 2018. Russia and Ukraine traded accusations over an incident at sea Sunday near the disputed Crimean Peninsula, increasing tensions between both countries and prompting Moscow to block passage through the Kerch Strait. (AP Photo)
November 26, 2018 - 13:49 GMT
A photo taken on September 28 shows the forested area near Moscow known as Kommunarka where historians belive Stalin's NKVD secret police killed and burried more than 6000 people in 1937-41.
October 08, 2018 - 06:54 GMT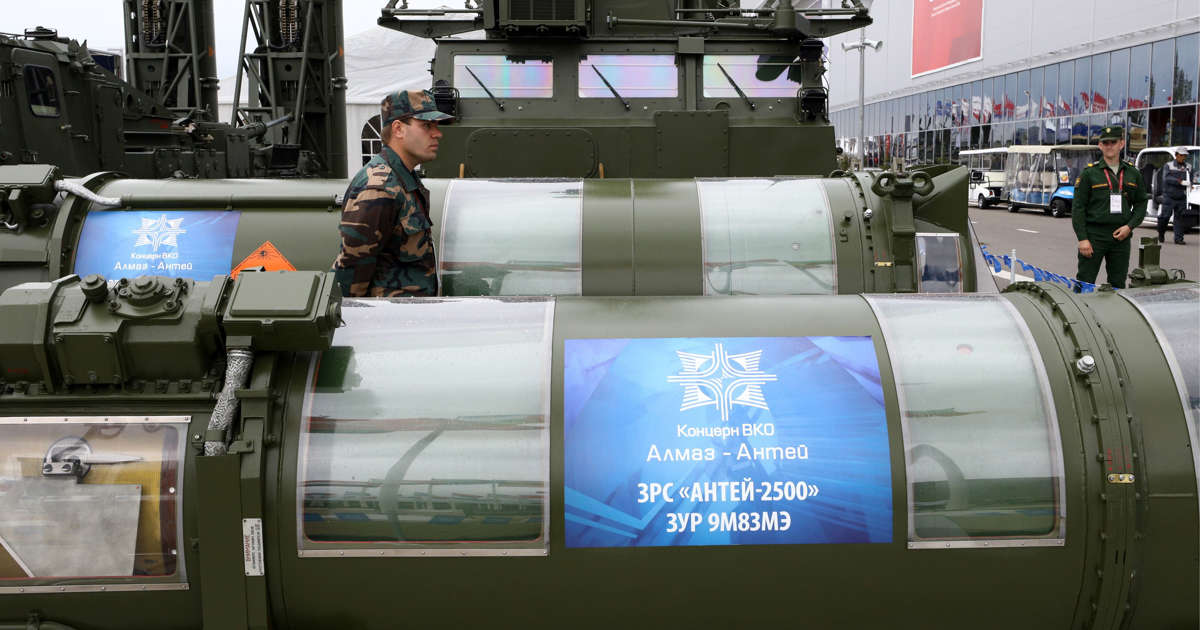 MOSCOW REGION, RUSSIA AUGUST 21, 2018: 9M83ME surface-to-air missiles of an S-300VM 'Antey-2500' missile system on display at the Army 2018 International Military and Technical Forum, in Patriot Park. Mikhail Tereshchenko/TASS (Photo by Mikhail Tereshchenko\TASS via Getty Images)
October 02, 2018 - 20:21 GMT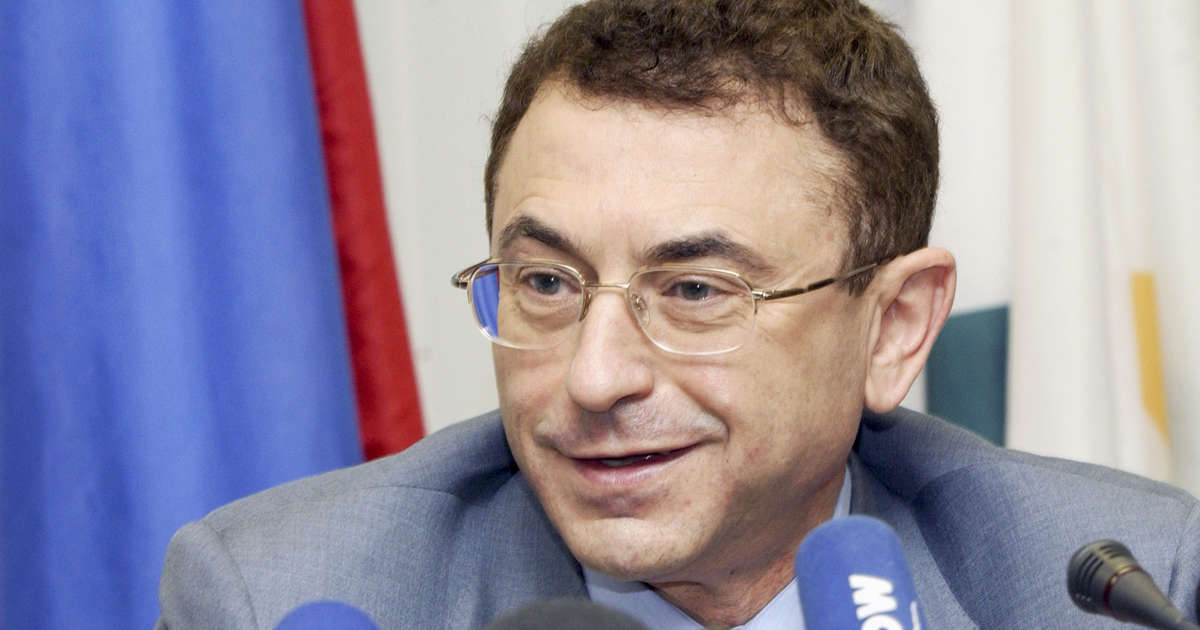 Moscow, russia, the new head of russian oil giant yukos, simon kukes smiles at a news conference on the company's new management board, tuesday, november 4, 2003, in the background seen alexander temerko, senior vice president of yukos-moscow company.
September 28, 2018 - 17:36 GMT
FILE PHOTO: Russian military vehicles move along a central street during a rehearsal for a military parade in Moscow
September 24, 2018 - 10:23 GMT
FILE In this file photo taken on Saturday, March 4, 2017, The Russian Il-20 electronic intelligence plane of the Russian air force with the registration number RF 93610, which was accidentally downed by Syrian forces responding to an Israeli air strike flays near Kubinka airport, outside Moscow, Russia. The Kremlin said that Russian President Vladimir Putin has accepted Israel's offer to share detailed information about the Israeli air raid that triggered the Syrian fire and led to the plane's loss. (AP Photo/Marina Lystseva)
September 20, 2018 - 20:03 GMT