MOSCOW city news.
Michael Cohen, former personal attorney to President Trump, departs his Manhattan apartment for prison on May 6.
May 21, 2019 - 00:15 GMT
WASHINGTON, DC - MAY 03: U.S. President Donald Trump talks to reporters while hosting Slovak Republic Prime Minister Peter Pellegrini in the Oval Office at the White House May 03, 2019 in Washington, DC. Pellegrini's visit is part of the Trump Administration's larger diplomatic attempt to compete with Moscow and Beijing in Central Europe. (Photo by Chip Somodevilla/Getty Images)
May 13, 2019 - 00:52 GMT
Russian foreign minister Sergey Lavrov, right, and Venezuelas foreign minister Jorge Arreaza give a press conference in Moscow on Sunday.
May 06, 2019 - 02:53 GMT
Smoke rises from a fire on a plane at Moscow's Sheremetyevo Airport (Riccardo Dalla Francesca via AP)
May 05, 2019 - 21:00 GMT
Smoke rises from a fire on a plane at Moscow's Sheremetyevo Airport.
May 05, 2019 - 18:24 GMT
New recruits for the Central African Republics armed forces. Members have trained with Russian consultants as part of Moscows growing influence across Africa.
March 31, 2019 - 22:47 GMT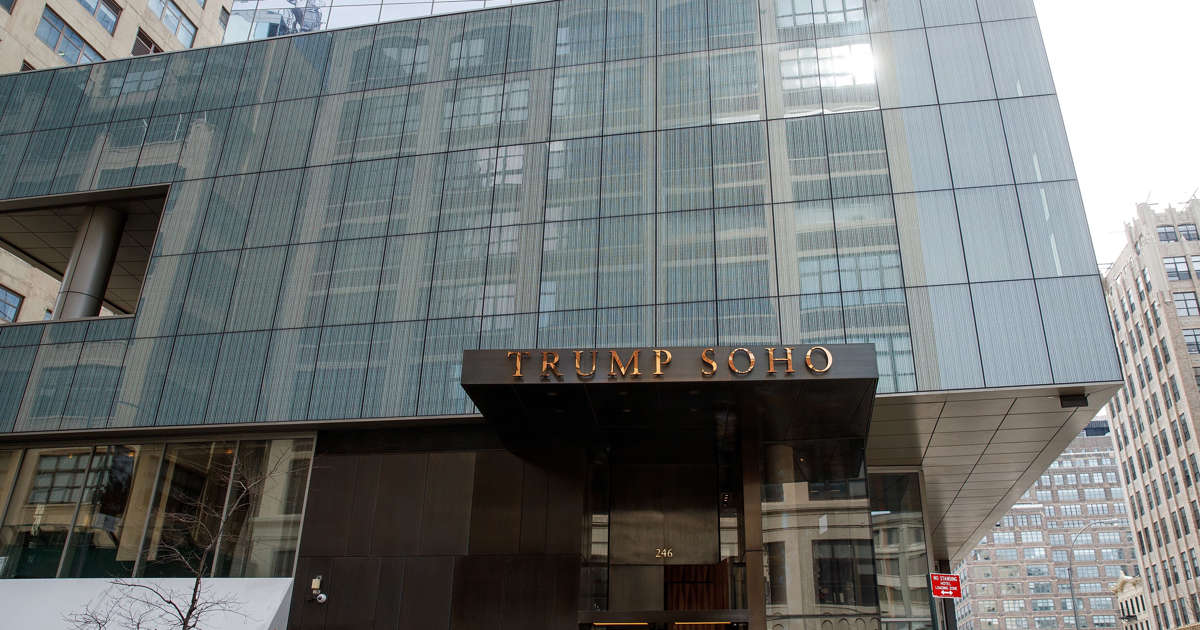 NEW YORK, NY - FEBRUARY 21: A view of the Trump SoHo hotel condominium building, February 21, 2017 in New York City. The development of Trump SoHo, completed in 2010, was constructed in partnership with the Bayrock Group, headed by former Soviet official Tevfik Arif. Felix Sater, a Russian-American businessman, also worked for Bayrock Group during the development of Trump SoHo. Despite repeated claims that he is not involved in any business deals with Russia, President Trump's ties to the country continue to be scrutinized. (Photo by Drew Angerer/Getty Images)
March 25, 2019 - 22:42 GMT
FILE - In this June 21, 2017 file photo, former FBI Director Robert Mueller, the special counsel probing Russian interference in the 2016 election, arrives on Capitol Hill for a closed door meeting before the Senate Judiciary Committee in Washington. U.S. special counsel Robert Mueller has yet to release his report about alleged Russian meddling in the 2016 U.S. presidential election but Moscow has already rehearsed its response, dismissing Mueller's investigation as part of the U.S. political infighting. (AP Photo/Andrew Harnik, File)
March 24, 2019 - 12:33 GMT
FILE PHOTO: Special Counsel Mueller departs after briefing members of the U.S. Senate on his investigation in Washington
March 18, 2019 - 17:37 GMT
Donald Trump Jr., walks off Air Force One in Great Falls, Montana, on July 5, 2018.
March 07, 2019 - 11:41 GMT