MOSCOW city news.
Cathedral of Vasily the Blessed and The Kremlin on Red Square Moscow Russia at night (Photo by Nick Potts/PA Images via Getty Images)
October 08, 2019 - 22:35 GMT
President Trump meets with Russian Foreign Minister Sergey Lavrov, left, next to Russian Ambassador to the U.S. Sergey Kislyak at the White House on May 10, 2017.
September 28, 2019 - 11:39 GMT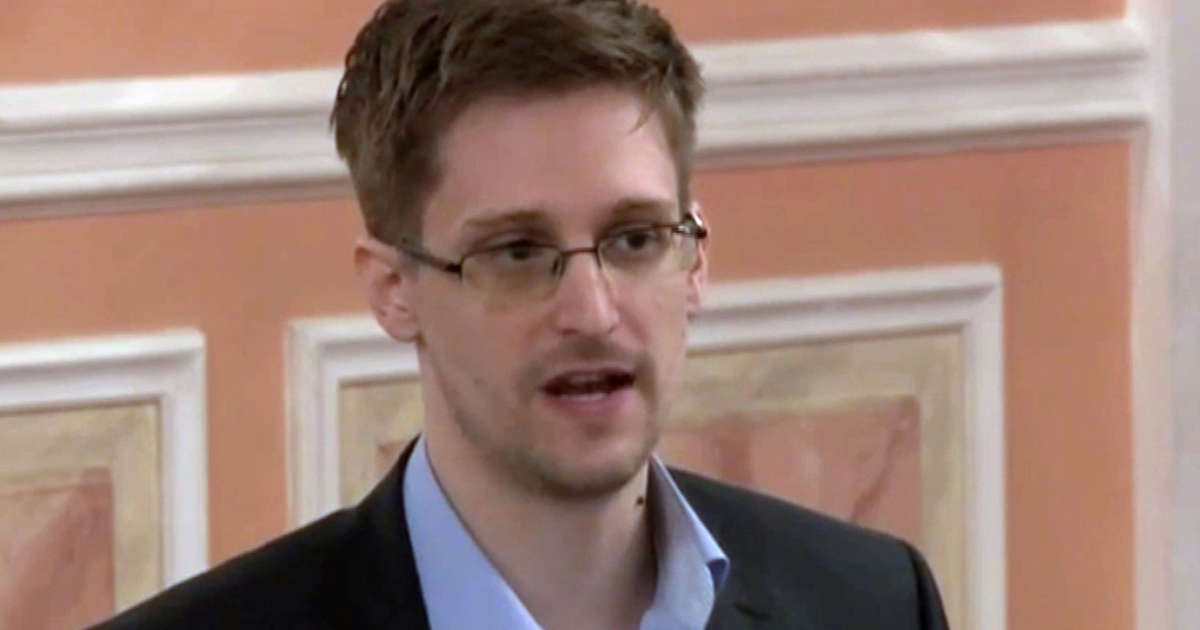 FILE - In this Feb. 14, 2015, file photo, Edward Snowden appears on a live video feed broadcast from Moscow at an event sponsored by ACLU Hawaii in Honolulu. Snowden has written a memoir, telling his life story in detail for the first time and explaining why he chose to risk his freedom to become perhaps the most famous whistleblower of all time. (AP Photo/Marco Garcia, File)
September 16, 2019 - 11:20 GMT
Russian opposition leader Navalny speaks with journalists outside a detention centre in Moscow
September 12, 2019 - 13:03 GMT
Russian President Vladimir Putin casts his ballot at a polling station during a city council election in Moscow on Sunday.
September 10, 2019 - 23:46 GMT
A man casts his ballot at a polling station during the Moscow city parliament election in Moscow
September 09, 2019 - 08:19 GMT
Ukrainian filmmaker Oleg Sentsov hugs his daughter upon his arrival at Boryspil airport, outside Kyiv, Ukraine, Saturday, Sept. 7, 2019. Planes carrying prisoners freed by Russia and Ukraine have landed in the countries' capitals, in an exchange that could be a significant step toward improving relations between Moscow and Kyiv. The planes, each reportedly carrying 35 prisoners, landed almost simultaneously at Vnukovo airport in Moscow and at Kyiv's Boryspil airport. (AP Photo/Efrem Lukatsky)
September 07, 2019 - 11:36 GMT
Russian President Vladimir Putin watches the Red Square Victory Day Parade, on May 9, 2019 in Moscow, Russia.
August 29, 2019 - 21:03 GMT
In this grab taken from a footage provided by the Russian State Atomic Energy Corporation ROSATOM press service, a Russian military band prepare to attend the funerals of five Russian nuclear engineers killed by a rocket explosion in Sarov, the closed city, located 370 kilometers (230 miles) east of Moscow, which has served as a base for Russia's nuclear weapons program since the late 1940s, Russia, Monday, Aug. 12, 2019. Russia's Rosatom state nuclear concern said Thursday's explosion at a military testing range in northwestern Russia occurred while the engineers were testing a "nuclear isotope power source" for a rocket engine, a tragedy that fueled radiation fears and raised new questions about a secretive weapons program. (Russian State Atomic Energy Corporation ROSATOM via AP)
August 25, 2019 - 04:14 GMT
The U.S. conducts a test flight of a a conventionally-configured ground-launched cruise missile at San Nicolas Island, California, August 18. The weapon was said to have flown more than 310 miles, a range once restricted by a deal signed by Washington and Moscow in 1987 and since abandoned by both.
August 20, 2019 - 00:05 GMT