MUMBAI city news.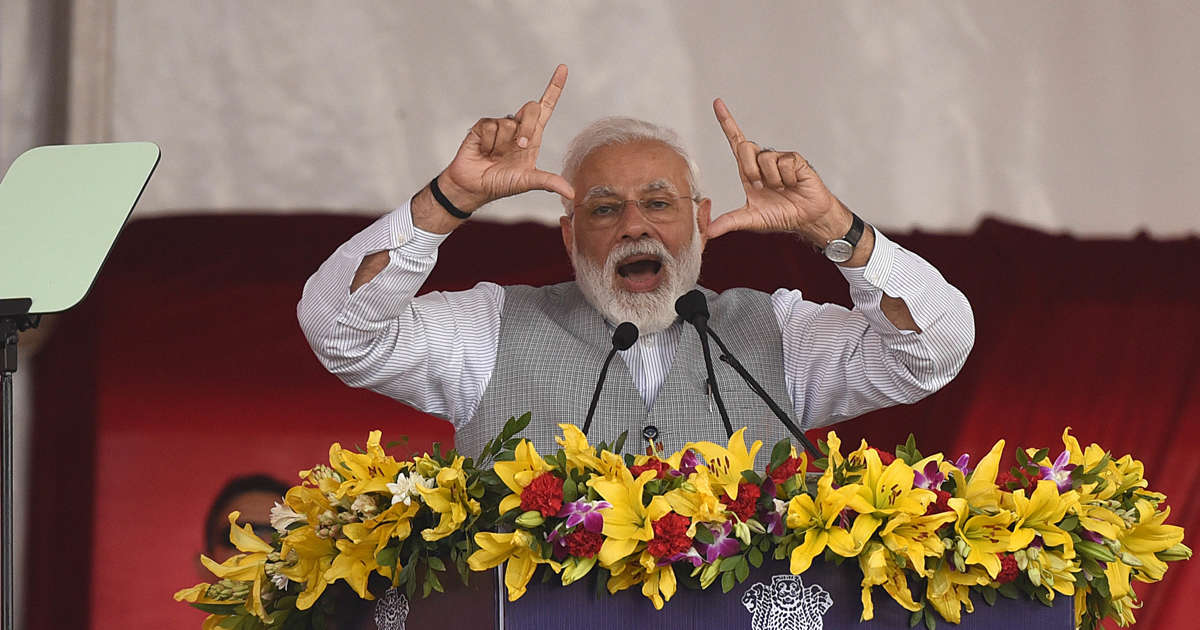 GREATER NOIDA, INDIA - MARCH 9: Prime Minister Narendra Modi addresses the audience after inaugurating development projects, on March 9, 2019 in Greater Noida, India. Modi again hit out at those seeking proof of India's air strike in Balakot, Pakistan and slammed the previous Congress government for its handling of terror incidents post-26/11 Mumbai attack. Modi said the corrupt are opposing and abusing him in order to get votes. (Photo by Virendra Singh Gosain/Hindustan Times via Getty Images)
March 27, 2019 - 10:09 GMT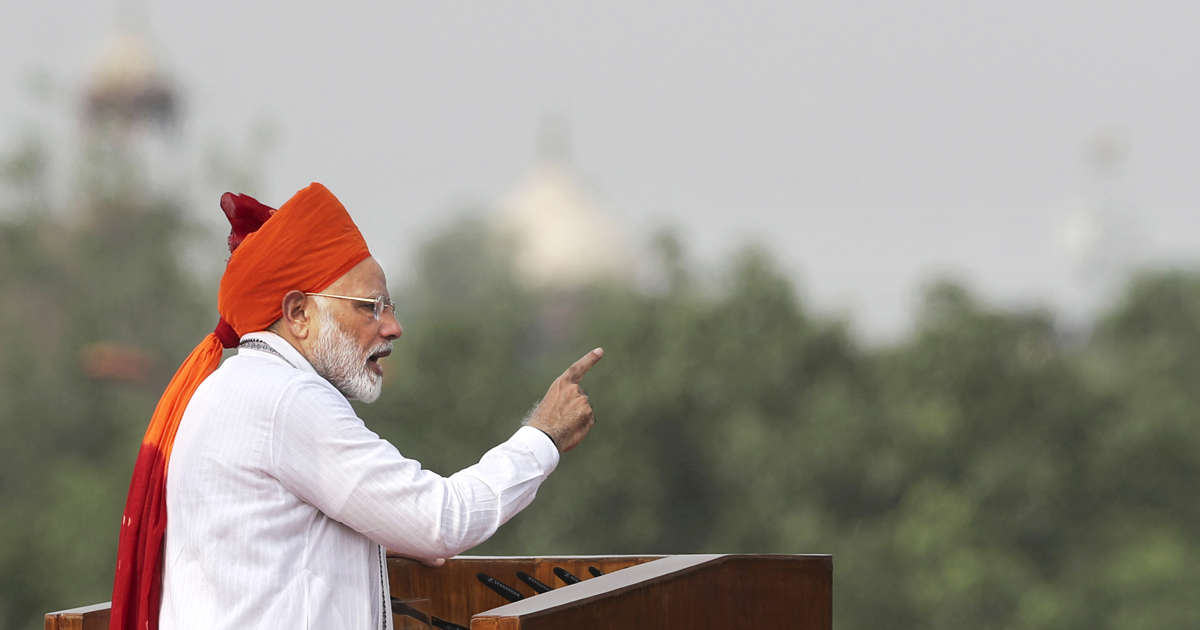 Commuters move past an illuminated Chhatrapati Shivaji Maharaj Terminus station building on the eve of Independence day in Mumbai, India, Tuesday, Aug. 14, 2018. (AP Photo/Rajanish Kakade)
August 15, 2018 - 12:00 GMT
Indian rescue workers look for survivors in debris at the site of a building collapse in Mumbai on July 25, 2017.
April 01, 2018 - 07:11 GMT
Air India flight AI139 taxis into Tel Aviv's Ben Gurion airport on March 22, 2018 after arriving from New Delhi in the first Israel-bound commercial flight to cross Saudi airspace
March 25, 2018 - 16:31 GMT
An Indian man walk past a billboard announcing the new Delhi-Tel Aviv direct flight outside the Air India headquarters in Mumbai on March 20, 2018 that will be allowed to cross Saudi Arabian airspace, ending a decades-long ban
March 23, 2018 - 04:59 GMT
Indian Bollywood actress Sridevi attends the 'Zee Cine Awards 2018' ceremony in Mumbai on December 19, 2017. / AFP PHOTO / Sujit Jaiswal (Photo credit should read SUJIT JAISWAL/AFP/Getty Images)
February 28, 2018 - 08:26 GMT
Indian policemen guard near a picture of Indian actress Sridevi displayed outside her residence in Mumbai, India, Tuesday, Feb. 27, 2018. The 54-year-old Bollywood actress died late on Saturday while on a visit to Dubai. (AP Photo/Rafiq Maqbool)
February 27, 2018 - 11:47 GMT
Donald Trump Jr, the eldest son of President Donald Trump, attends an event at the Trump Tower in Mumbai, India, Thursday, Feb. 22, 2018. For over a week the front pages of many Indian newspapers have promised that buyers who put down a deposit for an apartment in the new Trump Towers in a New Delhi suburb will get to spend Friday evening being wined and dined by Trump Jr. But the money had to be paid, the ads said, before Thursday. (AP Photo)
February 23, 2018 - 17:48 GMT
Canadian Prime Minister Justin Trudeau, his wife Sophie Grégoire, daughter, Ella-Grace, and son, Xavier James, pose for a photograph with Bollywood actor Shahrukh Khan in Mumbai on 20 February, 2018.
February 22, 2018 - 11:59 GMT
A local train departs from the suburbun Elphinstone railway station in Mumbai on July 7, 2017. Indian authorities are moving to strip Mumbai's railway stations of their British names, an official said July 7, as leaders seek to purge the city of remnants of its colonial past.
September 29, 2017 - 09:02 GMT