NEW YORK city news.
FILE PHOTO: Nortasha Stingiey hold hands in a group prayer during a news conference by "Purpose over Pain", a group of mothers who lost children to gun violence, calling for a stop to shootings in Chicago
April 19, 2018 - 19:23 GMT
The now-iconic statue will take up residence beside the ever-iconic New York Stock Exchange building.
April 19, 2018 - 17:27 GMT
DAVOS, Switzerland: US Robert Mueller, Director of the Federal Bureau of Investigation (FBI) attends the session "Security is an Always-on World" at the World Economic Forum in Davos 26 January 2006.Tthe World Economic Forum this year is gathering more than 2,300 leaders, officials and executives for five days of high-powered networking. AFP PHOTO PIERRE VERDY (Photo credit should read PIERRE VERDY/AFP/Getty Images) NEW YORK, NY - NOVEMBER 03: Donald Trump attends a press conference for the release of his new book "Crippled America" at Trump Tower on November 3, 2015 in New York City. (Photo by Noam Galai/WireImage)
April 19, 2018 - 14:18 GMT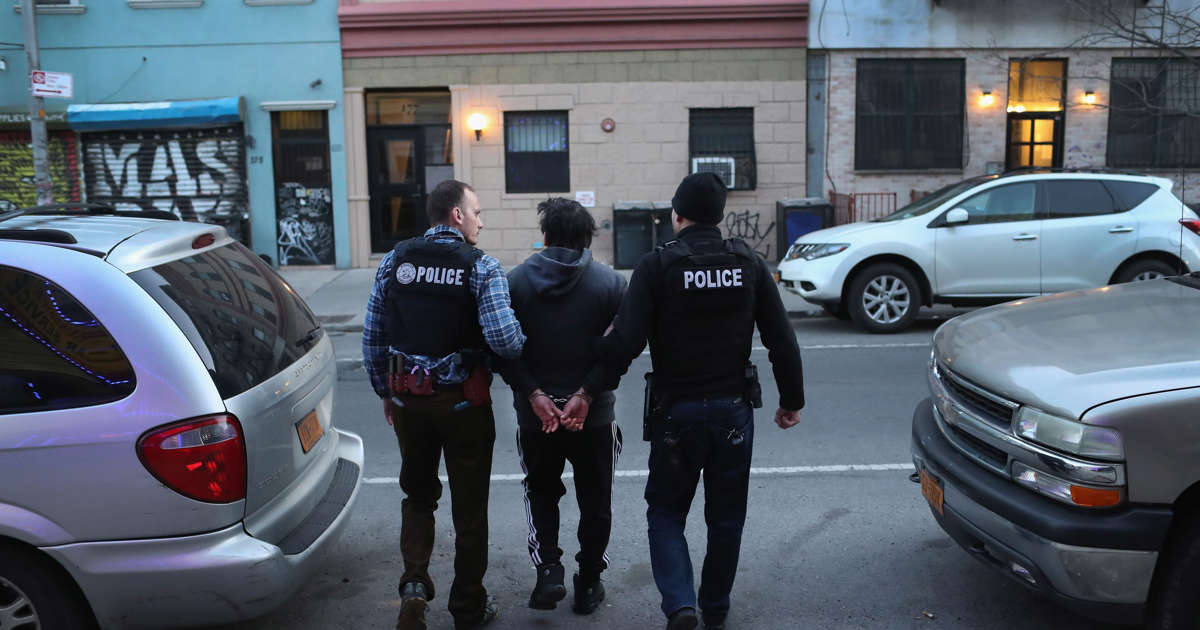 U.S. Immigration and Customs Enforcement (ICE), officers arrest an undocumented Mexican immigrant during a raid in the Bushwick neighborhood of Brooklyn on April 11, 2018 in New York City.
April 19, 2018 - 13:27 GMT
FILE - In this Jan. 17, 2018 file photo, "Fox & Friends" co-hosts, from left, Steve Doocy, Ainsley Earhardt and Brian Kilmeade appear on their set in New York. Roughly 1.5 million people watch "Fox & Friends" each day, more than its counterparts at CNN and MSNBC and less than half the audiences for "Good Morning America" or "Today." (AP Photo/Richard Drew, File)
April 12, 2018 - 20:01 GMT
The Bank of America Corp. logo is displayed on the window of a branch in New York City.
April 11, 2018 - 07:36 GMT
Vassily Nebenzia, center, Russias permanent representative to the United Nations, addresses an emergency UN security council meeting in response to a suspected chemical weapons attack in Syria at United Nations headquarters in New York on Monday.
April 10, 2018 - 13:51 GMT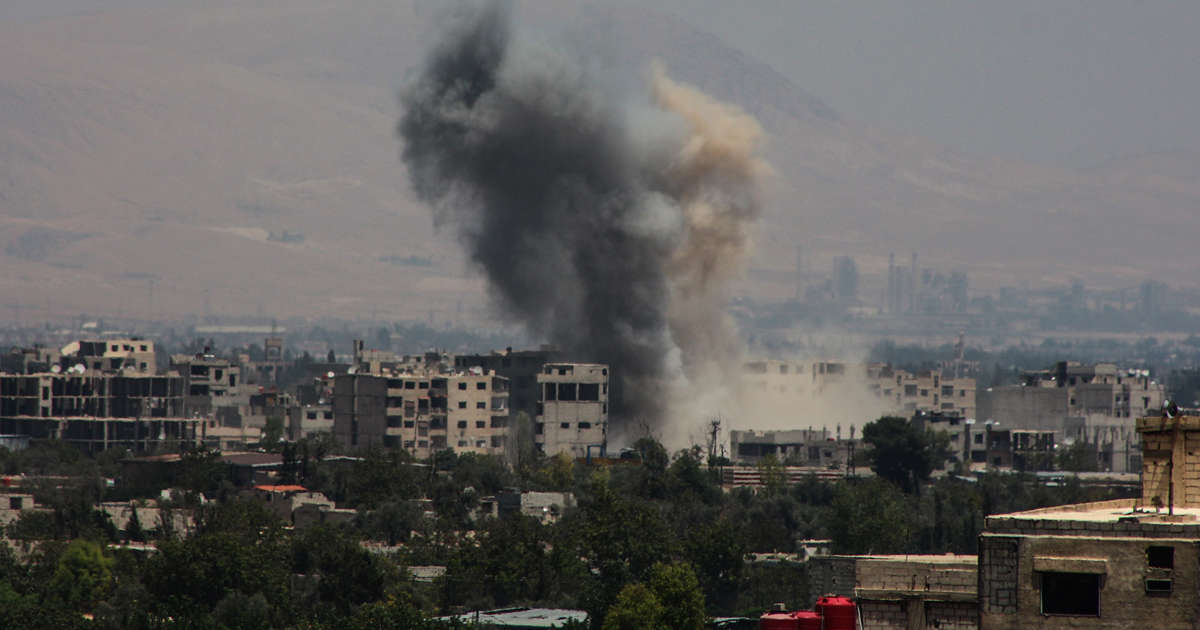 Russian Ambassador to the United Nations Vassily Nebenzia looks at a mobile device during an urgent meeting called by Great Britain to the United Nations Security Council to brief members on former spy poisoning at U.N. headquarters in New York.
April 09, 2018 - 23:32 GMT
Smoke rises from the 50th floor of Trump Tower in New York, United States on April 7, 2018.
April 09, 2018 - 22:30 GMT
An upstate New York Pentecostal church is proud it's not a "gun-free zone."
April 09, 2018 - 18:56 GMT