PARIS city news.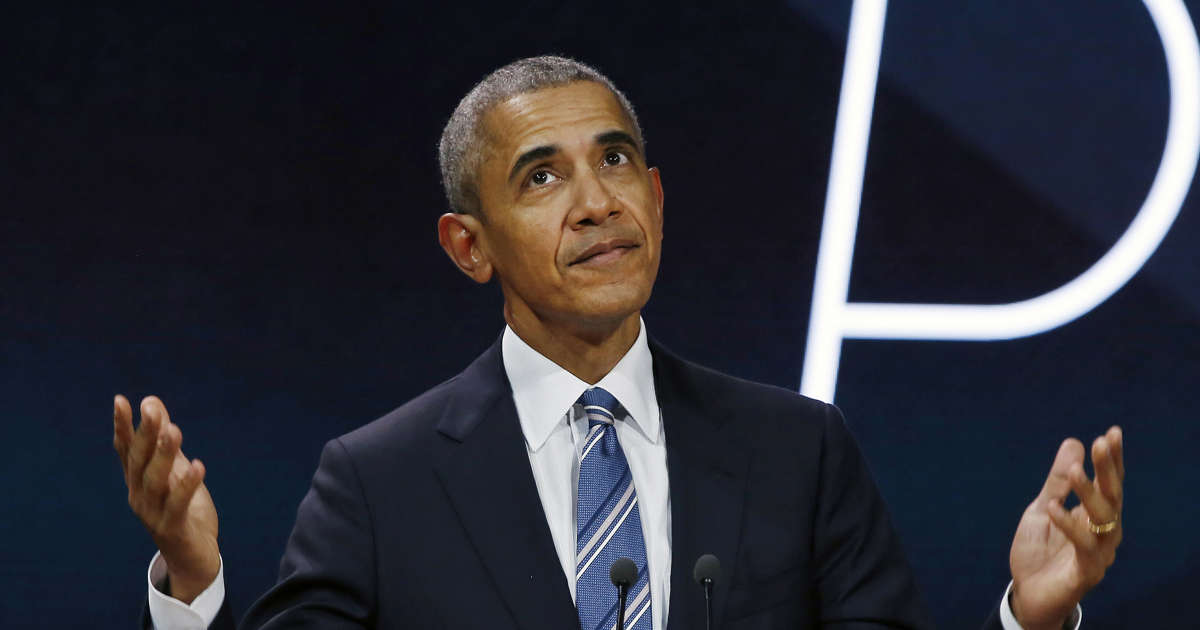 FILE - In this Saturday, Dec. 2, 2017, file photo, former U.S. President Barack Obama arrives on stage prior to delivering a speech in Paris. Carter Wilkerson, a guy with an insatiable appetite for chicken nuggets, and Obama are among the most retweeted tweets of the year. On Tuesday, Dec. 5, 2017, Twitter released its top trending people and subjects ranging from the arts, to politics, to Korean boy bands. (AP Photo/Thibault Camus, File)
July 13, 2018 - 00:50 GMT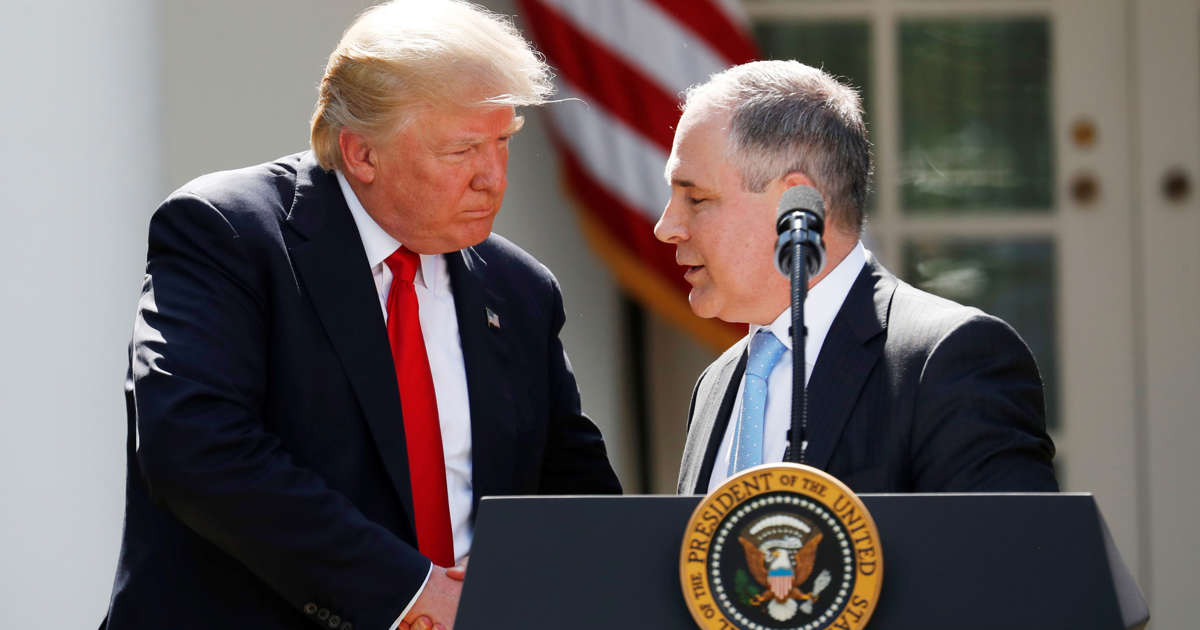 President Donald Trump shakes hands with EPA Administrator Scott Pruitt after speaking about the U.S. role in the Paris climate change accord, Thursday, June 1, 2017, in the Rose Garden of the White House in Washington. (AP Photo/Pablo Martinez Monsivais)
July 05, 2018 - 22:26 GMT
In this photo dated Nov. 22, 2010, notorious French criminal Redoine Faid poses prior to an interview with French all-news TV channel, LCI, as he was promoting his book, in Boulogne-Billancourt, outside Paris, France. Faid serving 25 years for murder made an audacious escape from prison Sunday after a helicopter carrying several heavily armed commandos landed in a courtyard, freed him from a visiting room and carried him away. (IBO/Sipa via AP)
July 02, 2018 - 00:11 GMT
Samantha Bee
May 31, 2018 - 16:06 GMT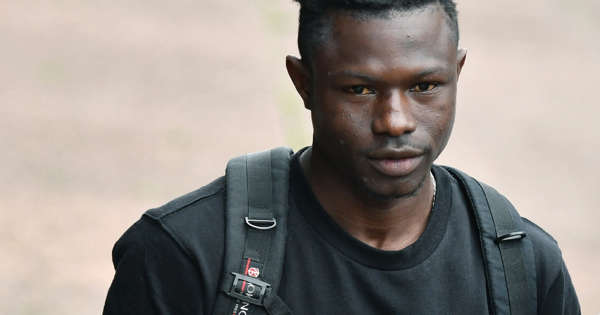 Malian migrant Mamoudou Gassama arrives to receive his temporary residence permit at the prefecture of Bobigny, northeast of Paris, on Tuesday.
May 29, 2018 - 16:54 GMT
Mamoudou Gassama was watching a football game when he realized the child was in danger.
May 28, 2018 - 08:37 GMT
US-AVIATION-SCIENCE-TRANSPORTATION
May 24, 2018 - 16:19 GMT
FILE - In this file photo dated Friday Nov.4, 2016, the Eiffel Tower lit up in green to mark the success of the Paris Agreement to slash man-made emissions of carbon dioxide and other global warming gases to counter climate change, in Paris. Inscription reads, "it's done". Diplomats and environmentalists are gathering in Bonn, Germany, for two-weeks of talks to keep working on the rules governing the Paris climate accord.(AP Photo/Michel Euler, FILE)
April 30, 2018 - 15:17 GMT
Melania Trump and Brigitte Macron at the National Gallery of Art in Washington DC on 24 April. Shes much more constrained than I am. I go out every day in Paris, said Macron of Trump.
April 27, 2018 - 20:43 GMT
Jack Clampit, who represents Louisiana's Ouachita Parish Police Jury District B, shared a post on his personal Facebook page that some consider Islamophobic.
April 27, 2018 - 14:35 GMT