TOKYO city news.
FILE PHOTO: Iranian Foreign Minister Mohammad Javad Zarif meets Japanese Foreign Minister Taro Kono in Tokyo
May 18, 2019 - 15:15 GMT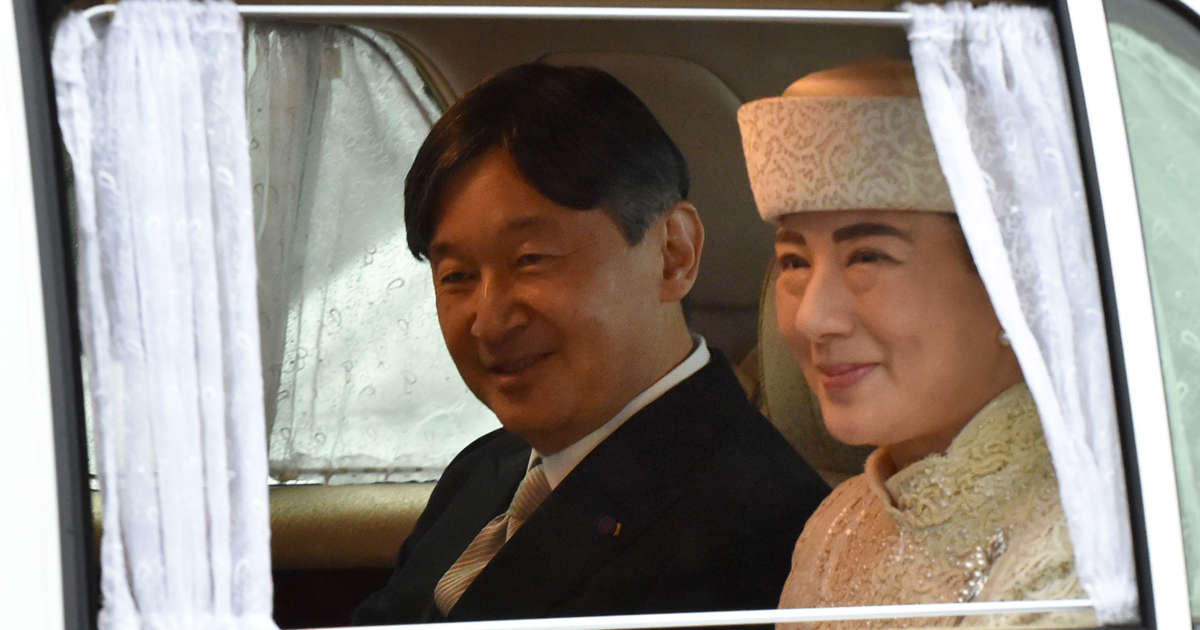 Japan's Emperor Akihito speaks during the ceremony of his abdication in front of other members of the royal families and top government officials at the Imperial Palace in Tokyo, Tuesday, April 30, 2019. The 85-year-old Akihito ends his three-decade reign on Tuesday as his son Crown Prince Naruhito, left, will ascend the Chrysanthemum throne on Wednesday. (Japan Pool via AP)
April 30, 2019 - 14:59 GMT
J8198F Author Marie Kondo attends the 10th annual Best Mother Award in Tokyo, Japan on May 11, 2017. Credit: Tsutomu Yamada/AFLO/Alamy Live News
January 17, 2019 - 17:53 GMT
US Secretary of State Mike Pompeo departed from Tokyo, where he spent the first leg of a tour that will include stops in Pyongyang, South Korea and China
October 06, 2018 - 23:59 GMT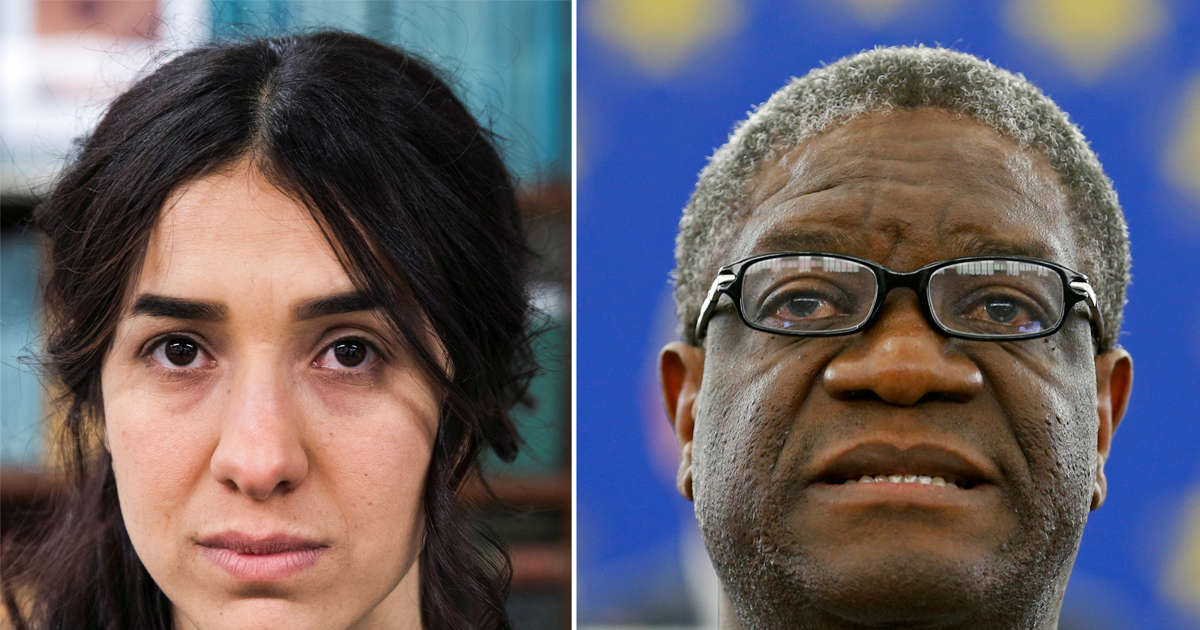 LEFT: TOKYO, JAPAN - OCTOBER 02: (CHINA OUT, SOUTH KOREA OUT) Democratic Republic of the Congo doctor Denis Mukwege speaks during the Asahi Shimbun interview on October 2, 2016 in Tokyo, Japan. (Photo by The Asahi Shimbun via Getty Images) RIGHT: WASHINGTON, DC - JUNE 21: Nadia Murad, (C), human rights activist, arrives at a Senate Homeland Security and Governmental Affairs Committee hearing on Capitol Hill, June 21, 2016 in Washington, DC. The committee heard testimony 'The Ideology of ISIS,' and examining ISIS ideology and how it relates to the most recent terror attack in Orlando. (Photo by Mark Wilson/Getty Images)
October 05, 2018 - 16:37 GMT
FILE PHOTO: Military vehicles are seen in the loading dock of the HMS Albion, the British Royal Navy flagship amphibious assault ship, after the ship's arrival at Harumi Pier in Tokyo, Japan August 3, 2018.
September 06, 2018 - 09:33 GMT
TOKYO, JAPAN - MAY 20: A cafe latte is seen on a table at a local specialty coffee shop on May 20, 2016 in Tokyo, Japan. With the rise of specialty coffee shops opening all over the world in recent years, Tokyo's coffee culture catches on to offer quality coffee to like minded people across all walks of life. (Photo by Christopher Jue/Getty Images)
August 30, 2018 - 13:36 GMT
Japanese doomsday cult leader Shoko Asahara sits in a police van following an interrogation in Tokyo
July 06, 2018 - 01:42 GMT
TOKYO, JAPAN - JULY 22: Office workers are seen reflected in a window as they walk to a train station in front of the Toshiba Corporations, Tokyo headquarters (left) on July 22, 2015 in Tokyo, Japan. Toshiba Corporation President Hisao Tanaka and two other executives resigned July 21, over a $1.2billion accounting scandal. (Photo by Chris McGrath/Getty Images)
June 22, 2018 - 11:07 GMT
Tokyo officers apologized for the mix-up.
June 13, 2018 - 17:43 GMT