TOKYO city news.
Japanese doomsday cult leader Shoko Asahara sits in a police van following an interrogation in Tokyo
July 06, 2018 - 01:42 GMT
TOKYO, JAPAN - JULY 22: Office workers are seen reflected in a window as they walk to a train station in front of the Toshiba Corporations, Tokyo headquarters (left) on July 22, 2015 in Tokyo, Japan. Toshiba Corporation President Hisao Tanaka and two other executives resigned July 21, over a $1.2billion accounting scandal. (Photo by Chris McGrath/Getty Images)
June 22, 2018 - 11:07 GMT
Tokyo officers apologized for the mix-up.
June 13, 2018 - 17:43 GMT
FILE: Photographs of Japanese abductee, Megumi Yokota, at 13 (R) and at 20, taken in North Korea, is shown at a news conference October 3, 2002 in Tokyo, Japan.
June 07, 2018 - 11:01 GMT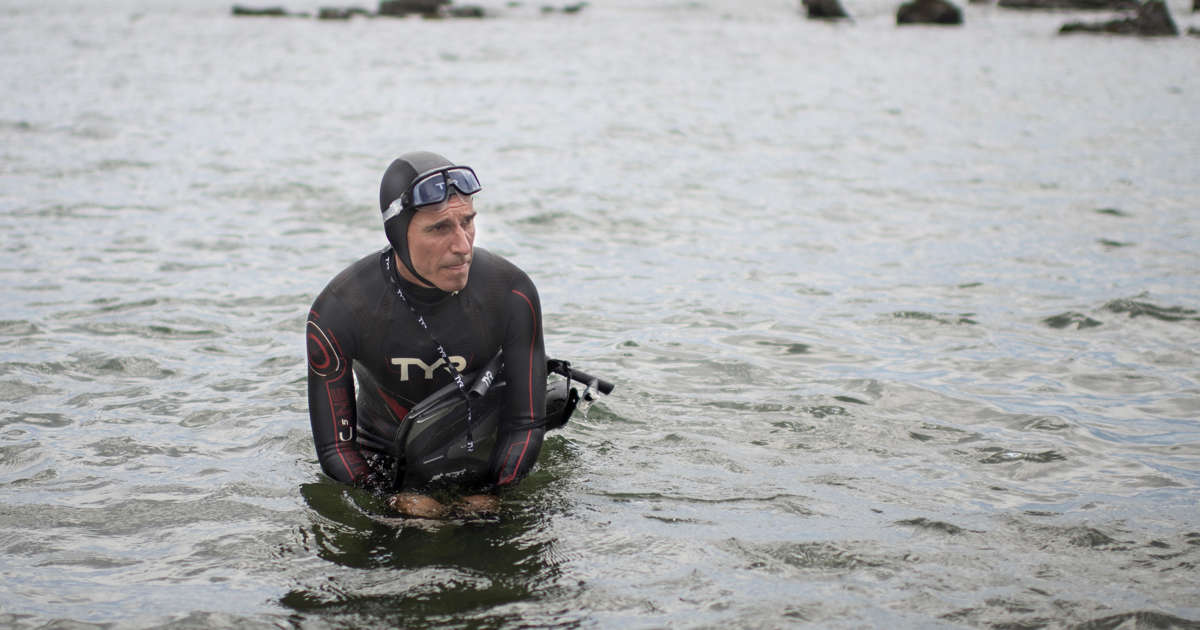 French marathon swimmer Benoit "Ben" Lecomte, takes the start of his attempt of swimming across the Pacific Ocean in Choshi, Chiba prefecture on June 5, 2018. - Ben Lecomte dived into the Pacific Ocean on June 5, kicking off an epic quest to swim 9,000 kilometres (5,600 miles) from Tokyo to San Francisco, through shark-infested waters choking with plastic waste.
June 05, 2018 - 09:49 GMT
Mount Fuji 100 kilometres (62 miles) west of Tokyo is Japan's highest mountain and an active volcano
May 01, 2018 - 07:36 GMT
Admiral John Richardson, Chief of U.S. Naval Operations, waits for Japan's Prime Minister Shinzo Abe before their meeting at the Prime Minister's official residence in Tokyo
April 11, 2018 - 04:24 GMT
Image: North Korea's Kim Jong-Un meets Olympic chief Thomas Bach in Pyongyang.North Korea's Kim Jong-Un meets Olympic chief Thomas Bach in Pyongyang.
March 31, 2018 - 15:29 GMT
Shopper is seen using the new iPad Pro in the Apple store of the High-end shopping district of Omotesando in Tokyo, Japan on November 12, 2015.
March 26, 2018 - 01:03 GMT
Former U.S. President Barack Obama waves as he and Japanese Prime Minister Shinzo Abe pose for photographers arrives at a Japanese Sushi restaurant in Tokyo's Ginza shopping district, Sunday, March 25, 2018. Obama says negotiations with North Korea on its nuclear weapons program are difficult, partly because the country's isolation minimizes possible leverage, such as trade and travel sanctions against Pyongyang. (AP Photo/Shizuo Kambayashi, Pool)
March 25, 2018 - 14:39 GMT