WASHINGTON city news.
US President Donald Trump and Russian President Vladimir Putin, right, pose for a photograph at the beginning of a one-on-one meeting at the Presidential Palace in Helsinki, Finland, Monday, July 16, 2018.
December 04, 2018 - 01:43 GMT
Former President George Bushs coffin at Ellington Field Joint Reserve Base outside Houston on Monday before the trip to Washington.
December 03, 2018 - 22:10 GMT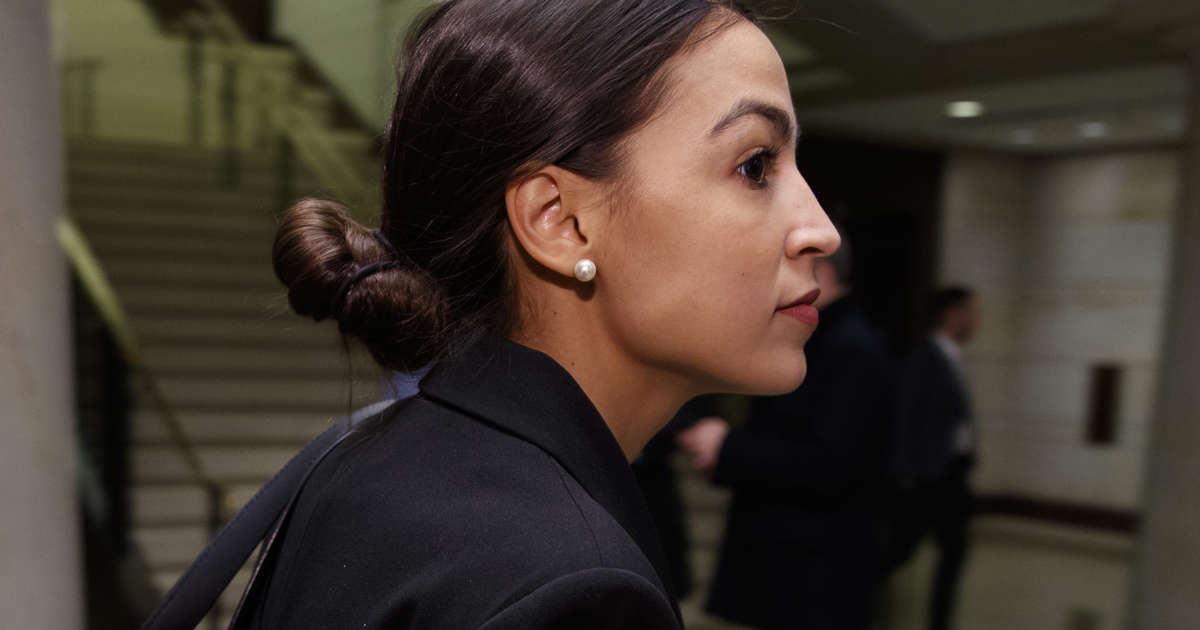 Rep.-elect Alexandria Ocasio-Cortez, D-N.Y., walks to member-elect briefings on Capitol Hill in Washington, Thursday, Nov. 15, 2018.
December 03, 2018 - 18:12 GMT
In this Nov. 27, 2018, photo, Sen. Bernie Sanders, I-Vt., speaks about his new book, 'Where We Go From Here: Two Years in the Resistance' in Washington. Sanders is poised to become a dominant force in the Democratic Partys next presidential primary election should he run. But with his liberal ideology taking hold in the Democratic mainstream, there are signs of cracks in his political base _ even in his own backyard _ as Sanders loyalists begin to size up the large number of presidential prospects aligned with their partys far-left wing. (AP Photo/Alex Brandon)
December 03, 2018 - 13:40 GMT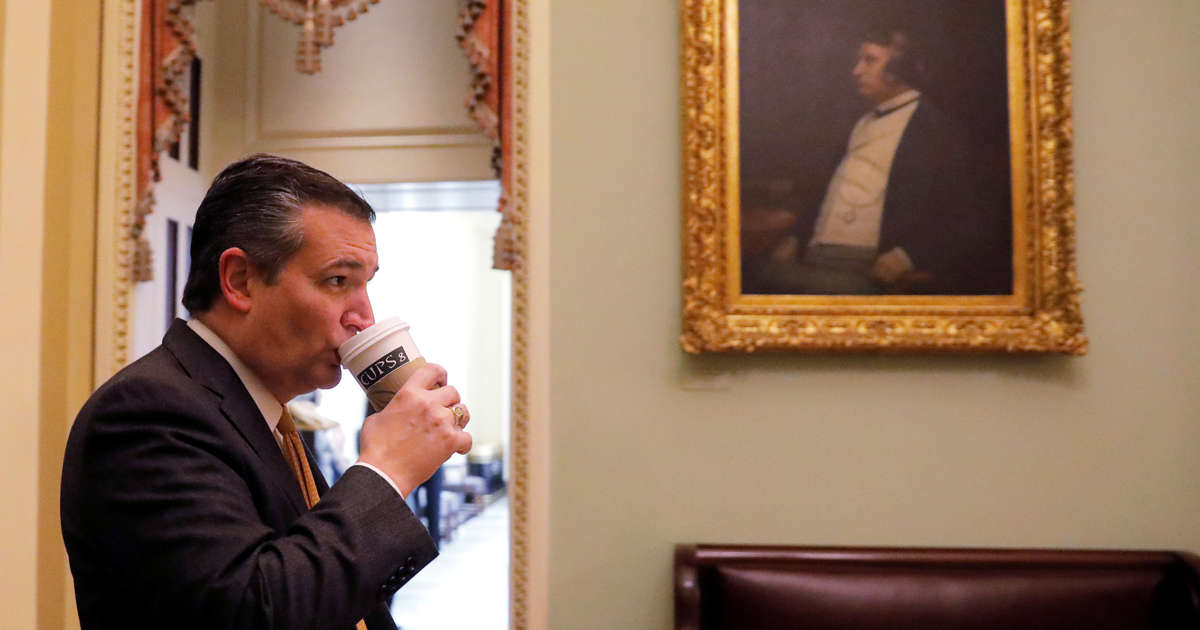 U.S. Senator Ted Cruz (R-TX) arrives for a Senate Republican Conference meeting to elect leaders for the 116th Congress on Capitol Hill in Washington, U.S., November 14, 2018. REUTERS/Carlos Barria
December 02, 2018 - 22:15 GMT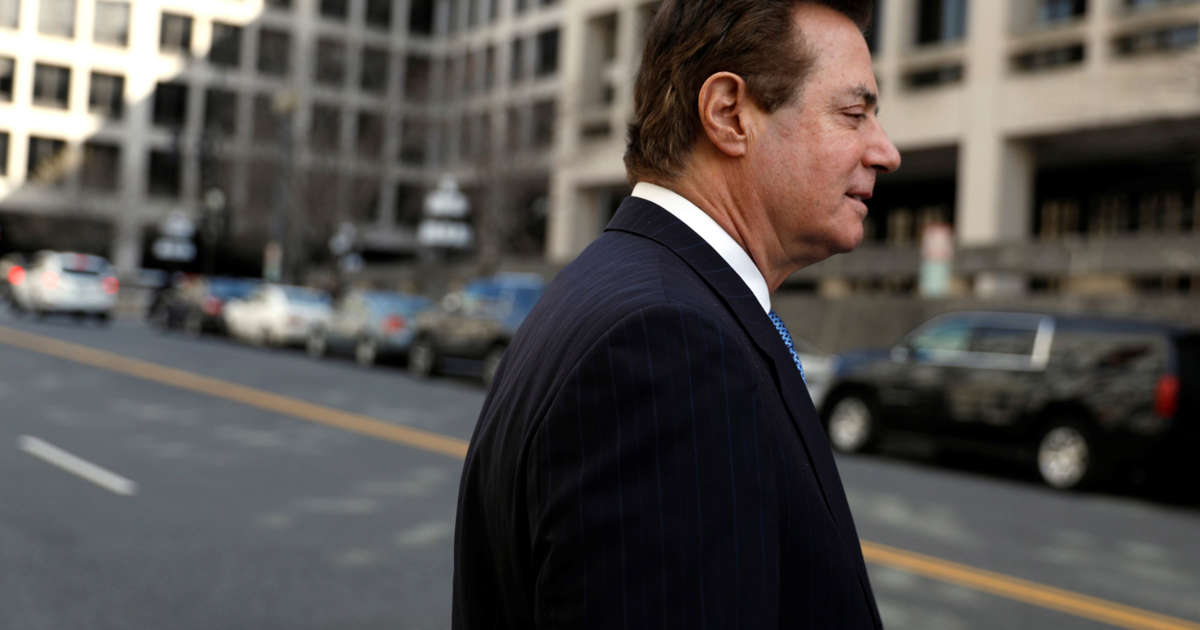 Former Trump campaign manager Paul Manafort departs from U.S. District Court in Washington, U.S., February 28, 2018. REUTERS/Yuri Gripas
December 02, 2018 - 21:17 GMT
FILE - In this Aug. 21, 2018 file photo, Senate Minority Leader Chuck Schumer, D-N.Y., speaks with reporters following the weekly Democratic policy meetings, at the Capitol in Washington. Schumer says Marriott hotel officials should pay for new passports for customers whose passport numbers were hacked as part of a massive data breach. The New York Democrat said Sunday, Dec. 2, 2018, that Marriott should immediately notify customers who are at greatest risk of identity theft and pay the $110 cost of a new U.S. passport if the customers request it. (AP Photo/J. Scott Applewhite, File)
December 02, 2018 - 19:37 GMT
Secret service and onlookers at the Washington Hilton Hotel, just moments after a would-be assassin Mark Chapman fired his pistol at Ronald Reagan on March 30, 1981. Also wounded in the attack were, Press Secretary James Brady (balding gentleman standing behind the president), Patrolman Thomas Delahanty (shot in the neck and shoulder) and Secret Service Agent Timothy McCarty ( shot in the stomach).
December 02, 2018 - 00:07 GMT
FILE - In this Sept. 20, 2017, file photo, Thomas Farr is sworn in during a Senate Judiciary Committee hearing on his nomination to be a District Judge on the United States District Court for the Eastern District of North Carolina, on Capitol Hill in Washington. (AP Photo/Alex Brandon, File)
November 29, 2018 - 22:31 GMT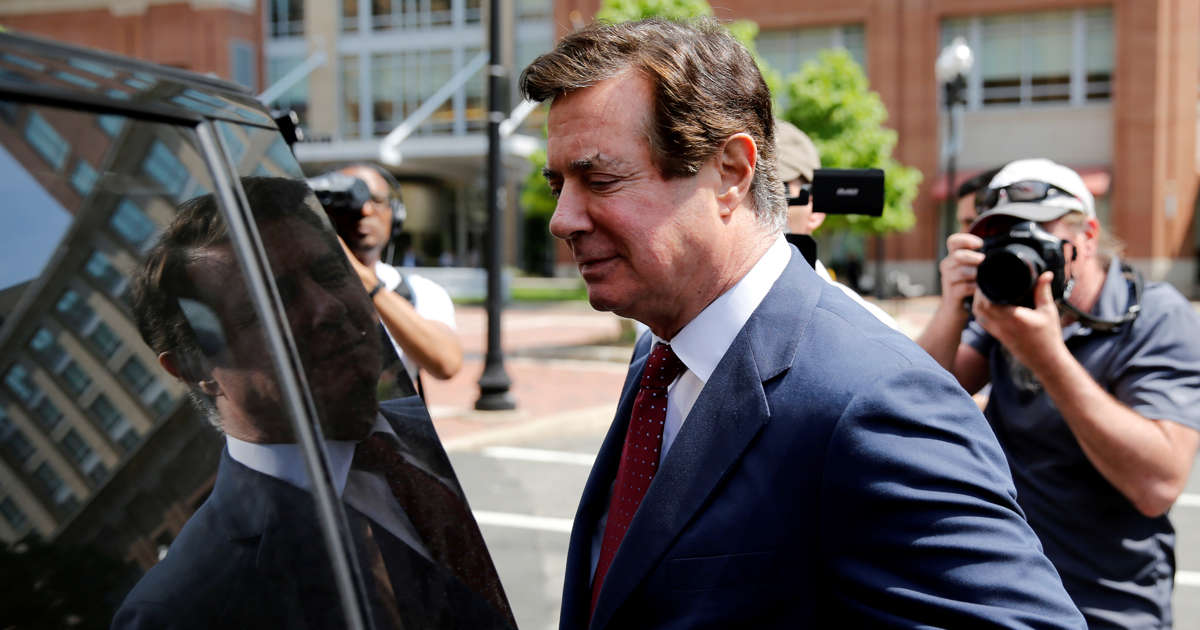 Paul Manafort, President Trumps onetime campaign chairman, arriving at federal court in Washington in June.
November 27, 2018 - 08:16 GMT