WASHINGTON city news.
FILE - In this Dec. 5, 2017, file photo, acting Director for U.S. Immigration and Customs Enforcement Thomas Homan, right, speaks as U.S. Customs and Border Protection Acting Deputy Commissioner Ronald Vitiello, looks on at a Department of Homeland Security news conference in Washington. At a round table on sanctuary cities at the White House on Tuesday, March 20, 2018, Homan mentioned three Northern California cases as examples of "undocumented criminals" who have reoffended after being released by California authorities. (AP Photo/Andrew Harnik, file)
March 22, 2018 - 06:10 GMT
Amanda Lariscy, 17, center, mashes snow in the face of her brother Blaze, 15, as they play and build a snowman with their father, Anthony Lariscy, right, near the Washington Monument.
March 22, 2018 - 00:11 GMT
Rep. Jackie Speier (D-CA) speaks to a member of the media after a news conference Dec. 12, 2017 on Capitol Hill in Washington, D.C.
March 21, 2018 - 13:40 GMT
Protesters for and against abortion rights rally outside as the U.S. Supreme Court hears oral arguments in the NIFLA v. Becerra case in Washington
March 20, 2018 - 15:53 GMT
Honoree Jeff Bezos speaks at the 21st Annual HRC National Dinner at the Washington Convention Center on October 28, 2017 in Washington, DC.
March 20, 2018 - 15:29 GMT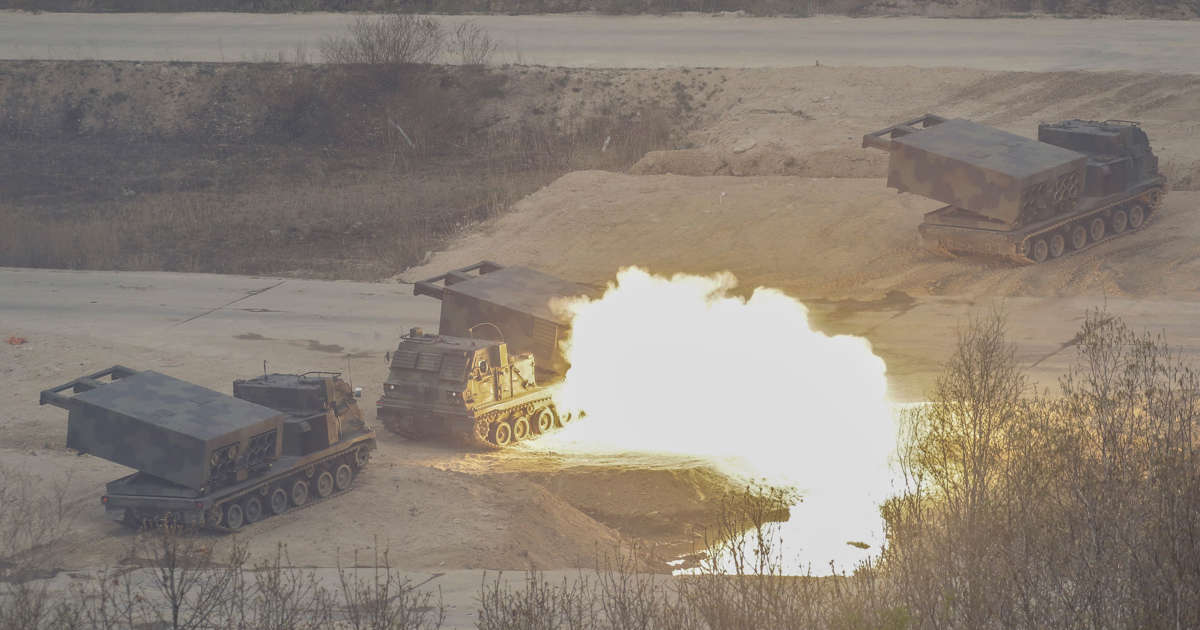 South Korean National Security Advisor Chung Eui-yong (C), flanked by South Korea National Intelligence Service chief Suh Hoon (L) and South Korea's ambassador to the United States Cho Yoon-je (2nd-R), briefs reporters outside the West Wing of the White House on March 8, 2018 in Washington, DC, announcing North Korean leader Kim Jong Un has offered to meet US President Donald Trump. / AFP PHOTO / MANDEL NGAN (Photo credit should read MANDEL NGAN/AFP/Getty Images)
March 20, 2018 - 02:39 GMT
WASHINGTON - MAY 06: House Homeland Security Committee Chairman Bennie Thompson (D-MS) speaks during a news conference on Capitol Hill on May 6, 2010 in Washington, DC. Three House national security chairmans spoke about the response to the attempted car bombing in Times Square and the arrest of Faisal Shahzad. (Photo by Mark Wilson/Getty Images)
March 20, 2018 - 01:12 GMT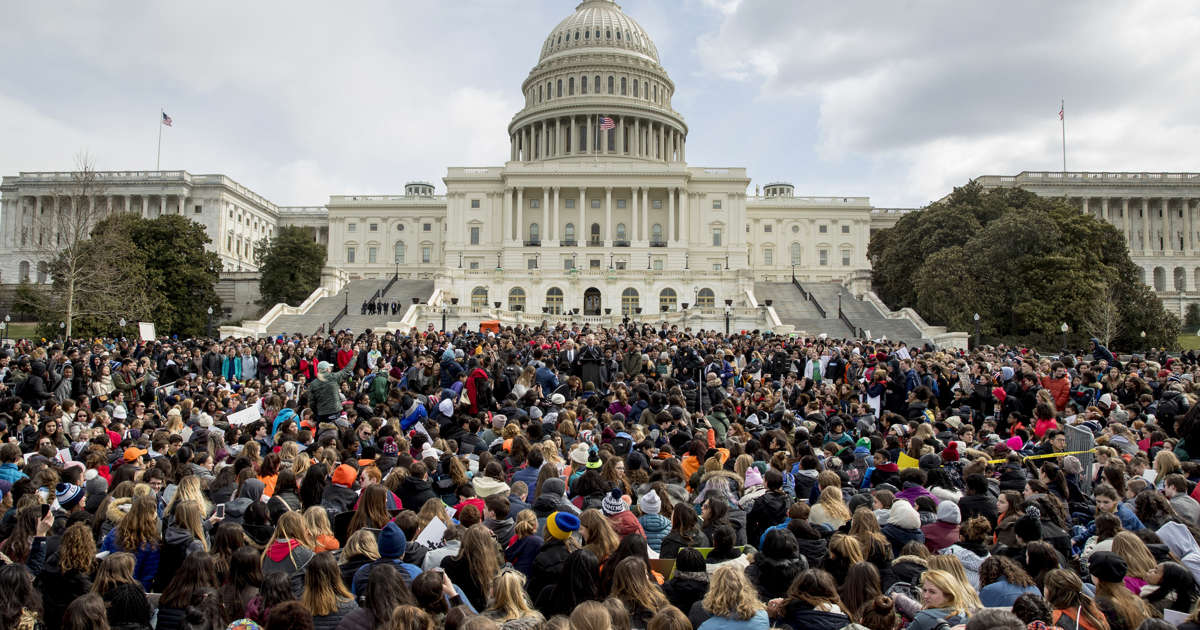 Students rally outside the Capitol Building in Washington, Wednesday, March 14, 2018. Students walked out of school to protest gun violence in the biggest demonstration yet of the student activism that has emerged in response to last month's massacre of 17 people at Florida's Marjory Stoneman Douglas High School.
March 19, 2018 - 21:41 GMT
The Supreme Court in Washington is seen Tuesday, May 31, 2016, as the justices ruled unanimously that a Minnesota company could file a lawsuit against the U.S. Army Corps of Engineers over the agency's determination that its land is off limits to peat mining under the Clean Water Act.
March 19, 2018 - 15:19 GMT
Security guards the Supreme Court in Washington, Thursday June 25, 2015.
March 19, 2018 - 13:51 GMT