NEW YORK city news.
GUATEMALA CITY, GUATEMALA - AUGUST 07: Isidra Larena Calderon hugs her son Jonathan Leonardo on August 7, 2018 in Guatemala City, Guatemala. A group of nine children were flown from New York and were reunited with their families, months after U.S. border agents separated them and deported their parents as part of the Trump administration's "zero tolerance" policy at the border. Most of the children had been held at the Cayuga Center in New York City. (Photo by John Moore/Getty Images)
October 16, 2018 - 02:59 GMT
An U.S. flag waves in the wind on a boat near the Statue of Liberty in New York
October 16, 2018 - 00:13 GMT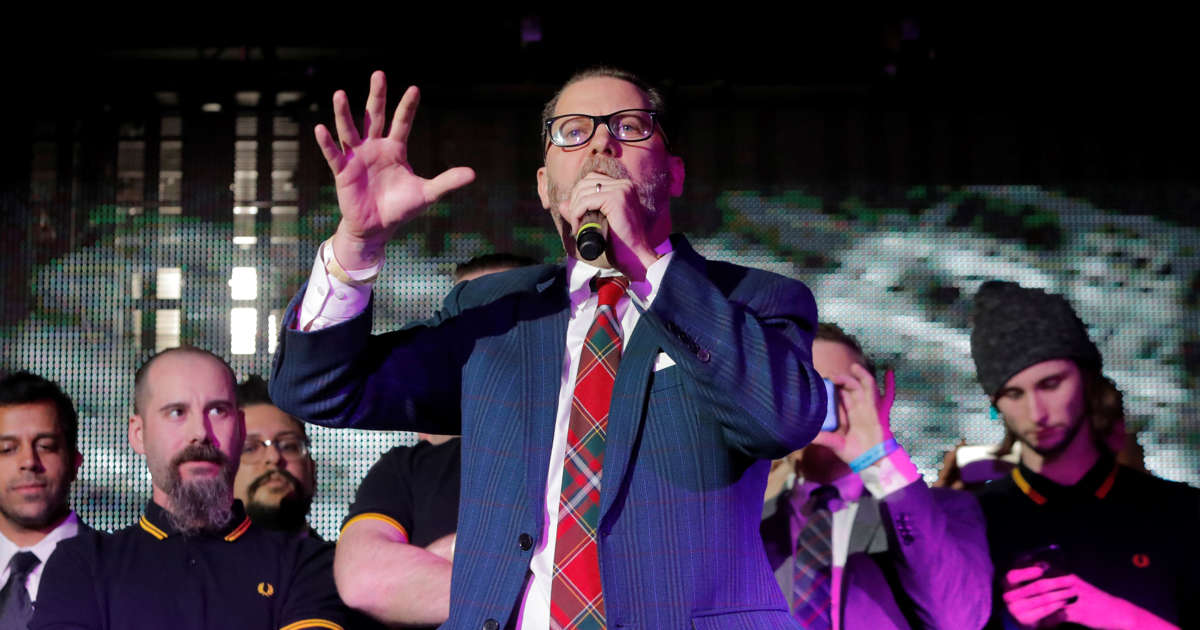 Vandals spray-painted the doors of the Metropolitan Republican Club in New York, seen in this photo from Friday, Oct. 12, 2018.
October 15, 2018 - 23:35 GMT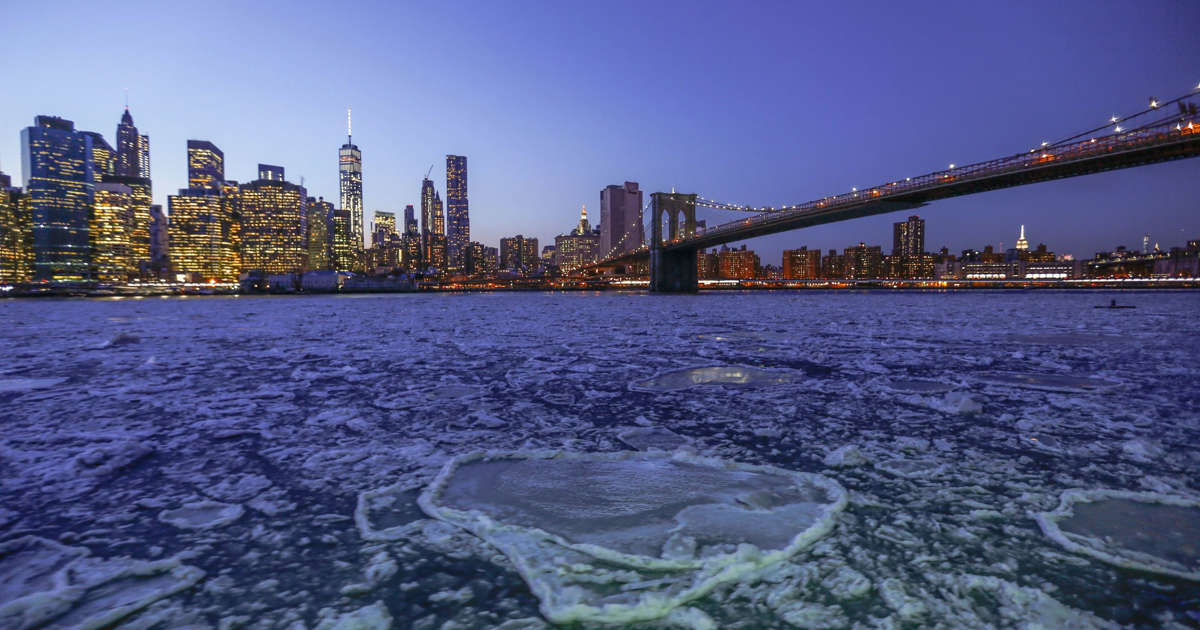 The East River has frozen due to the cold weather in New York on February 20, 2015. It is a tidal strait connecting Upper New York Bay to Long Island Sound.
October 14, 2018 - 15:19 GMT
FILE- In this May 7, 2018, file photo, cans of Pepsi are displayed in New York. PepsiCo Inc. reports earns on Tuesday, Oct. 2. (AP Photo/Mark Lennihan, File)
October 13, 2018 - 21:59 GMT
A ticket is seen ahead of the Mega Millions lottery draw in Manhattan, New York, July 1, 2016.
October 13, 2018 - 07:17 GMT
Michelle Obama participates in the International Day of the Girl on NBC's "Today" show in New York on Oct. 11, 2018.
October 11, 2018 - 19:32 GMT
FILE PHOTO: Nauman Hussain leaves with his lawyer Lee Kindlon after posting bond at Cobleskill Town Court in Cobleskill
October 11, 2018 - 16:07 GMT
President Moon Jae-in of South Korea, center, with President Trump in New York in September.
October 11, 2018 - 15:30 GMT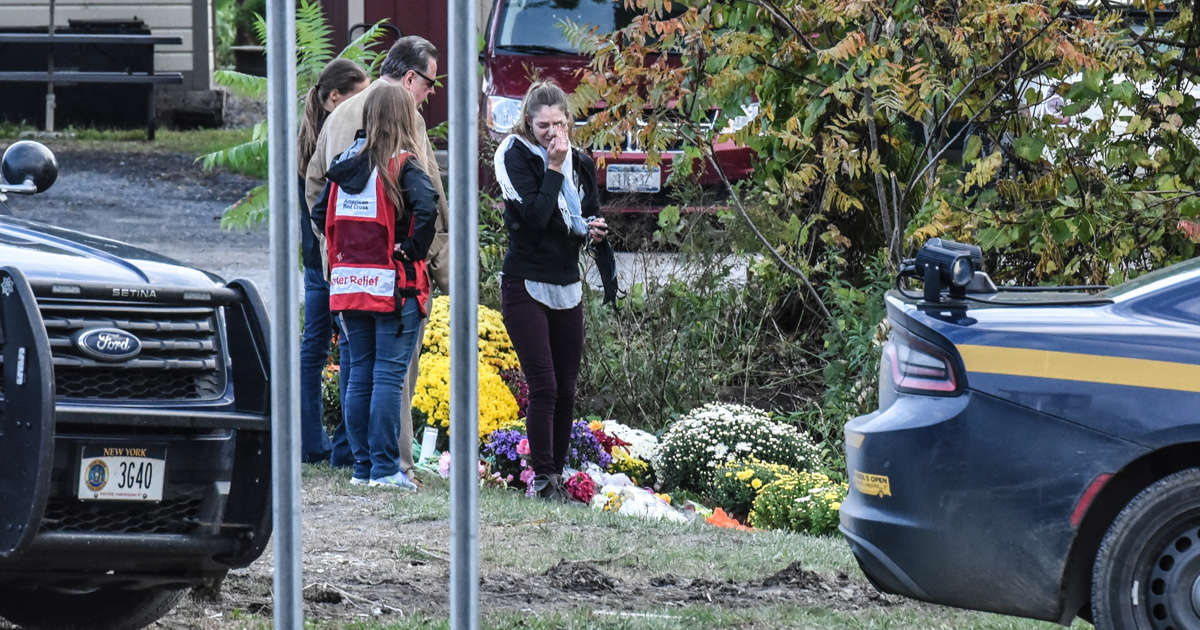 SCOHARIE, NY - OCTOBER 08: People mourn at the site of the fatal limousine crash on October 8, 2018 in Schoharie, New York. 20 people died in the crash including the driver of the limo, 17 passengers, and two pedestrians. (Photo by Stephanie Keith/Getty Images)
October 11, 2018 - 07:11 GMT