NEW YORK city news.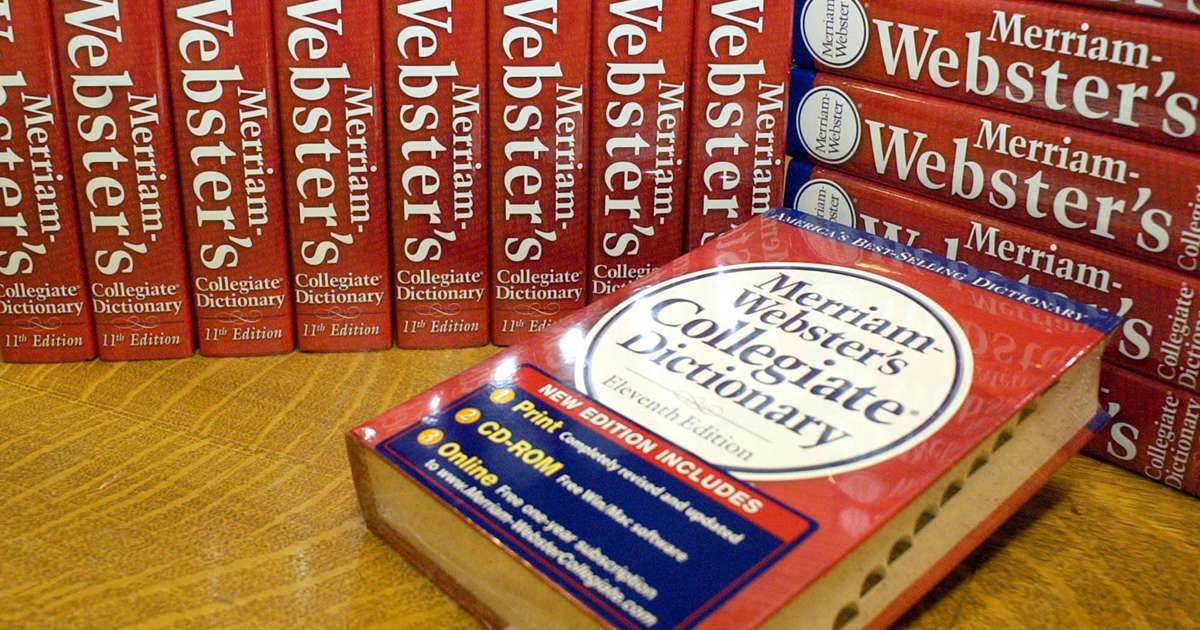 In this Dec. 12, 2018, photo, "justice" is displayed in a Merriam-Webster dictionary in New York. Merriam-Webster has chosen "justice" as its 2018 word of the year, driven by the churning news cycle and President Trump's Twitter feed. (AP Photo/Mark Lennihan)
December 17, 2018 - 13:07 GMT
Tourists discover that the Statue of Liberty is closed Jan. 21, 2018, because of a federal government shutdown. The next day, New York state officials made money available to open the federal landmark.
December 16, 2018 - 21:45 GMT
WASHINGTON, DC - MAY 30: Rudy Giuliani, former New York City mayor and current lawyer for U.S. President Donald Trump, speaks to members of the media during a White House Sports and Fitness Day at the South Lawn of the White House May 30, 2018 in Washington, DC. President Trump hosted the event to encourage children to participate in sports and make youth sports more accessible to economically disadvantaged students. (Photo by Alex Wong/Getty Images)
December 16, 2018 - 20:29 GMT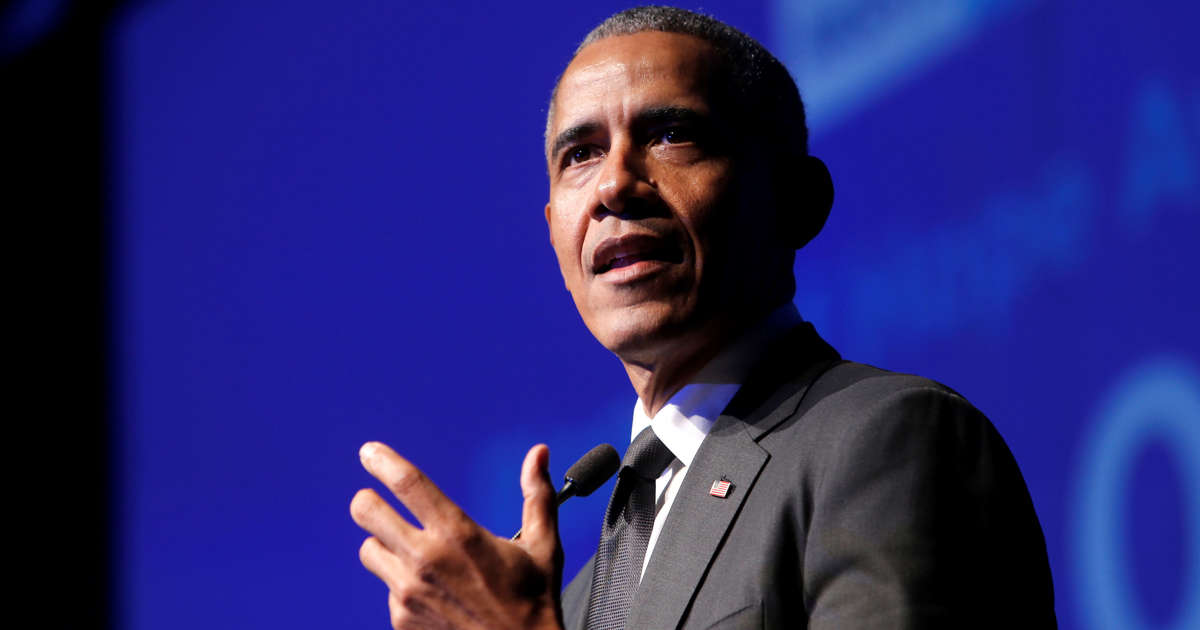 Former President Barack Obama accepts the Robert F. Kennedy Human Rights Ripple of Hope Award at a ceremony, Wednesday, Dec. 12, 2018, in New York. (AP Photo/Jason DeCrow)
December 16, 2018 - 16:48 GMT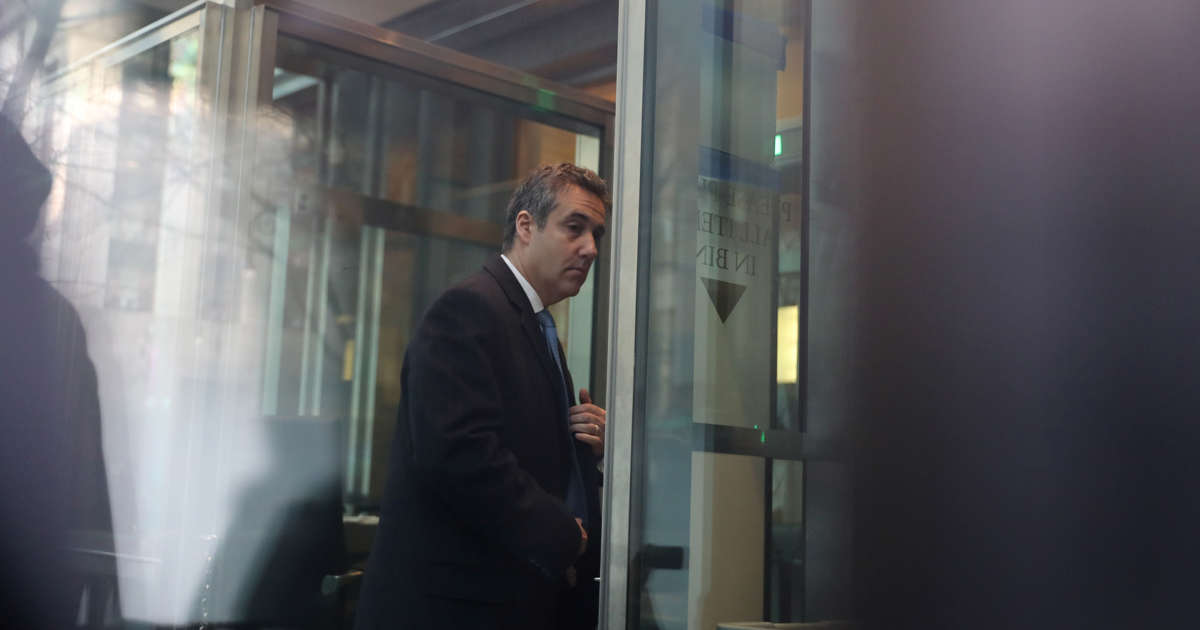 Michael Cohen exits the courthouse after his sentencing in New York
December 13, 2018 - 01:16 GMT
Michael Cohen, President Donald Trump's former lawyer, leaves federal court after his sentencing in New York, Wednesday, Dec. 12, 2018. Cohen was sentenced Wednesday to three years in prison for an array of crimes that included arranging the payment of hush money to two women that he says was done at the direction of Trump.
December 13, 2018 - 00:07 GMT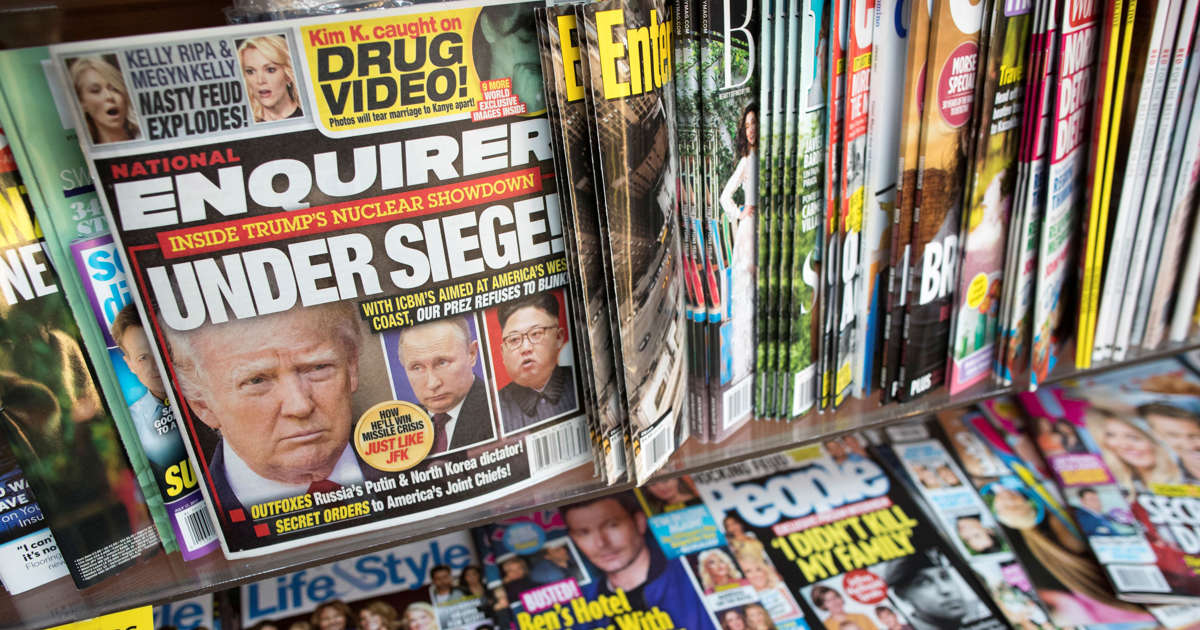 In this Wednesday, July 12, 2017 photo, an issue of the National Enquirer featuring President Donald Trump on it's cover is seen at a store in New York.
December 12, 2018 - 20:43 GMT
FILE - In this Aug. 21, 2018 file photo, Senate Minority Leader Chuck Schumer, D-N.Y., speaks with reporters following the weekly Democratic policy meetings, at the Capitol in Washington. Schumer says Marriott hotel officials should pay for new passports for customers whose passport numbers were hacked as part of a massive data breach. The New York Democrat said Sunday, Dec. 2, 2018, that Marriott should immediately notify customers who are at greatest risk of identity theft and pay the $110 cost of a new U.S. passport if the customers request it. (AP Photo/J. Scott Applewhite, File)
December 02, 2018 - 19:37 GMT
Joe Scarborough and Mika Brzezinski attend the Daily Front Row's Fashion Media Awards in New York City on Sept. 8, 2017. (Michael Loccisano/Getty Images for Daily Front Row)
November 25, 2018 - 21:48 GMT
FILE PHOTO: Iran's President Hassan Rouhani speaks at a news conference on the sidelines of the General Assembly in New York
November 24, 2018 - 09:52 GMT