Trump to give 'full pardon' to Dinesh D'Souza
politics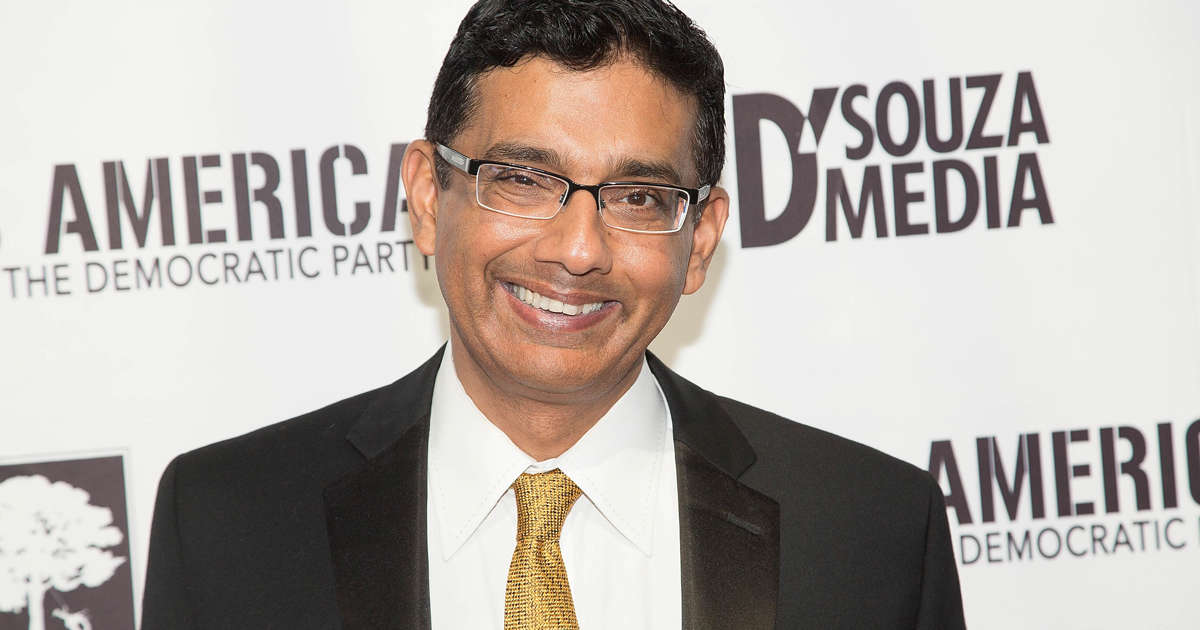 Dinesh D'Souza arrives for the Los Angeles Premiere of, 'Hillary's America,' at TCL Chinese 6 Theatres on July 11, 2016 in Hollywood, California.
President Trump announced Thursday he will pardon conservative filmmaker Dinesh DSouza, who was convicted of making an illegal campaign contribution in 2014.
"Will be giving a Full Pardon to Dinesh DSouza today. He was treated very unfairly by our government!" the president tweeted Thursday morning.
DSouza pleaded guilty in 2014 over donating $20,000 to New York politician Wendy Long. He was sentenced to five years of probation and eight months in a halfway house, and paid a $30,000 fine.
The illegal campaign contribution was made in 2012 to Longs U.S. Senate campaign. DSouza pleaded guilty to using a "straw donor" to make the donation.
A straw donor is a person who illegally uses another persons finances to make a political contribution in their own name. Straw donor schemes are illegal under U.S. law, which states that "no person shall make a contribution in the name of another person or knowingly permit his name to be used to effect such a contribution, and no person shall knowingly accept a contribution made by one person in the name of another person."
DSouza allegedly coordinated donations to Longs campaign through friends and acquaintances.
DSouza has argued that he was unfairly treated by the Obama administration.
By: FOX News
« politics