What we know about the explosive devices targeting Democrats
us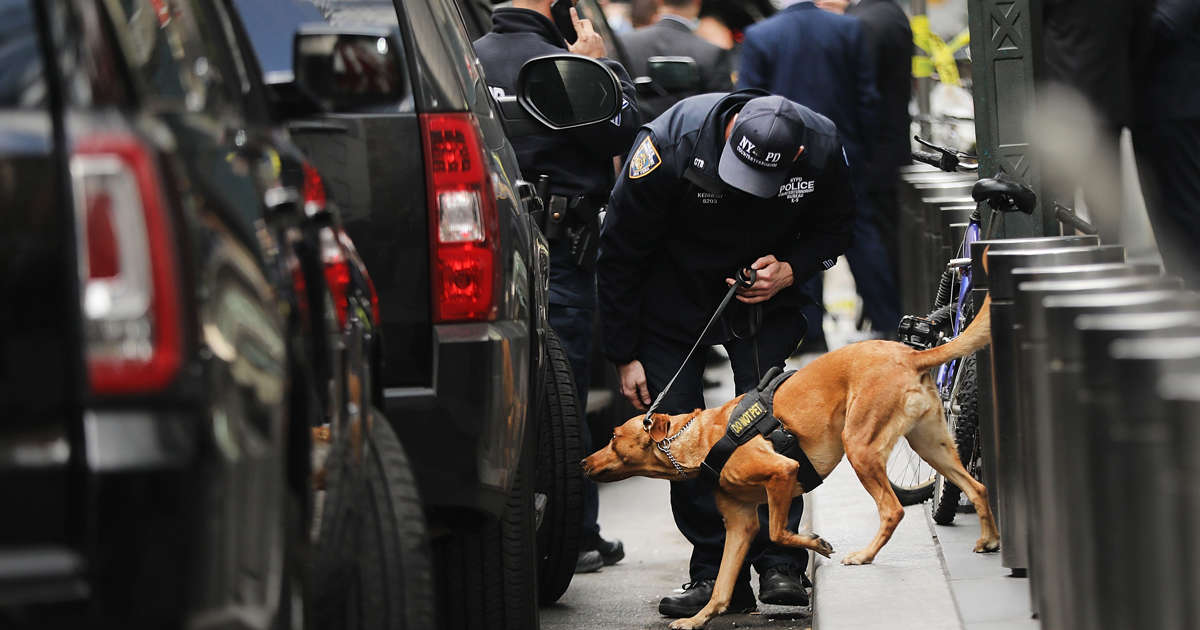 WASHINGTON — The packages arrived in familiar manila envelopes affixed with lots of stamps, some bearing the American flag. But what was inside was alarming: crude pipe bombs wrapped in black tape, with wires sprouting from each end.
None of the explosives detonated, and no one was hurt. But authorities quickly launched a wide-ranging investigation into the devices that targeted multiple Democrats — including two former presidents — and foes of President Donald Trump's administration ahead of the Nov. 6 midterm elections.
Here's what we know:
HILLARY CLINTON AND TWO FORMER PRESIDENTS

All the confirmed bombs appeared to come from the same person or persons, said John Miller, the New York Police Department's head of intelligence and counterterrorism, who briefed reporters in New York.
By: Associated Press
« us