Berlin school evacuated after suspicious persons report
world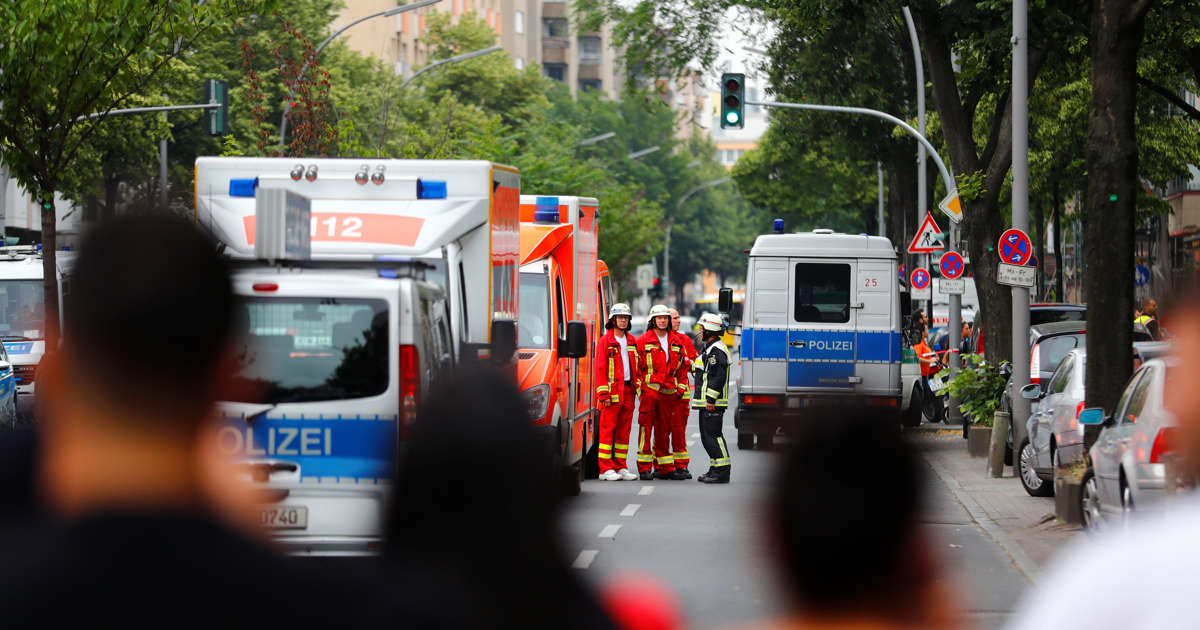 Police and emergency teams wait after German police have sealed off a primary school and the surrounding area due to a potentially "dangerous situation", in Berlin, Germany, June 5, 2018.
BERLIN — Berlin police have evacuated pupils and teachers from a primary school in Germany's capital after receiving reports of suspicious people entering the building.
The school in Berlin's Gesundbrunnen area was cordoned off and residents were urged to avoid the area while police searched the building Tuesday.
Police spokesman Thomas Neuendorf told The Associated Press that "so far, thankfully, we haven't found anybody suspicious."
By: Associated Press
« world