Second explosion heard in Afghan capital Kabul
world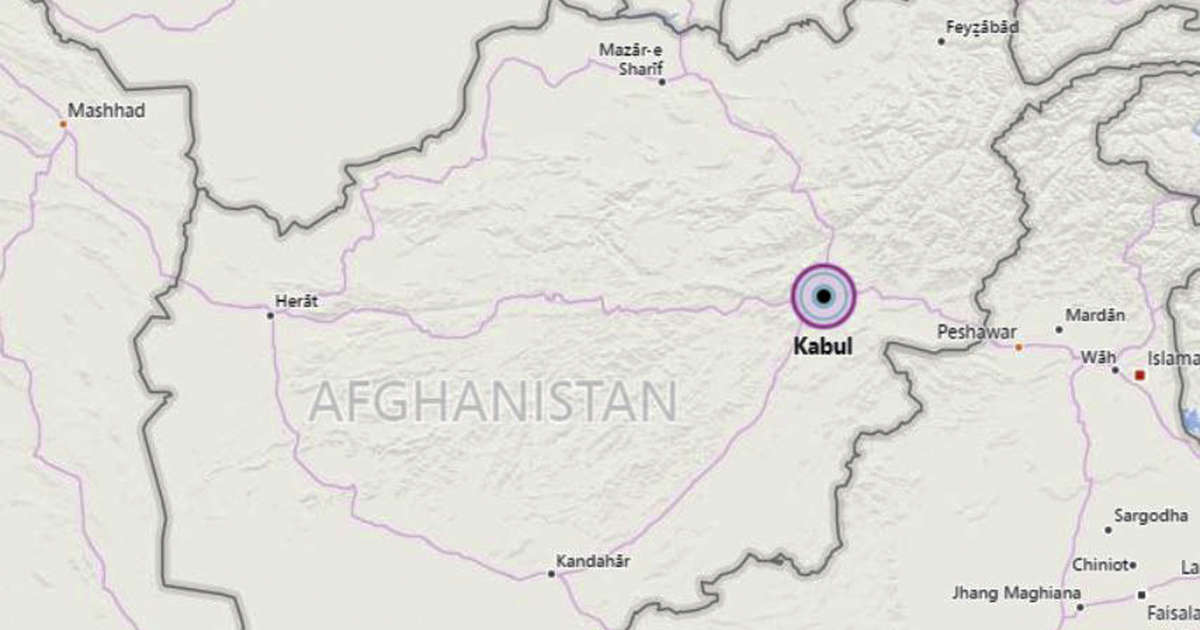 Map of Kabul, Afghanistan
Update: KABUL, April 30 (Reuters) - A second explosion was heard in the Afghan capital Kabul on Monday, Reuters witnesses said, soon after a blast apparently caused by a bomb carried on a motorcycle hit the city.
Police had no immediate details on any damage or casualties.
Earlier story follows:
An explosion hit the Afghan capital of Kabul during the morning rush hour on Monday, but there was no immediate confirmation of its cause or any damage or casualties.
The explosion, in the Shashdarak area close to buildings of the NDS intelligence service, came a week after a blast killed 60 people at a voter registration center in the west of the city.
A Kabul police spokesman confirmed the blast and said it might have been caused by a suicide attack, but there was no confirmation and no immediate claim of responsibility.
The Taliban, fighting to restore their version of strict Islamic law to Afghanistan, announced their usual spring offensive last week and there has been heavy fighting in several areas of the country since.
Security officials have warned of the risk of increasing attacks in Kabul and elsewhere ahead of parliamentary elections planned in October. (Reporting by James Mackenzie, Omar Sobhani and Abul Aziz Ibrahimi; Editing by Clarence Fernandez)
By: Reuters
« world