South Korean president met N.Korea's Kim Jong Un Saturday-Seoul
world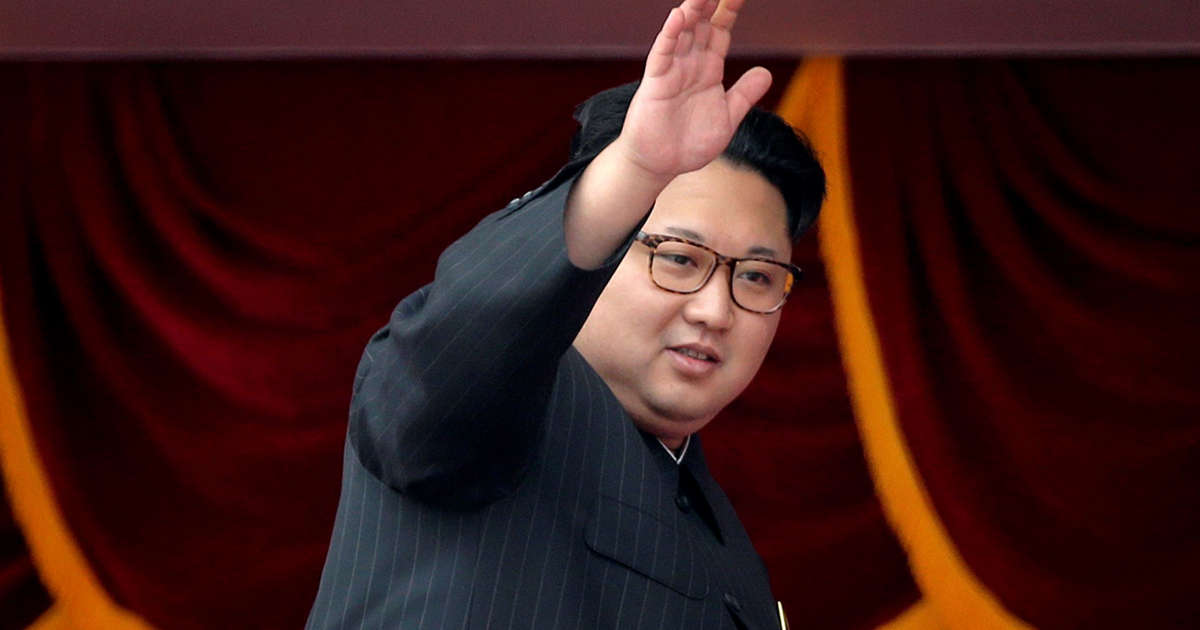 FILE - In this May 10, 2016 file photo, North Korean leader Kim Jong Un waves at parade participants at the Kim Il Sung Square in Pyongyang, North Korea. South Korea's military says North Korea has fired a ballistic missile on Wednesday, Aug. 3, 2016 into the sea.
South Korean President Moon Jae-in met North Korean leader Kim Jong Un on Saturday to discuss Kim's possible upcoming summit with U.S. President Donald Trump, the South said, the second inter-Korean summit in as many months.
Moon and Kim met just north of the heavily militarized border in the afternoon to exchange views to pave way for a summit between North Korea and the United States, South Korea's presidential office said.
Moon will announce the outcome of his two-hour meeting with Kim on Sunday morning, officials aid. (Reporting by Hyunjoo Jin and Soyoung Kim Editing by Alison Williams)
By: Reuters
« world